NAV CANADA Group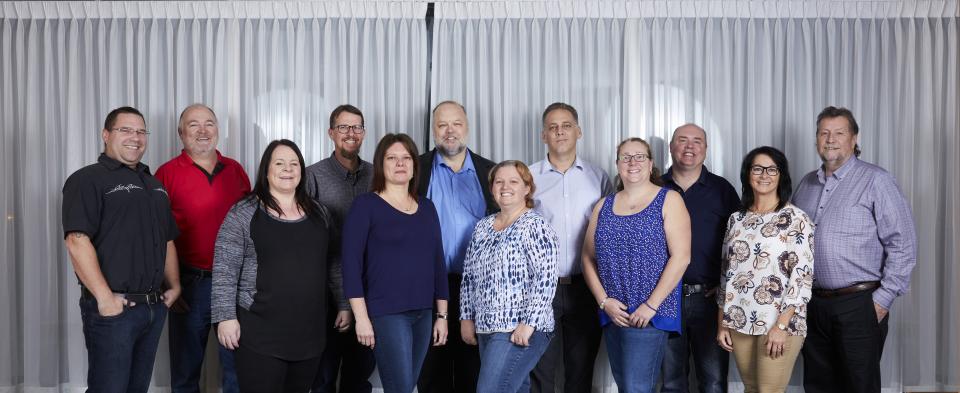 NAV Canada bargaining team: Steve McCarthy, Michael McCullough, Michelle Webster, Janson LaBond (PSAC Research Officer), Michelle Timmerman, Sheri Campeau, Dave Clark (UCTE National President), Suzanne Dupuis, Chris Bussey (UCTE Regional VP-Atlantic), Michele Laplante-Briere (PSAC Administrative Assistant).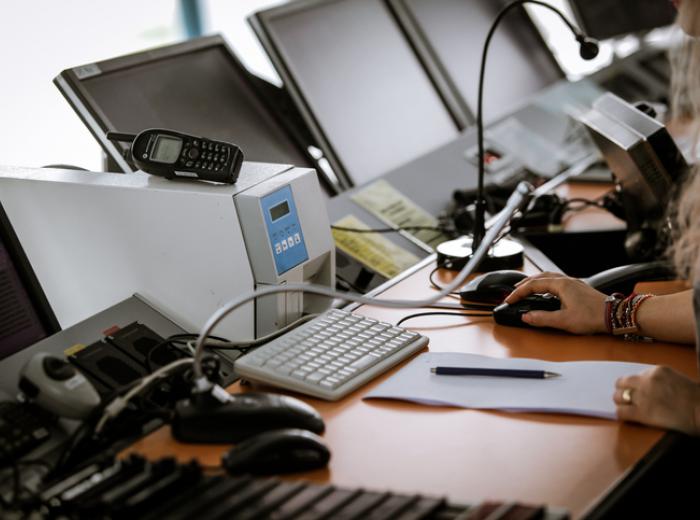 PSAC will be hosting a bargaining conference which will take place on September 29 & 30, 2020.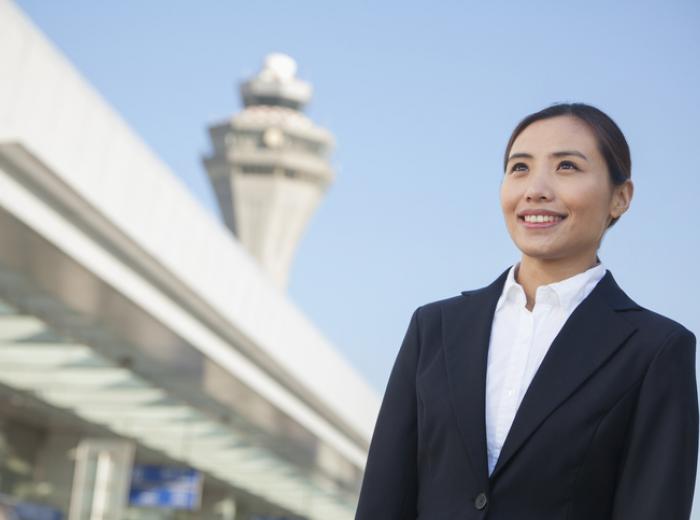 The participation of all groups in collective bargaining is critical and we encourage equity, youth and RWC delegates to apply.