PSAC is committed to recognizing and celebrating the contributions of union members from lesbian, gay, bisexual, queer, transgender, transsexual and two-spirited communities.
The fight for 2SLGBTQIA+ rights is far from over
Lesbian, gay, bisexual, trans, queer and two-spirit people continue to face discrimination and harassment at work and in their daily lives:
Many 2SLGBTQIA+ people cannot access life-saving drugs because of a lack of pharmacare
Trans people frequently have to travel and/or pay for gender affirming surgeries
Most workplaces fail to provide accessible gender inclusive washrooms
Some members of the 2SLGBTQIA+ community are still banned from donating blood or organs because of outdated stereotypes and stigma
PSAC has long campaigned for 2SLGBTQIA+ rights, and we have won some notable victories in recent years. Gender identity and gender expression are now protected human rights grounds in Canada. Moving forward, our union will work to ensure that these rights are realized in the workplace.
We will:
Bring issues affecting 2SLGBTQIA+ workers to the bargaining table
Fight to include HIV prevention medication and gender-affirming hormone therapies in extended health plans
Advocate for gender inclusive washrooms in workplaces
Demonstrate solidarity with our 2SLGBTQIA+ siblings by respecting pronouns, names and identities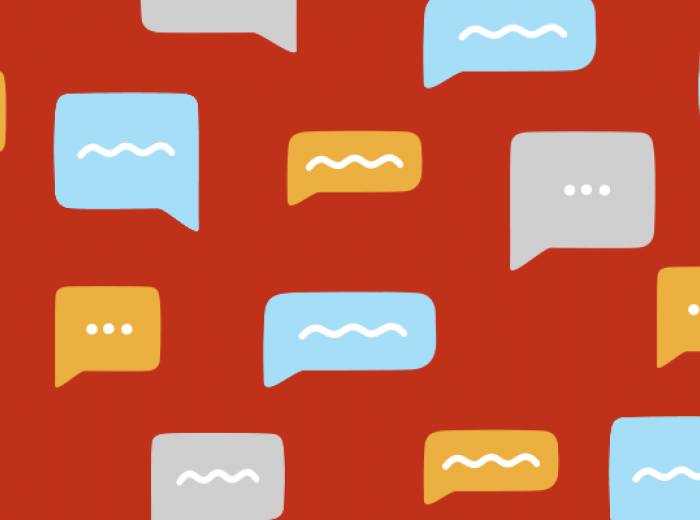 Inclusive language helps people feel welcomed within our union