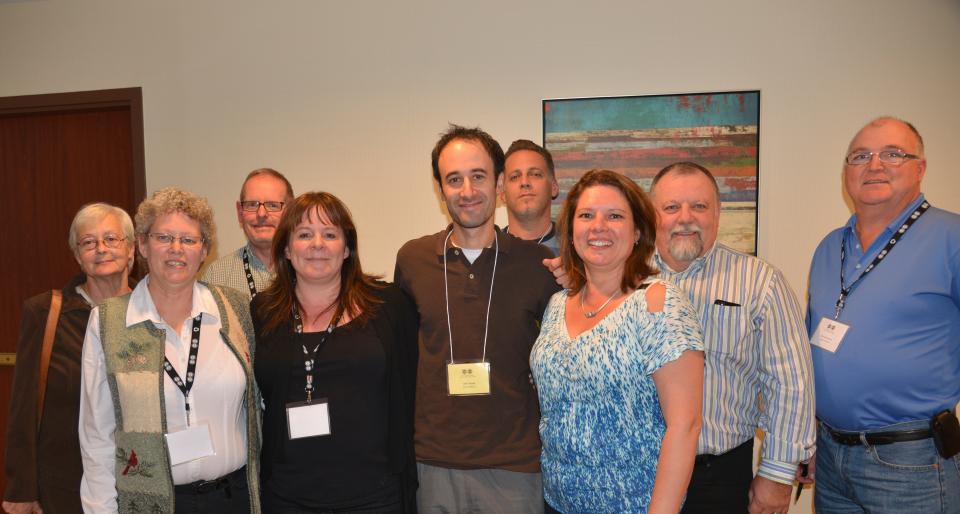 Updates
PSAC members working at Nav Canada voted to ratify a tentative agreement that had been reached between the employer and the union last January 2016.
The series of ratification vote meetings across the country ended on Feb. 25, 2016.
The ratification meetings will take place later this month. Please consult the schedule for the date of the meeting in your city.
The PSAC bargaining team representing UCTE members at NAV CANADA have reached a tentative agreement. The employer has agreed to a one year extension of the current collective agreement.