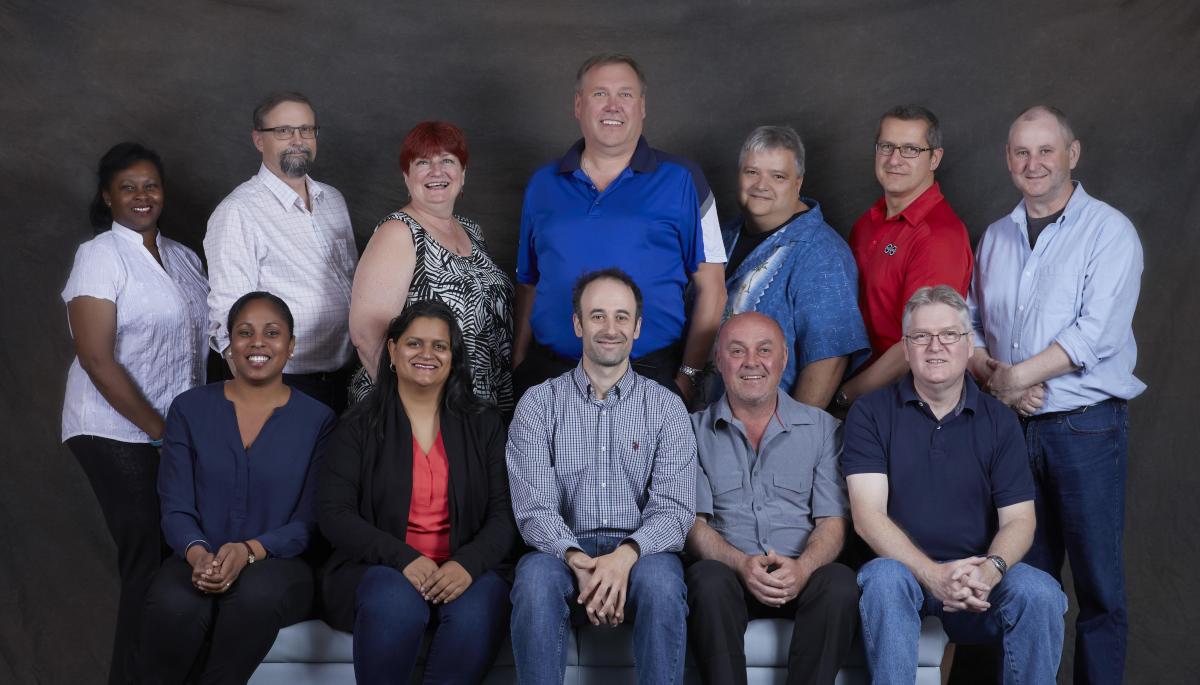 Technical Services – TC Group
The Technical Services group covers nearly 9,500 members uder the following classifications: Drafting and Illustration (DD), Engineering and Scientific Support (EG), General Technical (GT), Photography (PY), Primary Products Inspection (PI) and Technical Inspection (TI).
TC bargaining team
PSAC staff: Negotiator Seth Sazant, Research Officer Laneydi Martinez and Ontario REVP Sharon DeSousa.
Members: Jean Cloutier, Scott Hodge, Sheri B. Parent, Kevin Lundstrom, Karen Houlahan, Robert Scott McNab, Jean Lipari, Patrick St Georges and Richard Dollimount.
Collective agreement
Collective agreement: Technical Services collective agreement
Expiry date: June 21, 2018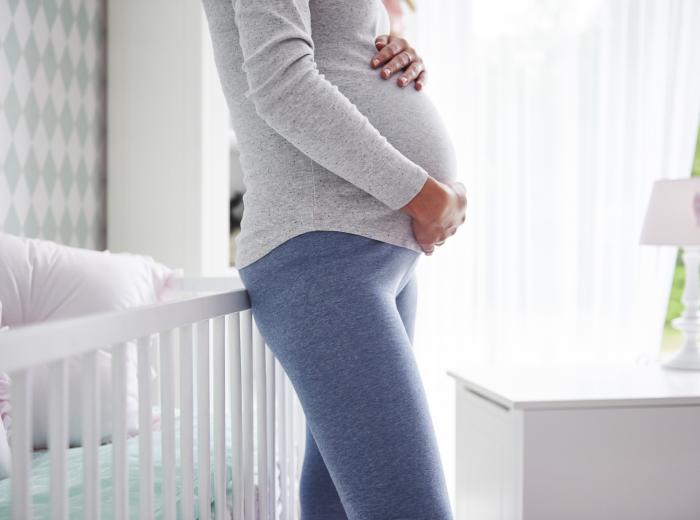 A summary and full text of the TC group's table-specific bargaining proposals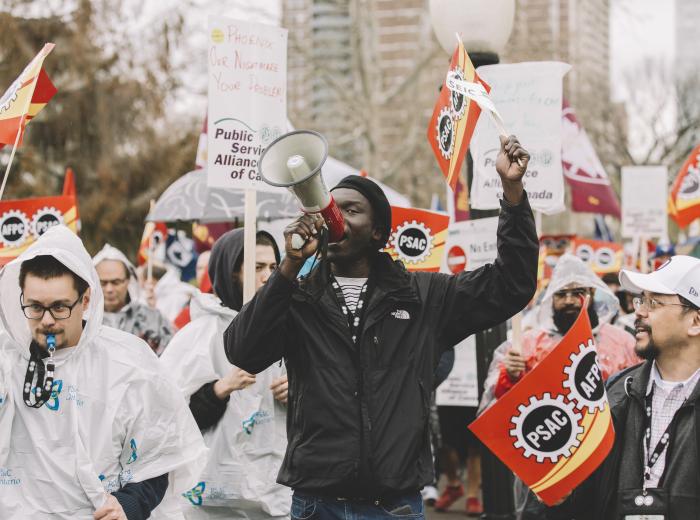 A summary of the major demands put forward at the common issues bargaining table