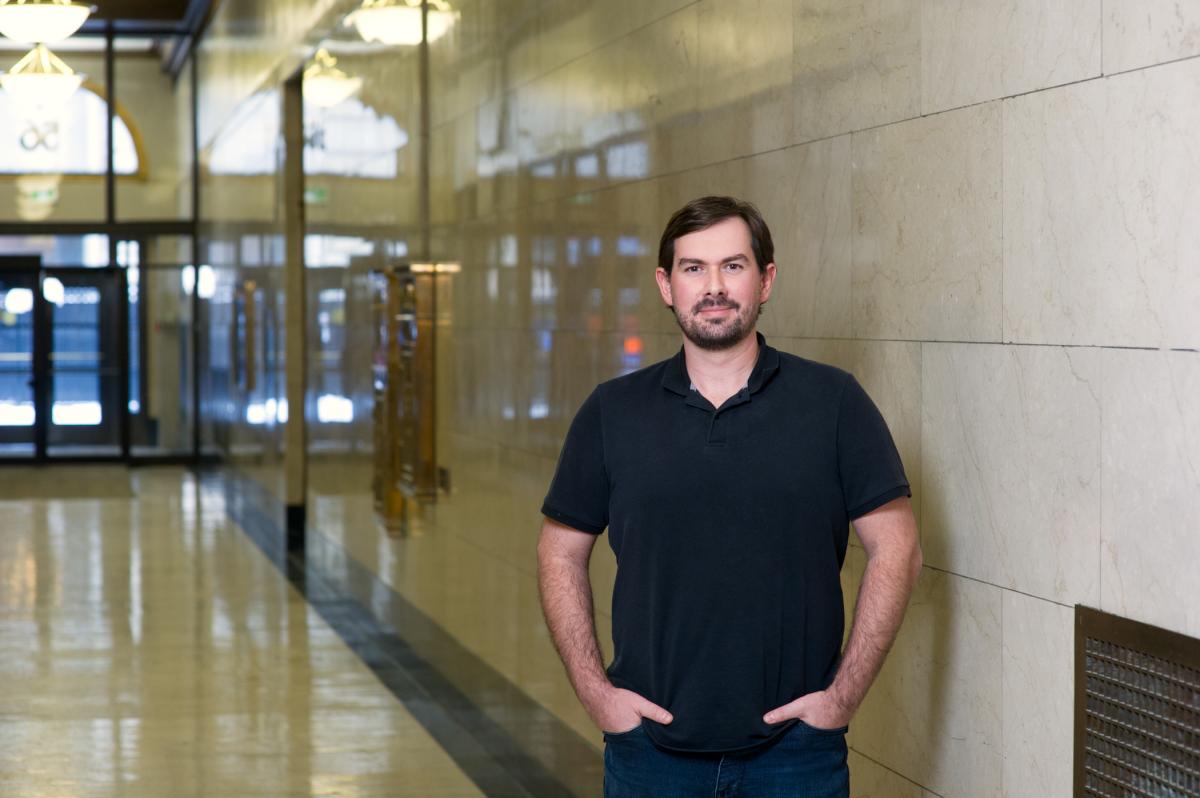 Daniel Britton currently works on the Historic Rideau Canal in Asset Management. He is serving his fourth year as President of UCTE Local 00061 and is committed to helping members navigate a unionized workplace. 
"This has been a long, tough round of negotiations, but we will achieve a fair and beneficial collective agreement for our members."
---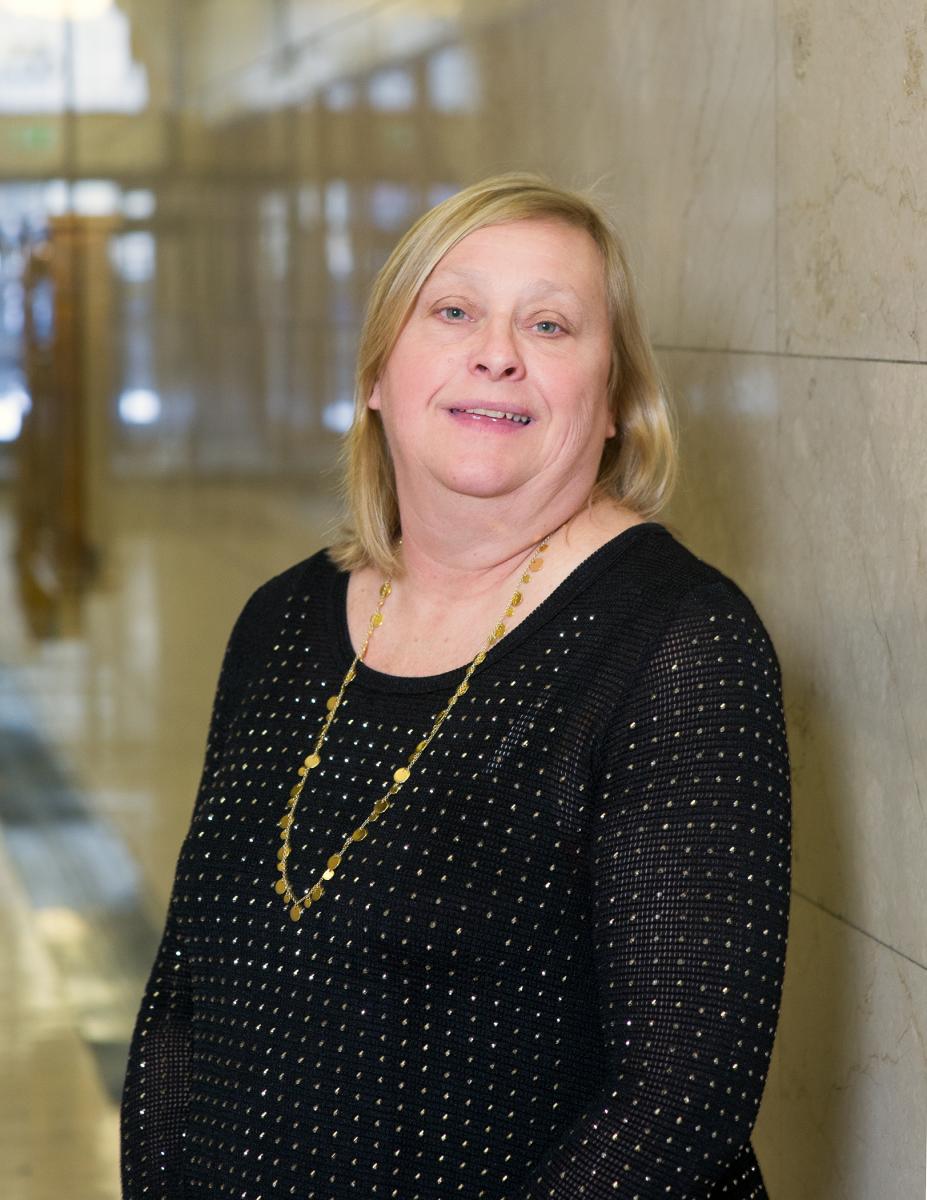 Angela Decker is an Administrative Assistant at the National Historic Sites department of the Western Newfoundland Field Unit in Gros Morne National Park. She has served Parks Canada for 20 seasons in a variety of roles. She is the Regional Vice-President, Atlantic for UNE and is PSAC's Atlantic Women's Director for Newfoundland.
"In this round, we need to fight to maintain the benefits we have already negotiated and fight for the very survival of our union."
---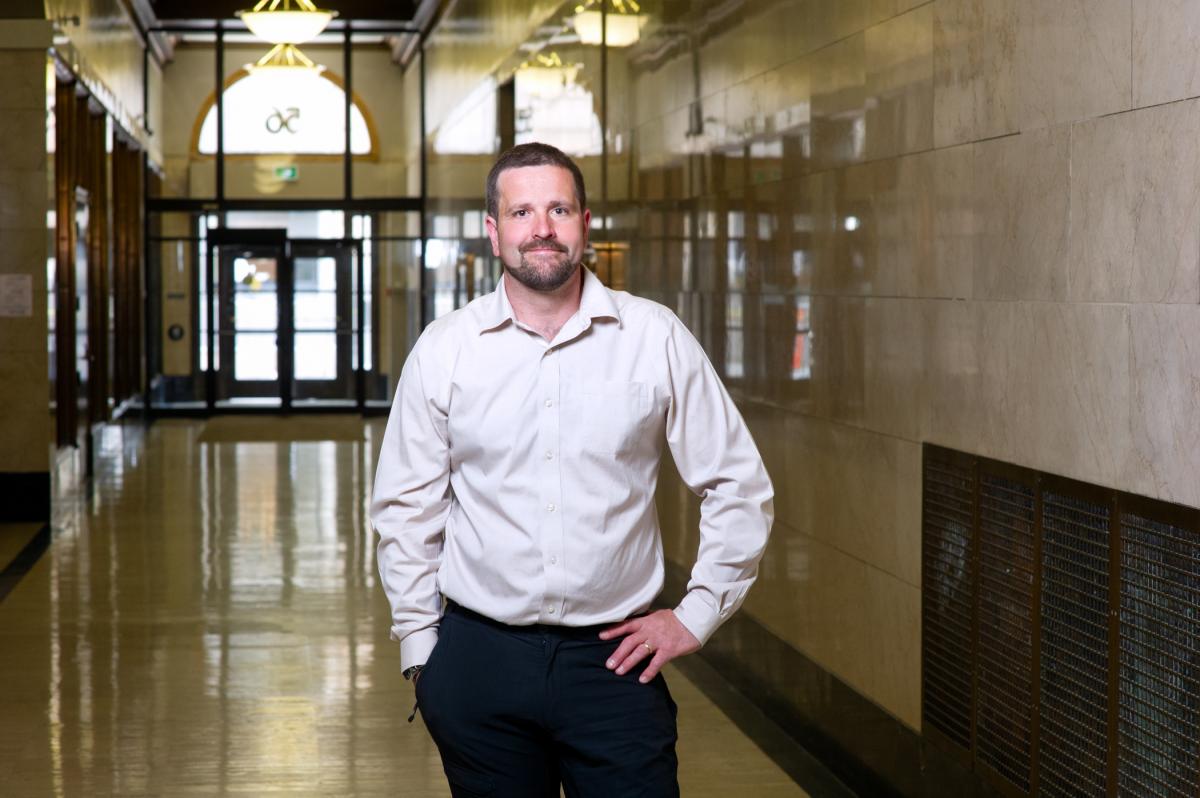 Birch Howard has worked as a Park Warden since 2005. He currently oversees three national parks, Kluane, Ivvavik and Vuntut, and one national historic site, Chilkoot Trail, in the Yukon / Northern British Columbia. His primary role is the enforcement of the Canada National Parks Act while conducting law enforcement patrols. He has been active in his union since 2007. He currently serves as President of Local Y0104. Birch also has years of experience as a shop steward, has actively participated in the Yukon Union-Management Consultation Committee, and has represented the union in Essential Services Agreements.
"We all work for Parks Canada because we value protected areas, conservation, and the important benefits that these places have for the people who visit them. Parks Canada needs to acknowledge the hard work that their employees do on a daily basis, and to start treating them fairly and with respect."
---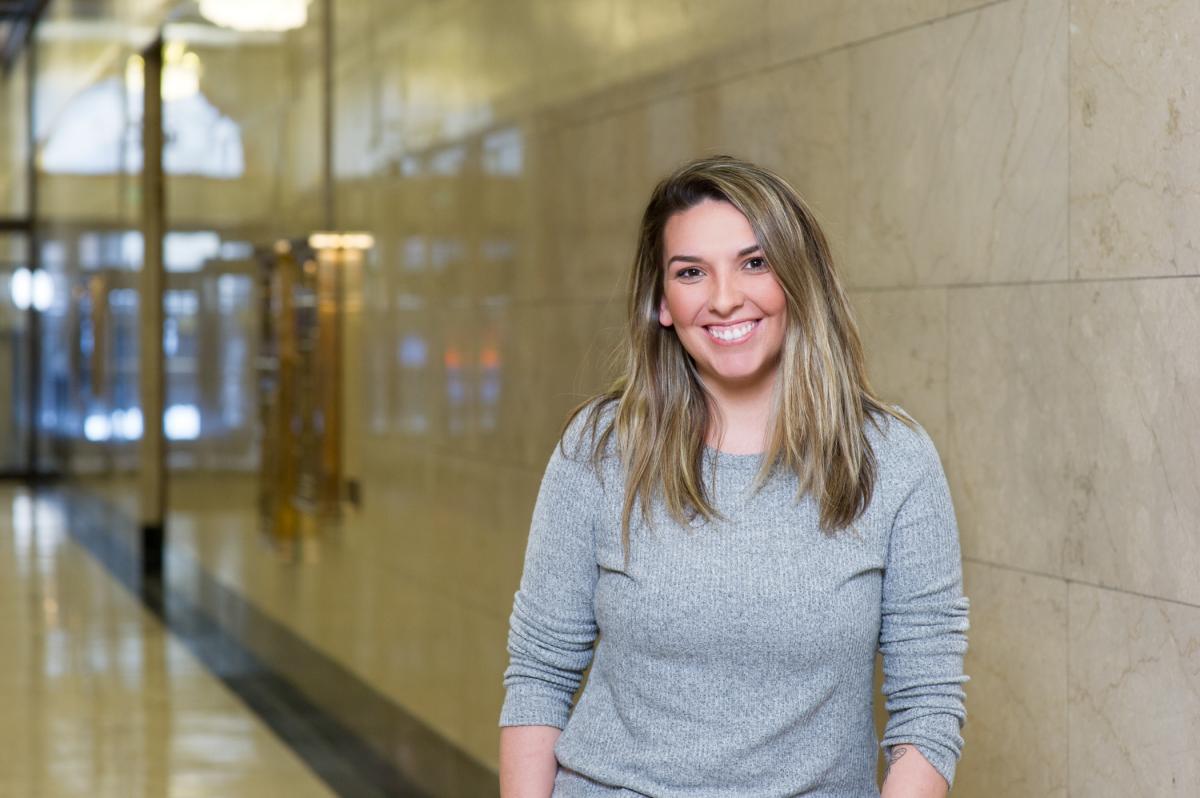 Kassandra McKinnon is an Interpretation Coordinator at the Green Gables Heritage Place in Prince Edward Island and has worked for Parks Canada for over 10 years. She supervises a team of roughly 30 workers who welcomes up to thousands of visitors each day at the popular historic site. Both a young worker and activist, Kassandra serves as President of local 90023, was actively involved in the planning and implementation of the first Regional Young Workers Committee on PEI, and also sits on the PEI Regional Human Rights Committee, the Charlottetown Area Council and the Regional Women's Committee on Prince Edward Island.
"I'm here to fight for a fair contract and to represent members from coast to coast to coast. Let's do this!"
---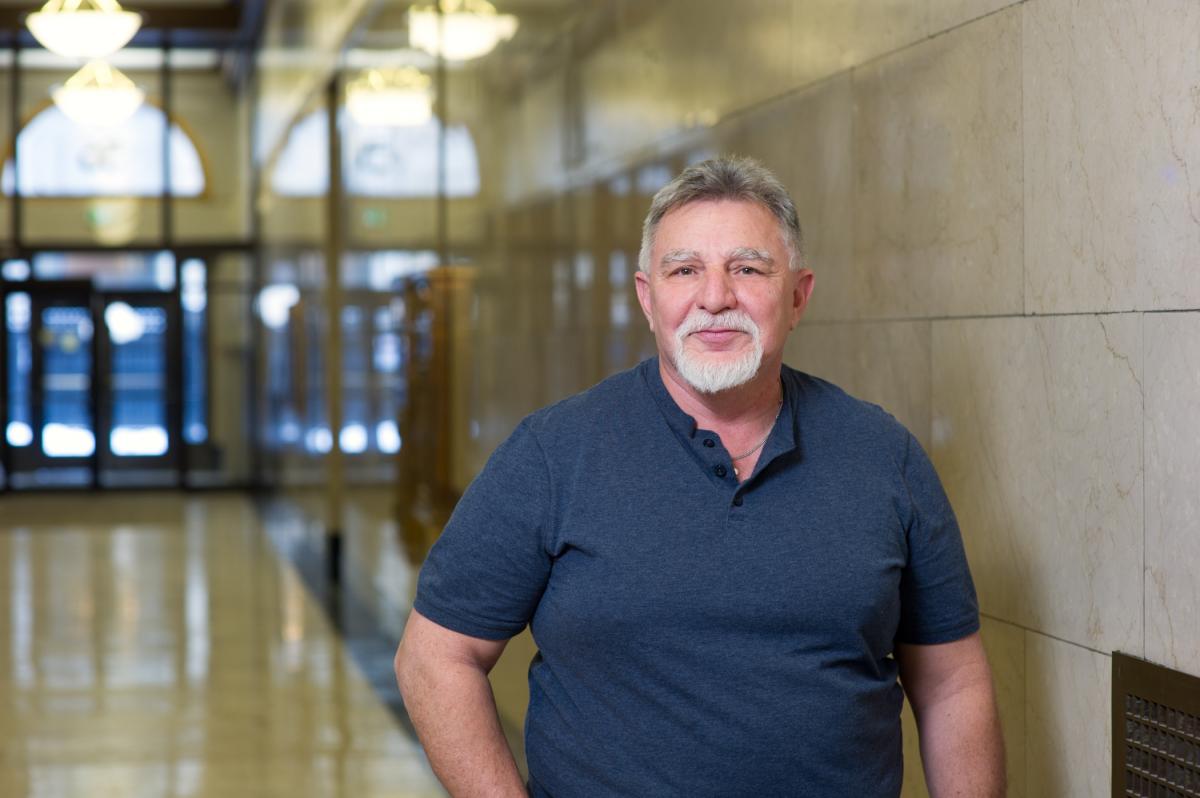 Omar Murray is currently an Interpretation Officer / Special Events Coordinator at the Fort Walsh National Historic Site in Saskatchewan. He has spent 30 seasons working for Parks Canada as a tour bus driver, a guide, and a historic weapons supervisor. In addition to serving on the Parks bargaining team, Omar is President of PSAC local 40340, President of CUPE local 4754, and Vice chair of CUPE Education Workers Steering Committee for the province of Saskatchewan.
"Bargaining takes a certain mindset. You have to be able to do the work and put in the time. You have to keep your eye on the end goal."
---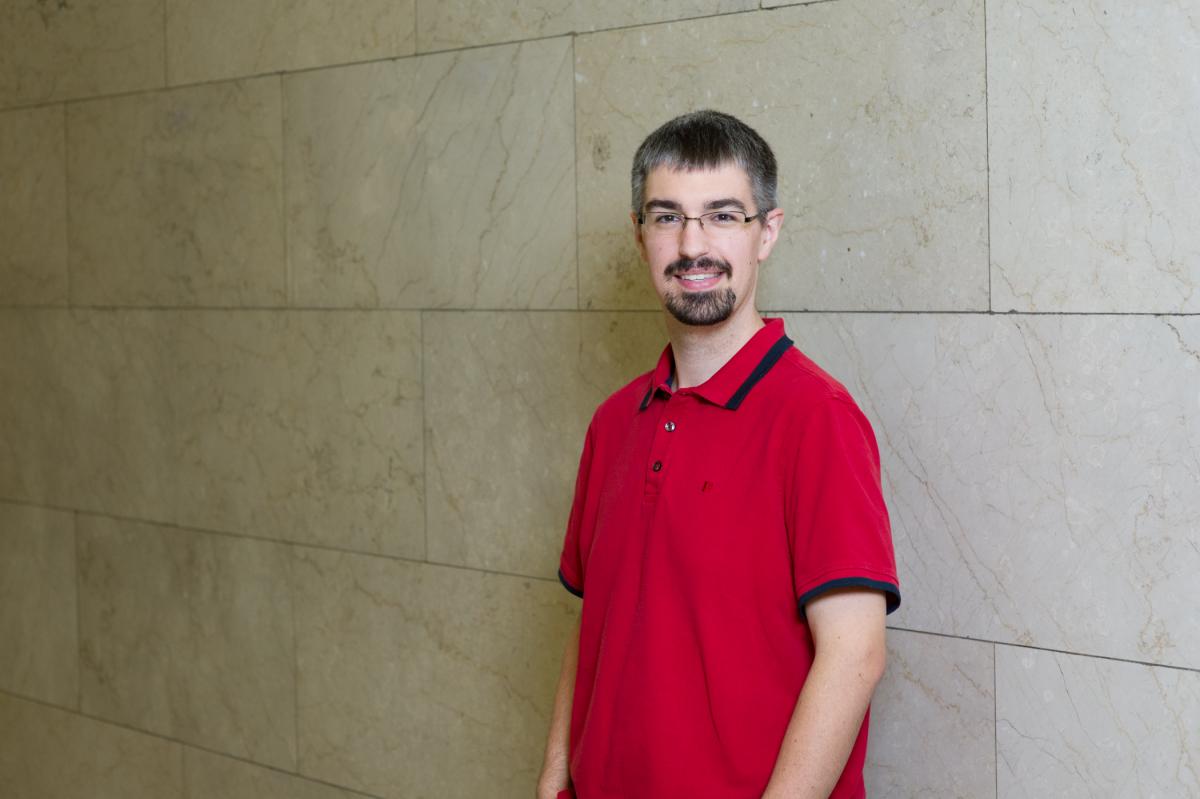 Marc Phillips works in the National Capital Region as part of the Parks Canada Agency National Finance Chart of Accounts team. He is in charge of the coding of the financial system. Marc has served as a Chief Shop Steward, former Treasurer and Communications Officer of PSAC Local 70501 and is actively working on initiatives to get members involved in the union.
"Together we stand, divided we fall."
---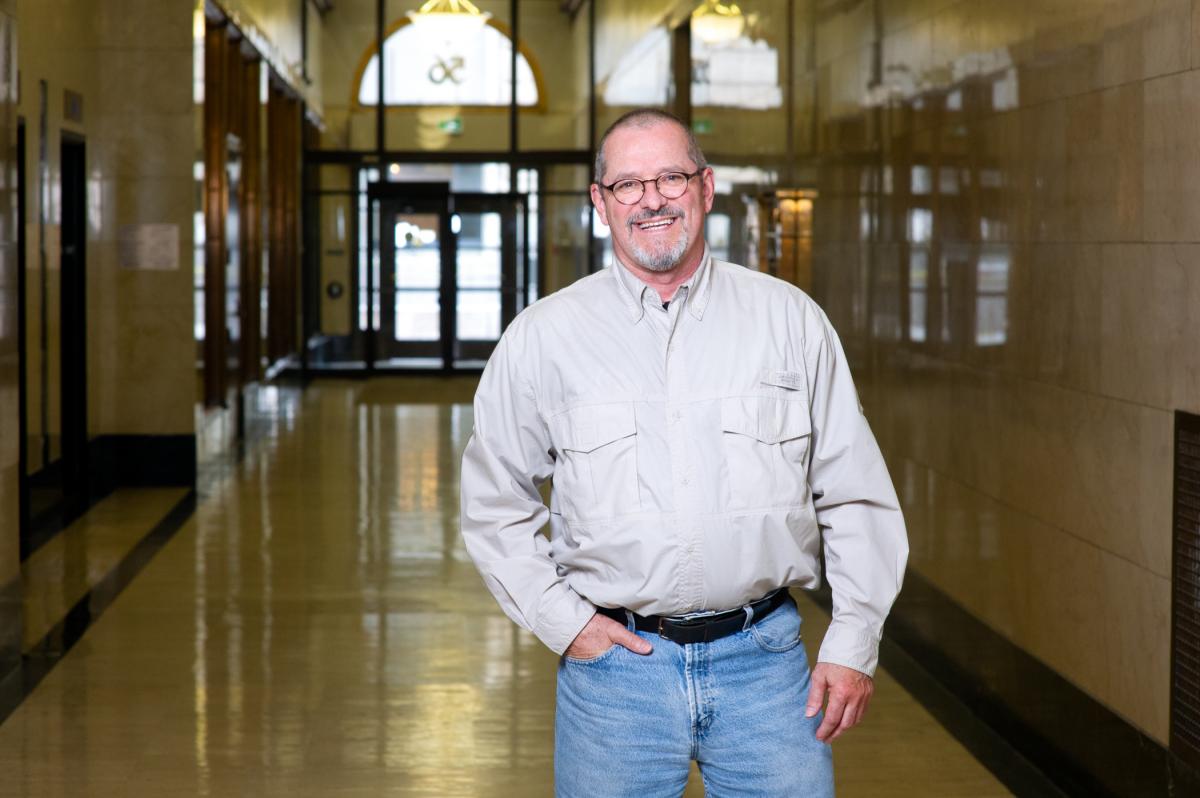 Daniel Toutant is a Technical Services Supervisor and Project Manager for the Mauricie National Park and the Forges du Saint-Maurice National Historic Site in Quebec. He is also advisor to western Quebec's 12 other historic sites as Building Services Technologist. Daniel is UNE's National Vice-President of Human Rights, a member of PSAC's National Human Rights Committee, co-founder of UNE's Francophone Committee and special advisor to Local 10269.
"My goal is to ensure that our members are treated as fully-fledged public servants just like Treasury Board officials and that they are provided with all necessary support to deal with mental health issues in the workplace."