PSAC represents more than 5,200 members across Canada at the Parks Canada Agency, working in architecture, commerce, engineering, finance, forestry, general labour and trades, historical research, and program administration.  
From seasonal workers to office staff and park wardens to canal workers, members working for Parks Canada help preserve our rich natural heritage. Parks Canada is a separate employer under the Public Service Labour Relations Act. 
Meet the Parks Canada Agency bargaining team:
Nicolas Angers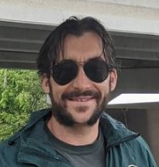 Nicolas Angers lives in Norwood, Ontario and works on the Trent Severn Waterway as a lock operator. His daily duties include locking boats through the lock, grounds maintenance, supervision of staff and dam operations. Nicolas is president of Local 00056 and was vice- president for three years prior. He is most concerned about job security, fair wages, and wants to strengthen the collective agreement and improve working conditions. This is his first time on the bargaining team. 
"I want our team to be successful in obtaining the best possible collective agreement we can, an agreement that our members will be happy with. Being a young worker, I'm hoping to inspire other young workers to be involved in bargaining work. I'm approaching this round with a lot of excitement and focus. I'm ready to work." 
Alisha Campbell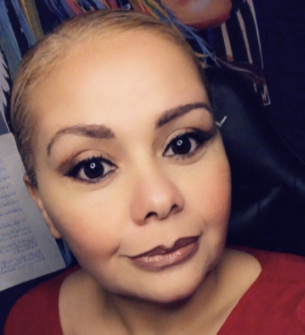 Alisha Campbell is Stories of Canada program/policy advisor on diversity and inclusion in Kitchener, Ontario. She is a backup shop steward and negotiator with UNE Local 00221, Golden Horseshoe.
She is passionate about diversity and inclusion, and this is her first time on the bargaining team.
"I implicate myself when it matters. I want to ensure that we come at the process from a diversity and inclusion lens that benefits all members."
Birch Howard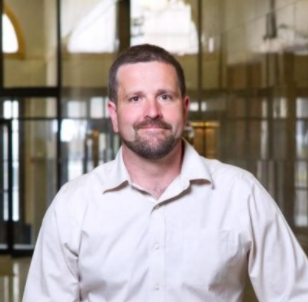 Birch Howard has worked as a park warden since 2005 and is currently based in the Yukon. As a peace officer, he is responsible for enforcing the Canada National Parks Act in Kluane National Park & Reserve, Vuntut National Park, and the Chilkoot Trail National Historic Site. Birch has been active in his union since 2007 and currently serves as president of Local Y0104. He also has years of experience as a shop steward, actively participates in the Yukon Union-Management Consultation Committee, and has represented the union in negotiating essential services agreements.
"Parks Canada has to acknowledge the hard work that their employees do on a daily basis, and start treating them with respect."

 
Kassandra McKinnon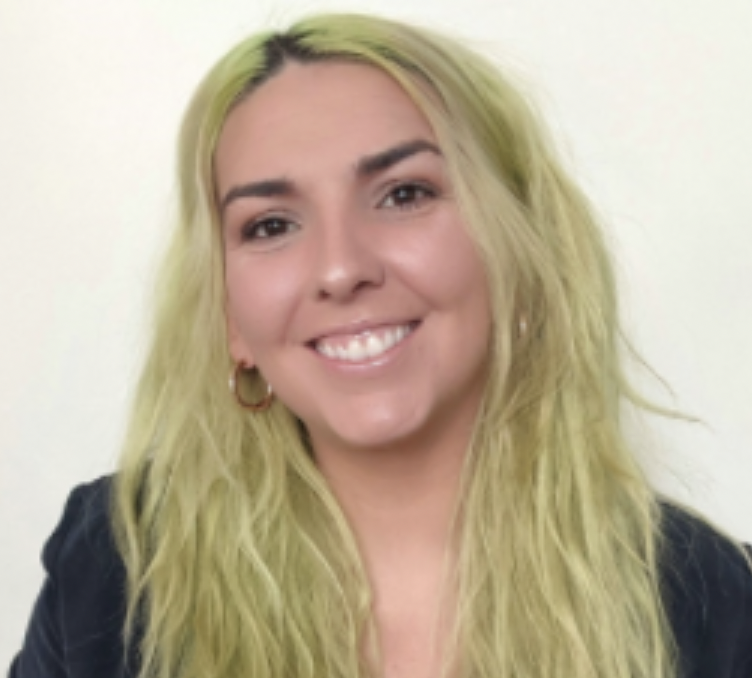 Kassandra McKinnon is an interpretation coordinator at the Green Gables Heritage Place in Prince Edward Island and has worked for Parks Canada for over 10 years. Both a young worker and activist, Kassandra serves as president of Local 90023, was actively involved in the planning and implementation of the first Regional Young Workers Committee in PEI, and has participated in the PEI Regional Human Rights Committee, the Charlottetown Area Council, and the Regional Women's Committee in PEI. This is her second round of bargaining with Parks Canada. This round, she wants to build on the contract that was achieved last round and get a fair contract for members from coast to coast to coast.
"The last round of bargaining opened my eyes to the process. I'm ready to build upon that experience this round and hopefully demonstrate to other young workers and equity group members at Parks Canada the importance of getting involved and staying engaged."
 
André Miller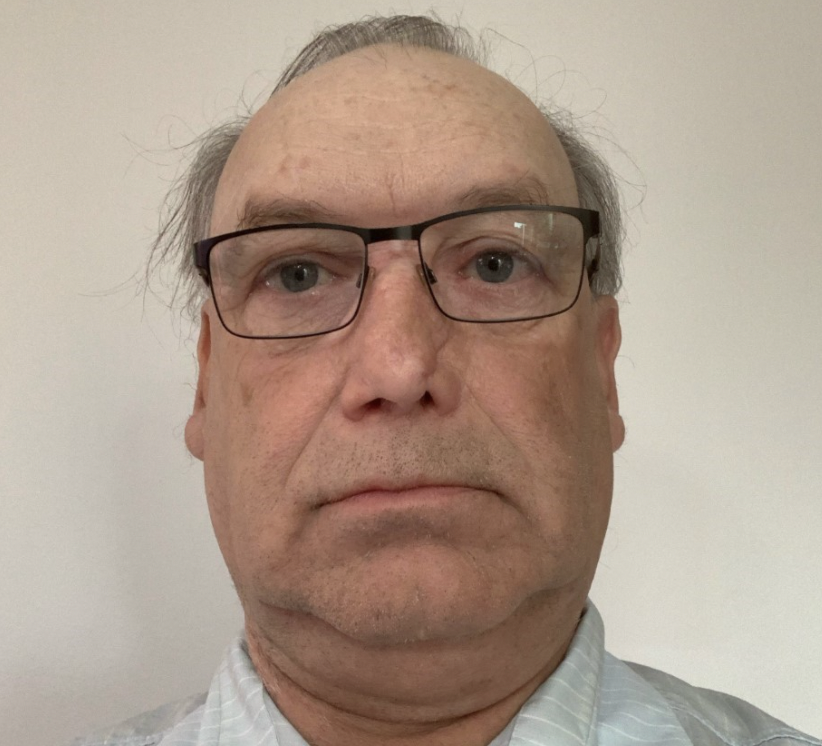 André Miller is an archeologist in the Archeology and History Branch at the Parks Canada head office in Gatineau, Quebec, and an assistant regional vice-president for the National Capital Region—Separate Employers. He has 10 years of union experience with UNE and PSAC, and is a member of Local 70501. This is André's first time in the federal public sector and, as an enthusiastic advocate for occupational health and safety, he decided to get involved in this round of negotiations because of the many challenges posed by the return to the workplace post-COVID-19. André is an activist who is engaged in his community and involved in archeological associations.
"I hope to negotiate better working conditions and salary increases across the board."
 
Omar Murray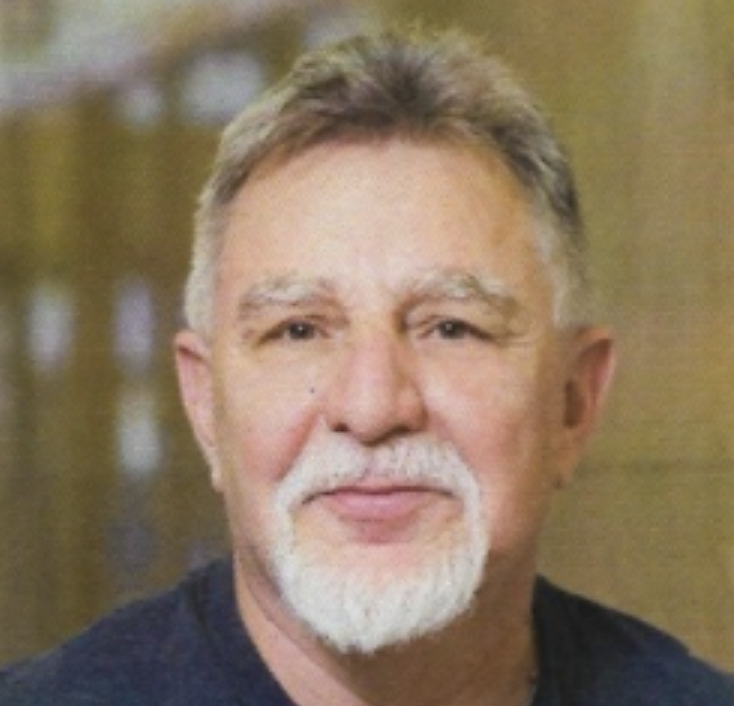 Omar Murray lives on a ranch just outside of Maple Creek, Saskatchewan. He has been an historic interpreter at Fort Walsh National Historic Site for the past 30 seasons. Because his Parks Canada job is only during the summer and he likes to eat and live in a house all year long, he has also driven a school bus for those same 30 years. Both jobs have led him into union activism. He served two terms as UNE regional vice-president for the region of Saskatchewan after earning his stripes during two terms as assistant regional-vice president. Currently, Omar is president of UNE Local 40340 and sits on PSAC's bargaining team for Parks Canada. As for the school bus job, Omar is the Founding president of CUPE Local 4754 and sits as the vice-chair for CUPE's Saskatchewan Education Workers Steering Committee. This dual interest in history and unionism has led Omar into combining the two and looking at the history of the labour movement in Canada.
 
Daniel Toutant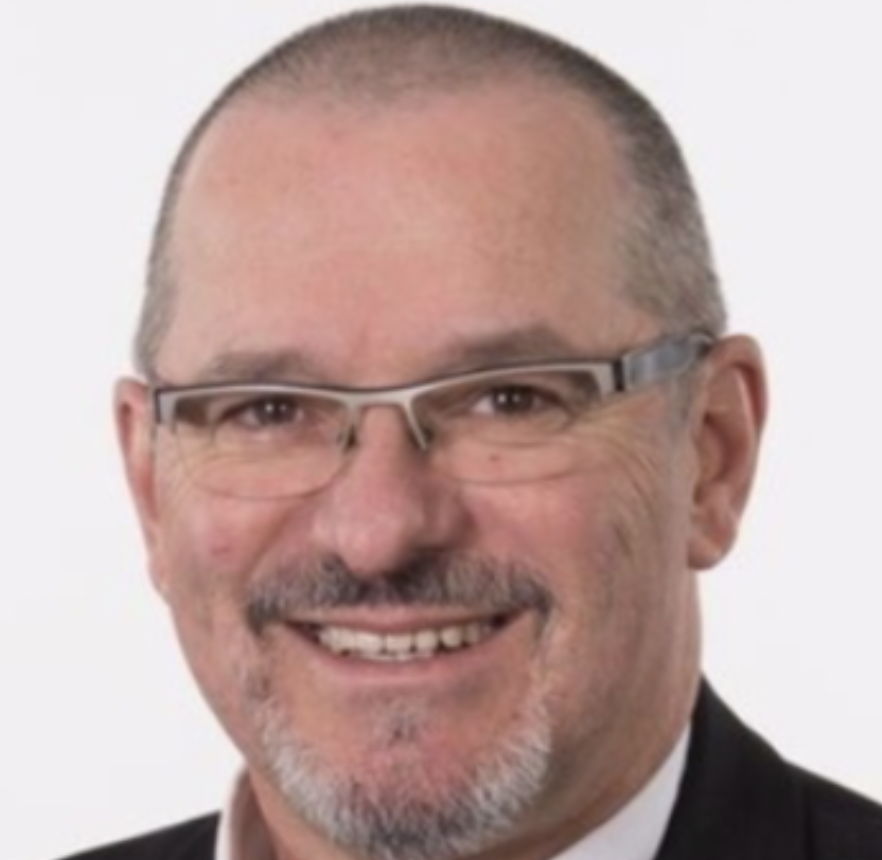 Daniel Toutant is Parks Canada is a technical services supervisor and project manager at the Forges-du-Saint-Maurice National Historic Site and La Mauricie National Park in Quebec. He is a special advisor to his Local 10269, UNE national vice-president of human rights, and co-founder of UNE's Francophone Committee.
Daniel lives in Trois-Rivières, Quebec. This is his third term on the bargaining team. As UNE NVP of human rights, he has been chairing conferences on workplace mental health to various federal government departments and agencies all over Canada since 2016. Daniel is committed to defending and protecting members from harassment, discrimination and racism. He believes the next round of bargaining will be no walk in the park due to the pandemic, and that we will be focusing on working conditions. He will continue to prioritize mental health within the union.
 
Denis St Onge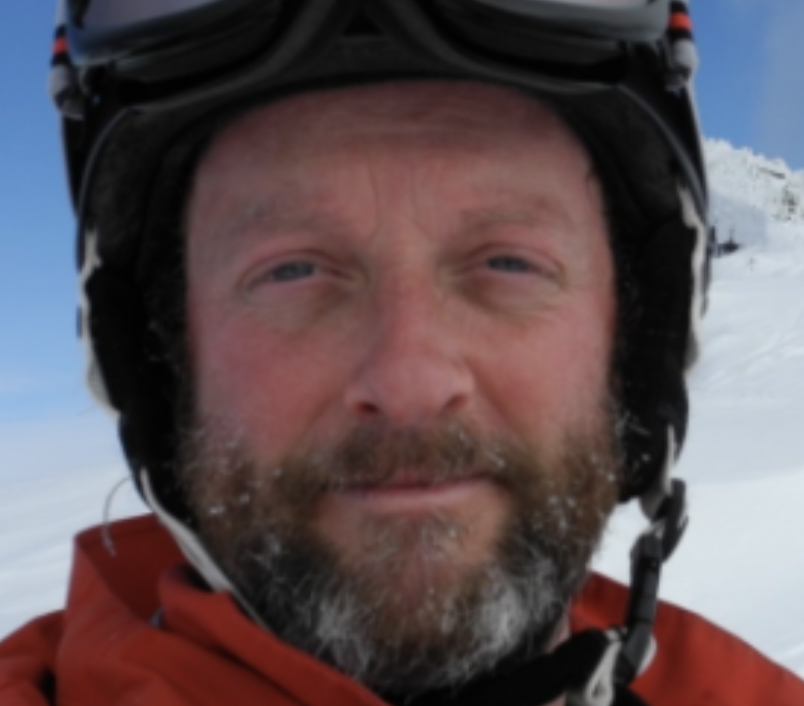 Denis St Onge works for the assets department at Fort Rodd Hill National Historic Site in Victoria. He's president of Composite Local 20088, co-chairs his worksite OHS Committee, site Union-Management Committee, and Field Unit UMC. Before coming to the island, he was a member and at times president of Local 20106 for Mount Revelstoke and Glacier National Parks.
For his first negotiations round, Denis counts on bringing the members' views and voice regarding working conditions to the table. Safety, respect, recognition, work-life balance, and meaningful consultation in line with members' interests are key elements he holds dear to his heart.
Through work, for pleasure and adventure, Denis has visited 20 of Canada's national parks and over 50 historic sites managed by Parks Canada. He finds that working in national parks and historic sites is the best job ever. As for working for Parks Canada Agency, he believes we need more union activists so we can better balance our lives and have our rights recognized and respected.
"When we get to work together, we can offer the best public service to Canadians, all while having decent jobs."

Alternate
The bargaining team is supported by the following PSAC staff:
John Eustace, negotiator
Djimy Theodore, researcher