The common issues bargaining team is composed of members of the PA, TC, SV, and EB bargaining groups. 
Sargy Chima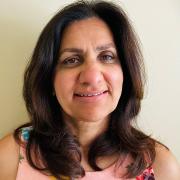 Sargy has worked with Service Canada for the last 21 years, serving as a citizen service officer and supervisor for the Service Canada Centres for Youth. She is currently a team leader, alongside her role supervising the community outreach and liaison service team.
Sargy attended her first PSAC Racially Visible Conference in 2002, which was the spark that got her involved in the union. Since then, she has held numerous union positions, including as racially visible coordinator for the PSAC BC Regional Council, local president, bargaining team member, and Canada Employment and Immigration Union (CEIU) alternate national vice-president. She has been dedicated to reflecting the diverse backgrounds and cultures of the membership to ensure equal and fair representation in the collective agreement and will continue this work in her new role as CEIU national vice-president starting in August 2021.
Scott Hodge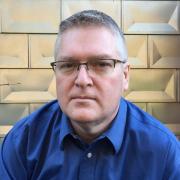 Scott is a materiel life-cycle technician (technical inspector) working at the Canadian Forces Base in Esquimalt, B.C. He is part of the team that ensures the equipment returned to the supply system is complete and correctly identified, and determines whether the items are to be reused, repaired, or sent for disposal.
Scott has been a labour activist since 1997 — gaining experience through his roles as regional vice-president, shop steward, national health & safety rep, and chair of the Unifor B.C. Regional Council Workers with Disabilities Committee. Scott is currently the vice-president of his local.
Marcelo Lazaro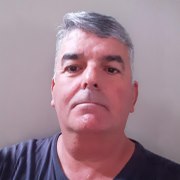 Marcelo Lazaro works at Canadian Forces Base (CFB) Esquimalt in British Columbia.
Fifteen years ago, Lazaro started to get involved with local 21016 executive as a shop steward. Since then, he has occupied many positions in the union at the local and provincial levels, including chief shop steward and first vice-president of his local and vice-president of the PSAC Victoria Area Council. He has been president of his local for the past 11 years. This is Lazaro's third round of bargaining with the SV group.
Marie-Hélène Leclerc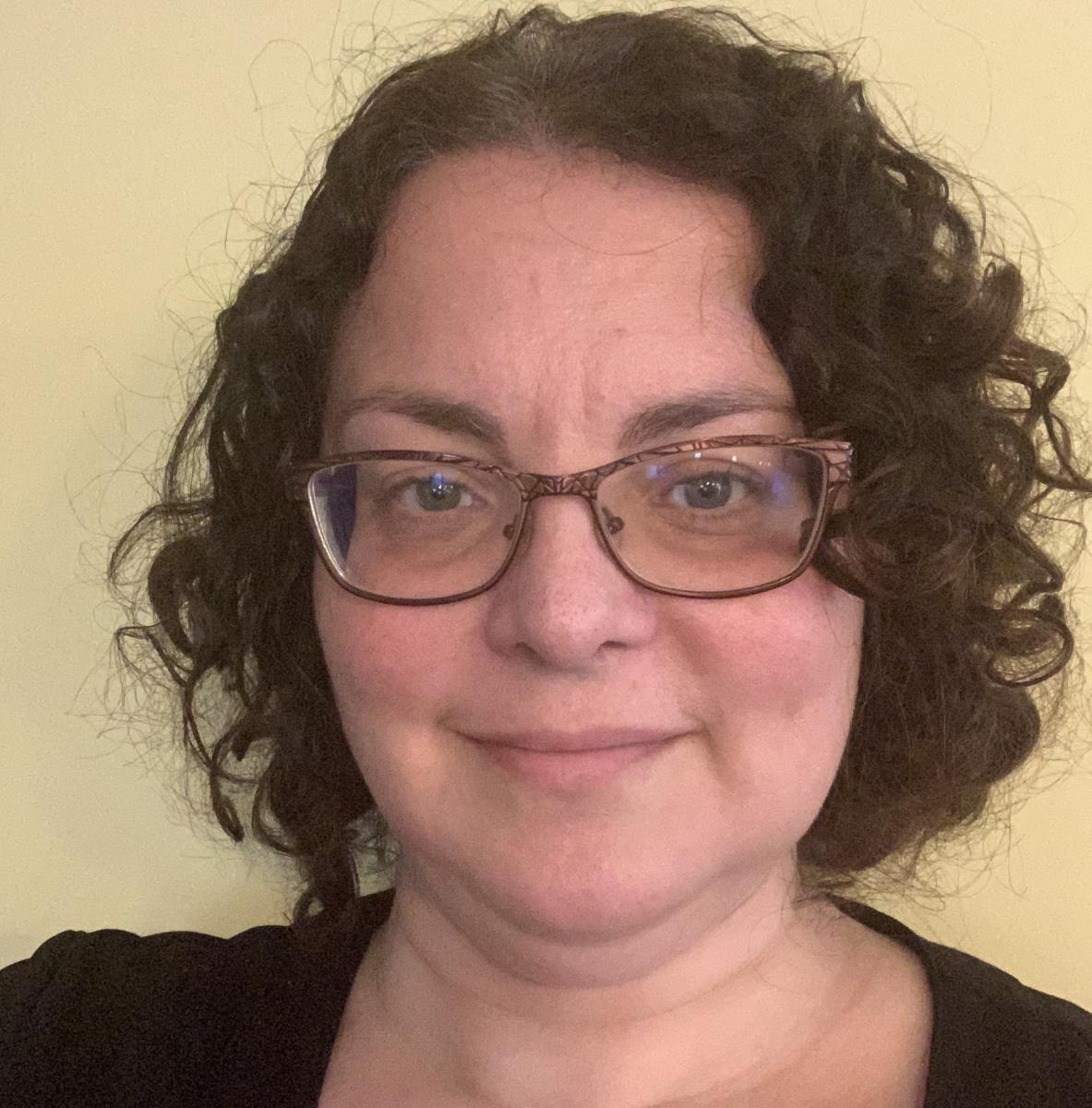 Marie-Hélène has been a teacher at the Royal Military College Saint-Jean in Quebec since 2003. She helps Non-Commissioned Officers to complete mandatory e-learning courses that are a prerequisite for promotions to higher ranks. Her job pushes her to learn more about the Canadian Armed Forces and how to foster leadership skills. 
This is Marie-Hélène's second time at the negotiation table for the EB group. She has also served as Vice-President of Agriculture Union Local 10377 since 2016.
Kristina MacLean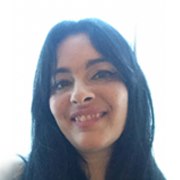 For as long as she can remember, all Kristina MacLean wanted to do was to work on boats. In 2006, she became the first woman of colour hired on the Royal Canadian Navy Auxiliary Fleet for the Department of National Defence, where she now works as a storesperson.
An active UNDE member for the past 15 years, MacLean is the human rights representative and alternate chief shop steward for local 21008 in Victoria, British Columbia. She is also the president of the Vancouver Island human rights committee and vice-president of the Vancouver Island regional women's committee.
Frédéric Prigot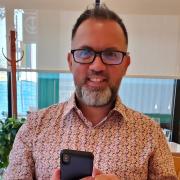 Frédéric is an Old Age Security and Canada Pension Plan benefits service agent. He works in a call centre, assisting citizens with their requests.
This is Frédéric's first time as a member of the bargaining team and he wants to make a difference for his colleagues. He is president of Canada Employment and Immigration Union (CEIU) local 10469, and previously served as secretary and vice-president. He is also the vice-president of education for the PSAC Montérégie Regional Council and an alternate member of the CEIU National Call Centre Committee.
Danielle Poissant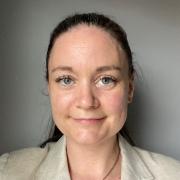 Danielle works as a research technologist in the radiation and nuclear technologies group at Defence Research and Development Canada's Suffield Research Centre in Medicine Hat, Alta. She also does training with the Canadian Armed Forces, research on radiation detection equipment, and decontamination of radiological material.
For the past four years, Danielle has served as president of local 30907. She was previously the secretary and vice chair for the Lethbridge Regional Women's Committee, deputy vice-president for the Union of National Defence Employees Alberta and the North, and a member of the Alberta Federation of Labour Inclusion, Diversity, Engagement and Advocacy (IDEA) Committee.
Rosie Smith-Gimblett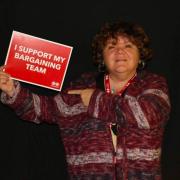 Rosie started her career at Canadian Forces Base (CFB) Greenwood in Nova Scotia and spent 15 years there before relocating to CFB Borden in Ontario. After seven years working at Borden, she moved back to Greenwood in 2017 and has been there ever since. Rosie is an aviation petroleums, oils, and lubrications clerk. She manages the fuel budget for over 20 aircraft at 14 Wing Greenwood.
Rosie has been a PSAC member since 2000 and became active in the union in 2004. Since then, she's held every position within the local, was deputy vice-president for the Union of National Defence Employees (UNDE) Ontario Region, and was previously elected as an SV bargaining team member. She founded and chaired two regional women's committees (in Barrie, Ontario, and Annapolis Valley, Nova Scotia), was president of the PSAC Barrie Area Council, and even worked in the PSAC Halifax regional office as a term regional representative.