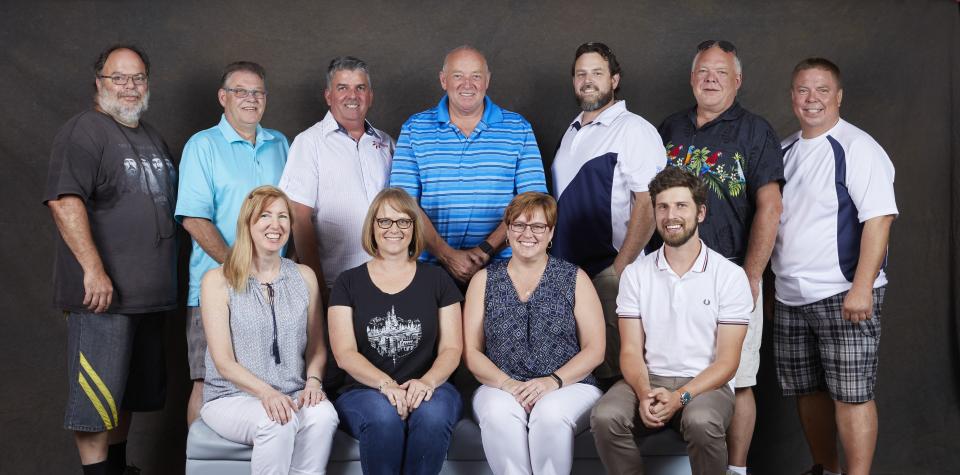 Updates
Our SV bargaining team resumed negotiations with Treasury Board from June 15 to 18.
Our SV team met again with Treasury Board for three days for another round of bargaining this week, with negotiations focused on our proposals for Workforce Adjustment.
The SV bargaining team received an early draft of the pay study and exchanged proposals with the employer.
Pages