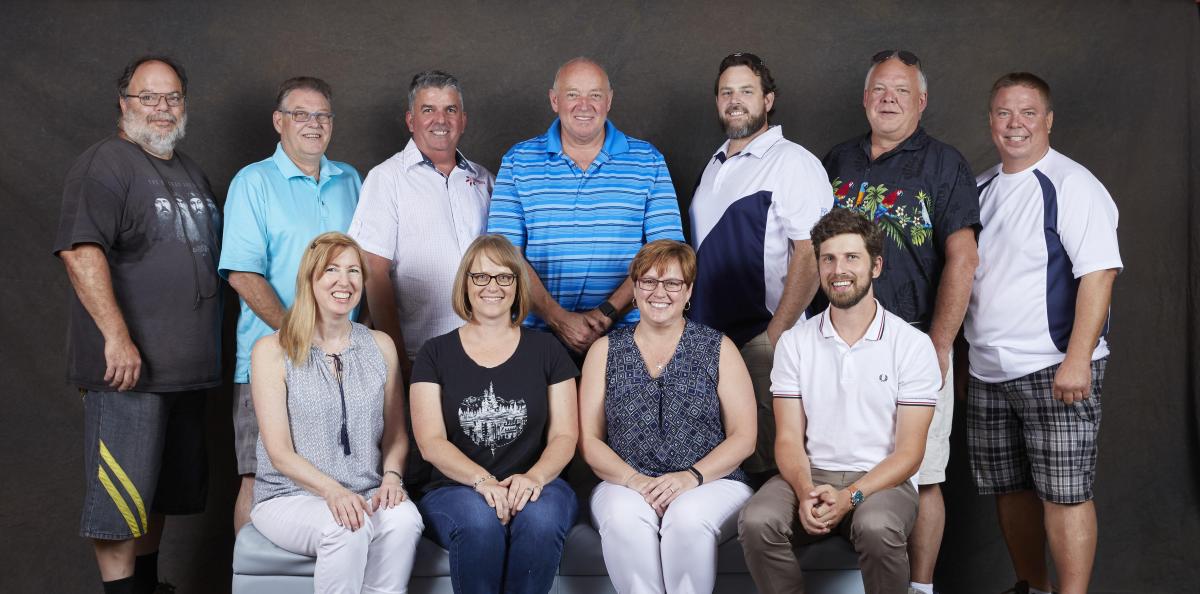 Operational Services – SV Group
This group includes employees responsible for the operation of federal buildings and services, including firefighters, tradesworkers, storespeople, cooks and hospital workers, lightkeepers and ships' crews.
Note: The Public Interest Commission (PIC) hearing for the SV group is scheduled for January 22 to 24. Both PSAC's and Treasury Board's PIC briefs will be shared here once the hearing takes place.
SV bargaining team
PSAC staff: Brenda Shillington, Pierre-Samuel Proulx
Members: Michelle Hambly, Laurie Ann Wesselby, Michel Maheux, Daniel Robitaille, Marcelo Lazaro, Serge Desbiens, Bill Ryan, Brent McInnis, Nestor Galarnyk.
Collective agreement
Collective agreement: Operational Services – SV Group
Expiry date: August 4, 2018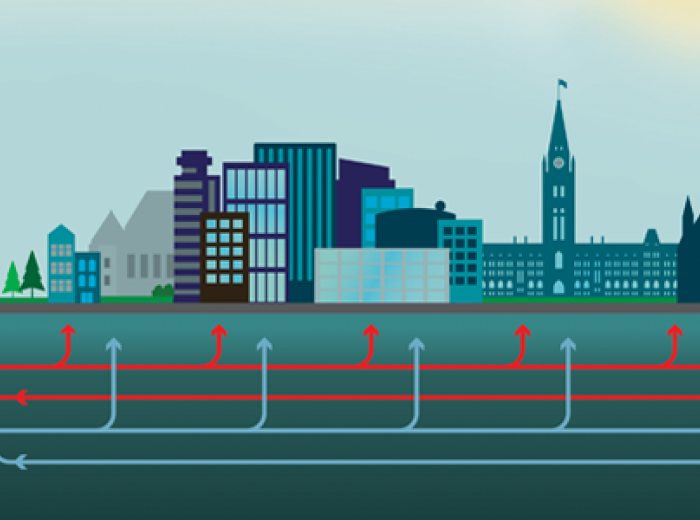 A summary and full text of the SV group's table-specific bargaining proposals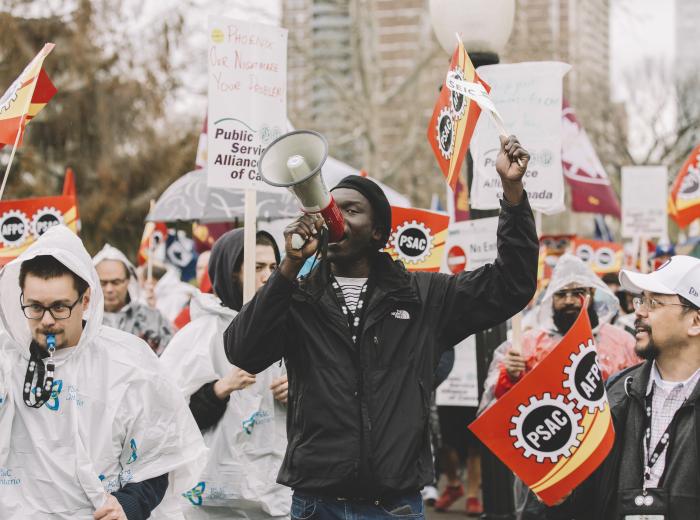 A summary of the major demands put forward at the common issues bargaining table