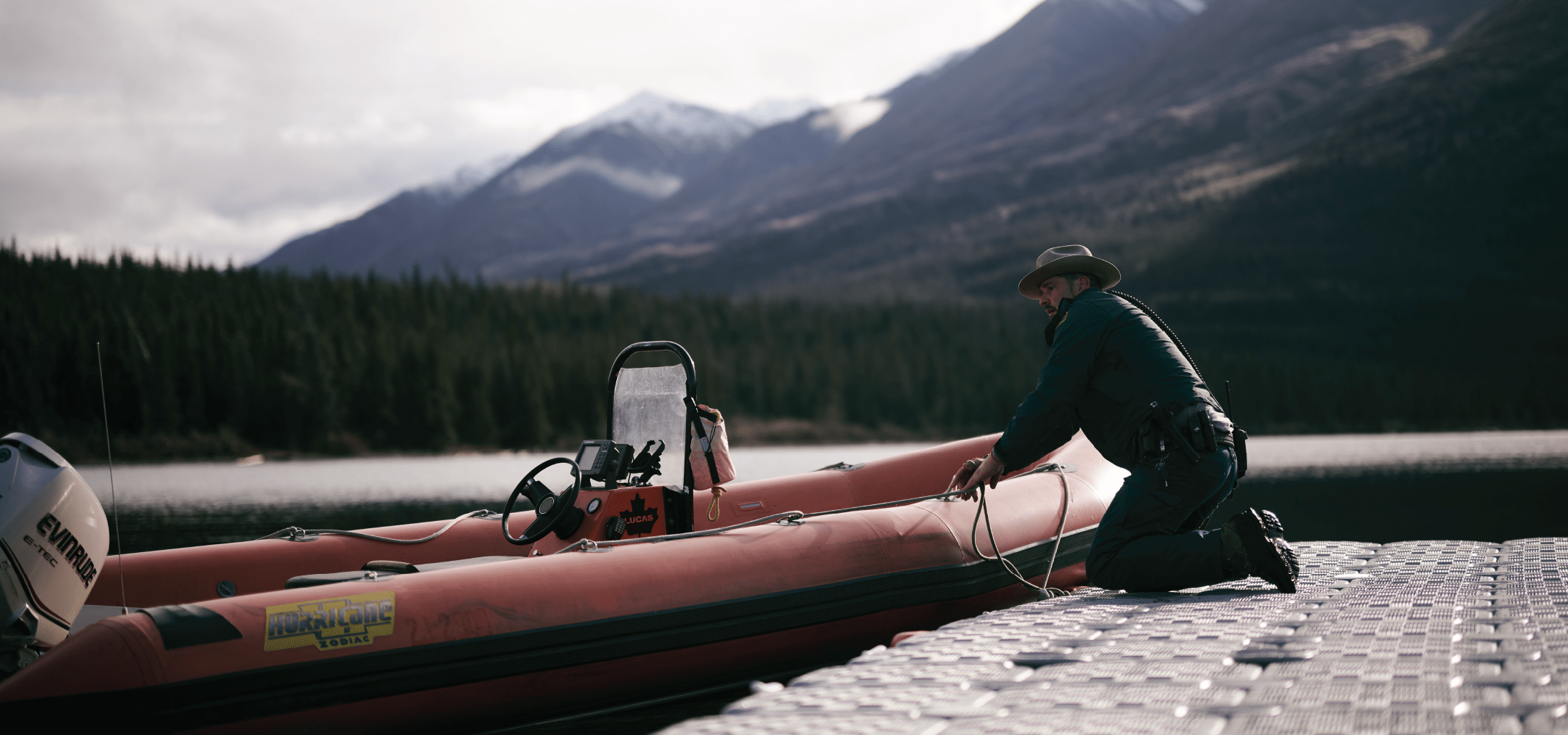 It's time for action
---
When Canadians needed us most during the pandemic, we delivered crucial services and even helped bring our loved ones home. But when it came time to negotiate a fair contract, Treasury Board stalled and refused to offer a fair deal.  
Taking strike votes is never our first choice, but we'll hold the line in order to get fair wages and good, secure jobs. 
Our bills can't wait. Our families can't wait. Our futures can't wait.
Workers can't wait.
Workers deserve better
---
Over the last two years, we negotiated in good faith, but Treasury Board has refused to address key concerns over fair wages, work-life balance, harassment-free workplaces and good, secure jobs. 
Worse yet, the government's wage offer is completely out of touch with the cost of living across Canada.  
When the government refuses to make things right, workers can't back down. We'll do what it takes to reach a fair deal. Workers can't wait.