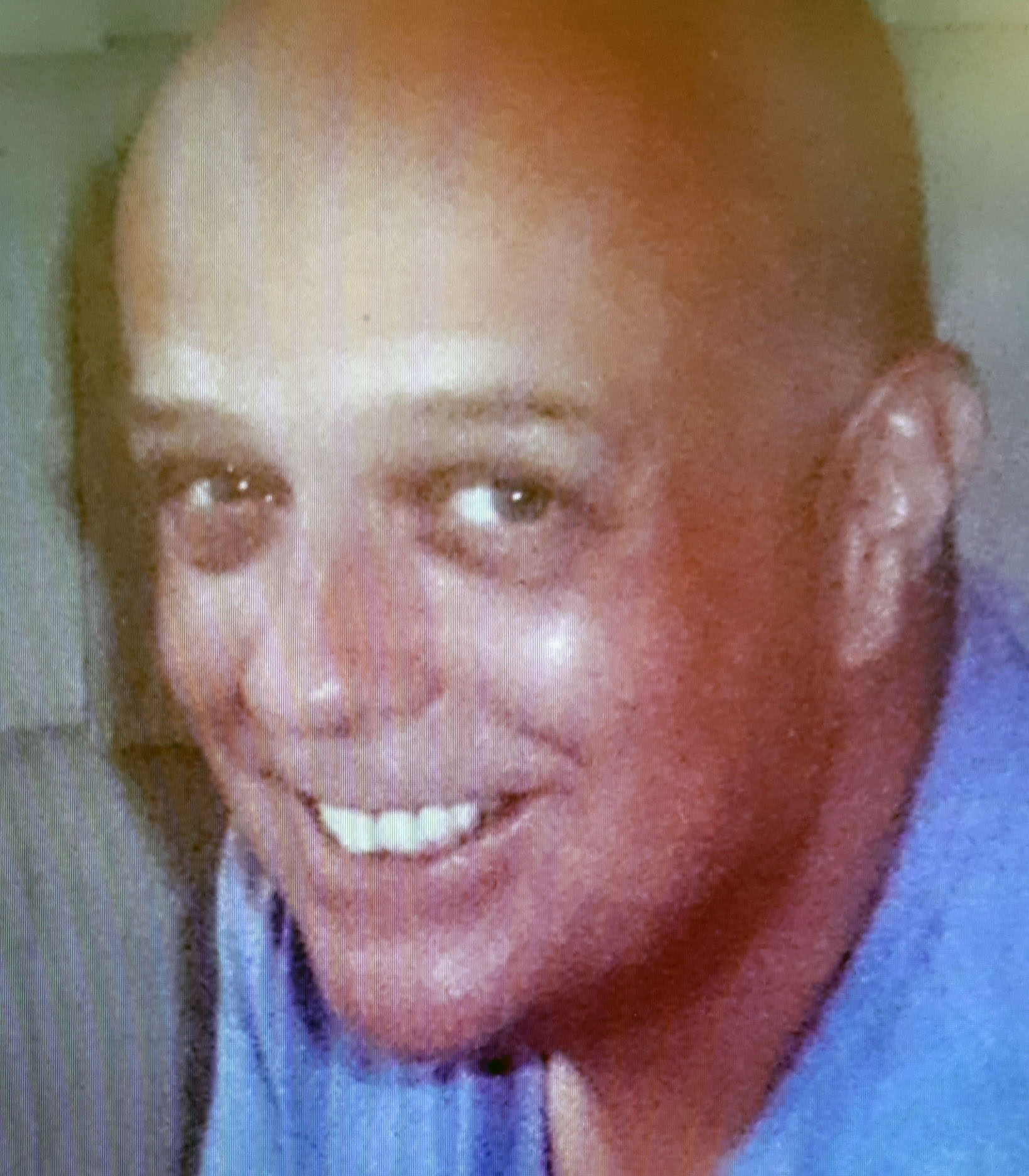 David Carr's union involvement dates back to 1978, where he worked for the City of Toronto and was an active member of CUPE. He had the opportunity to be part of the bargaining team and provided a much-needed equity lens during negotiations. David also assisted in the planning and fundraising for Toronto's very first Pride parade, which has now become one of the largest Pride festivals in North America.
Years later, David left the City of Toronto to run, with his then partner, an LGBTQ-friendly bed and breakfast, known as "The Gaslight." They offered affordable accommodation to family members of residents of Casey House, Canada's first and only stand-alone hospital for people with HIV/AIDS.
David became an active member of the Union of National Defence Employees (UNDE), a component of PSAC, while working with the Department of National Defence at the Lincoln and Well Regiment in 2006. He was a union steward and has since held the positions of vice-president and president of his UNDE local. As a civilian member of the Regiment, he has provided LGBTQ2+ orientation for all new recruits in the hopes of fostering understanding of the issues facing the community.
Other union positions that David has held include: secretary and vice-president of the PSAC Niagara Area Council, the LGBT representative on the PSAC Ontario Council and a member of the PSAC National Human Rights Committee. In November 2017, he was elected as the UNDE Ontario Human Rights Coordinator. David continues to take an active interest in human rights, community, political and union issues.