Asian Canadian Heritage Month is an opportunity to recognize the contributions of Asian labour activism to Canada. PSAC is proud to share some of the moments that have shaped Asian Canadian labour history. 
Racialized Asian labour part of Canada's first colonial trade settlements 
In 1788, the first Asian workers in Canada were brought to Nuu-chah-nulth territory in British Columbia as forced labourers to build some of the first colonial British trade settlements in present day British Columbia.  
Canada's national railway built with exploited racialized labour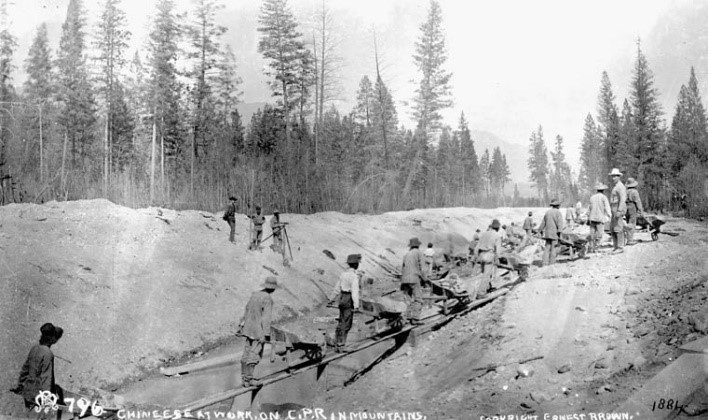 In the early 1880s, 15,000 to 17,000 Chinese workers built Canada's national railway. Given dangerous work in unsafe conditions, many Chinese labourers did not return home. It is estimated that three workers died for every mile of track laid. Over the railway's construction from 1880 to 1885, nearly 2,000 workers died from horrible accidents, an absence of proper food, and a lack of medical aid. 
Punjabi sawmill workers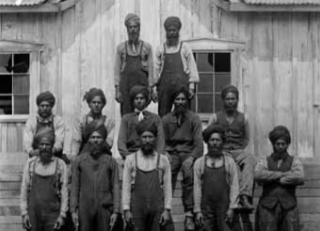 First arriving in 1903, thousands of Sikh immigrant workers built British Columbia's lumber and sawmilling industries. Generations of Sikh families who found work in sawmills faced racial discrimination. The legacy of sawmill workers can be seen in the Cowichan Valley town of Paldi, named after the home of many workers in the Punjab region of India.  
Chinese Laundry Workers' Union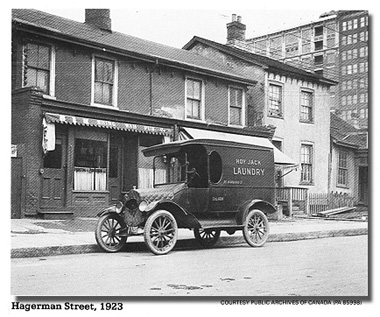 In 1906 the Chinese Laundry Workers' Union demanded higher wages, a two-hour lunch break, and no work on Sundays. These leaders inspired the formation of more Chinese workers to form their own unions: Chinese Railroad Workers, the Chinese Canadian Labour Union, the Chinese Cooks' Union, and the Chinese Restaurant Workers Union. The Chinese Labour Association was formed in 1916. 
The first Japanese-Canadian union
Exclusion from unions was one outcome of rampant racism. In 1919, about 200 Japanese-Canadian workers at the Swanson Bay Mill went on strike to gain equal pay with white workers. This led to the Japanese Camp and Mill Workers Union, the first Japanese-Canadian labour union. 
Joe Miyazawa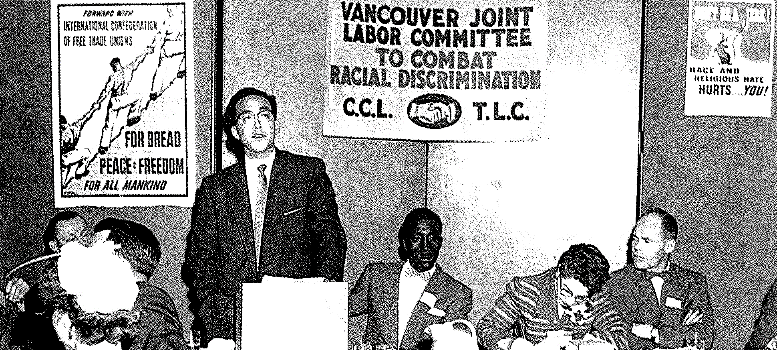 In the 1940s, Joe Miyazawa helped to organize the Kamloops sawmill where he and other Japanese-Canadians worked. Following World War II, Joe became an organizer with the International Woodworkers of America, later becoming associate director of research. 
Roy Mah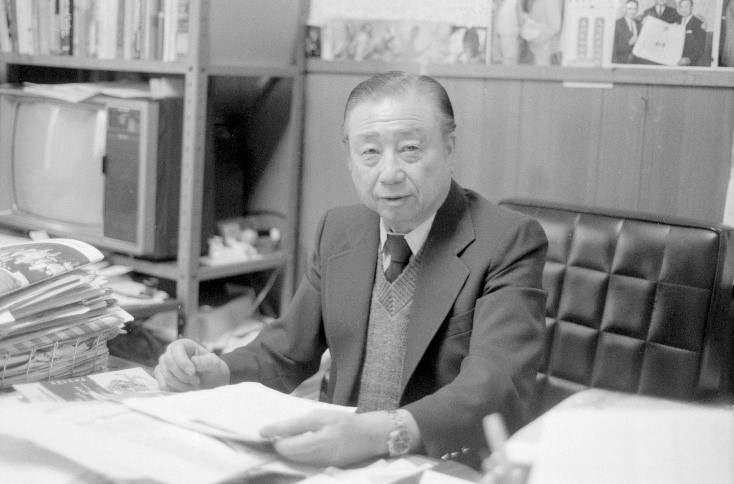 A leader within Vancouver's Chinese-Canadian community, Roy Mah recognized harmful impacts of divisions based on race and sought to unite workers. He became an organizer in 1944, and through his organizing, brought as many as 2,500 Chinese-Canadian workers into the union. Mah also wrote and edited a Cantonese edition of the union newsletter, believed to be the first such publication in North America.  
Darshan Singh Canadian
(Darshan Singh Sangha)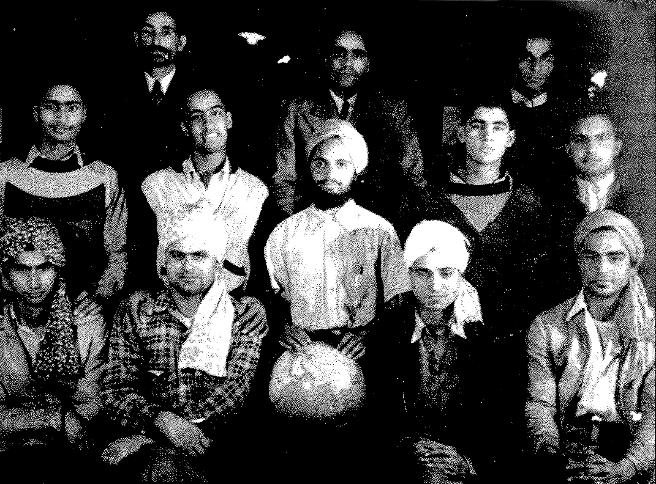 Darshan Singh Sangha came to Canada in 1937 when he was 19 years old. Finding work in a sawmill and joining a Sikh community of Punjabi immigrants, Darshan saw firsthand the extremely poor and unequal conditions that he and other Asian workers faced. Darshan later served as the International Woodworkers of America's Secretary General and led a worker's march to Victoria in 1946. He led a strike for 37 days that resulted in legal rights to an eight-hour work day, increased pay, and better working conditions.  
Asian Canadian Labour Alliance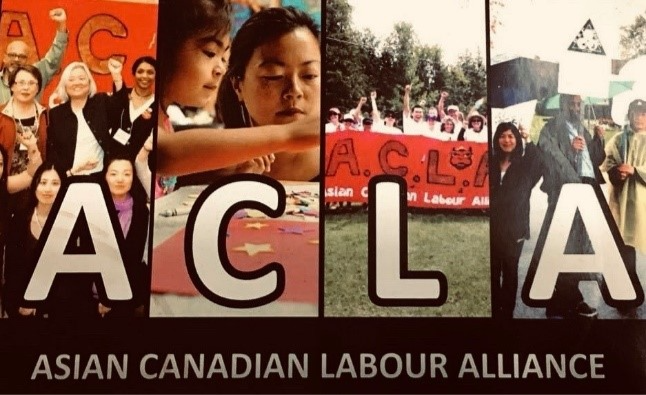 Formed in 2000, the ACLA is a grassroots collective of community and labour activists aiming to develop an Asian Canadian labour identity. These activists have made many contributions to the labour movement and advocated for the working rights of not only people of Asian descent but of all racialized and marginalized communities. With more than 20 years of experience coalition-building among Asian workers, the Asian Canadian Labour Alliance continues to push for solutions and justice for workers and communities. 
Migrant Workers Alliance for Change 

Canada's largest coalition of self-organized migrant workers, community groups, and unions, the Migrant Workers Alliance for Change was formed in 2008 after care workers spoke out about exploitative working conditions. They were met with severe backlash from the media. This was the deciding factor in forming an alliance to fight for better working conditions for careworkers, seasonal agricultural workers, and temporary foreign workers.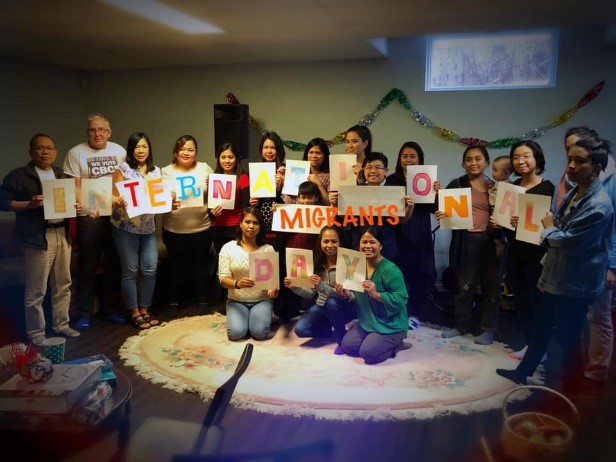 Migrante Canada  
Across Canada, Filipino activists have formed community organizations to advocate for the protection of temporary foreign workers. Many of these organizations exist under the banner of Migrante Canada. Formed in 2010, organizers work for changes to end harmful exploitation and systemic vulnerability of migrant workers, strengthen unity among the Filipino diaspora and uphold workers' rights, fair wages, and due recognition.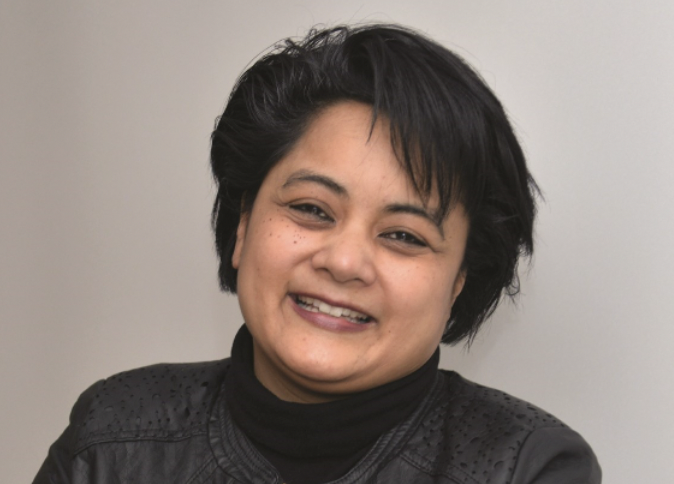 Danielle Dubuc  
Recently re-elected in 2021, Danielle is the first woman of Asian descent elected as the Canadian Labour Congress Vice President for Workers of Colour, first elected in 2011. She has been an active member of PSAC and our component, the Customs and Immigration Union, for almost 30 years. Through organizing and education, Danielle has worked to ensure that human rights, equity, and the fight against all forms of racism are top priorities within the labour movement.  
Hassan Yussuff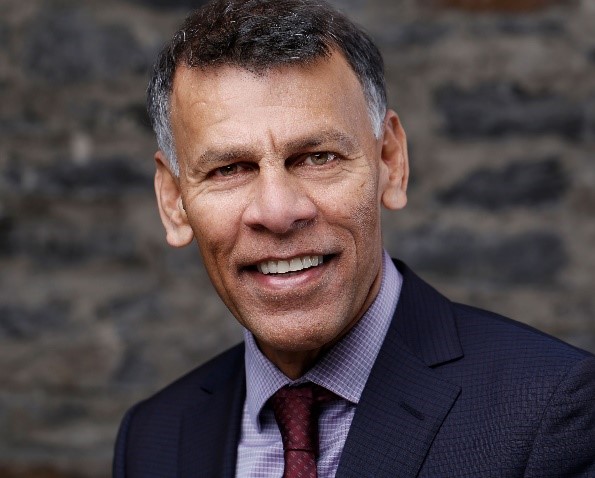 Hassan emigrated from Guyana and became the first racialized president of the Canadian Labour Congress (CLC) of South Asian descent from 2014 to 2021. In 1988, he joined the Canadian Auto Workers Union (CAW) and within a year was elected Chairman of Local 252. He later became the CAW's national staff representative and first director of human rights. In 1999, he became the CLC's first racialized person to be elected to the executive as vice president and was then elected secretary-treasurer in 2002. With the CLC, he received the 2021 Canadian Freedom of Association Award for collaboration in Canada's 2017 ratification of the International Labour Organization's Convention No. 98, the Right to Organise and Collective Bargaining Convention. In 2021, Hassan was appointed to the Senate of Canada.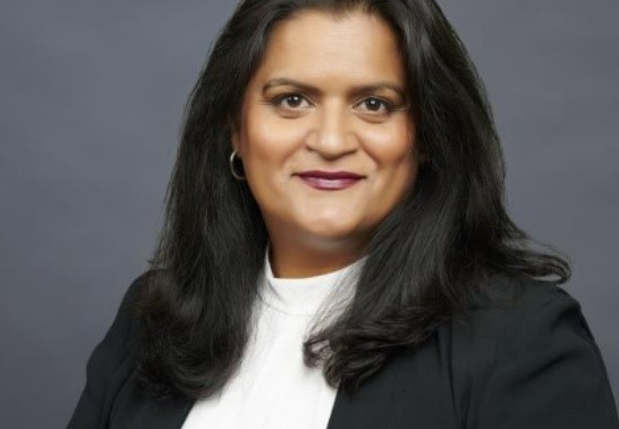 Sharon DeSousa  
Sharon DeSousa is the first racialized woman to be PSAC national executive vice-president. Born in Karachi, Pakistan, Sharon came to Canada when she was five years old. Sharon began her career in the public service when she joined Human Resources Development Canada in 1998. While working as a benefits officer with Service Canada, she was elected as vice-president of equity for her local, Canadian Employment and Immigration Union Local 00648. She was the first racialized regional executive vice-president for Ontario in PSAC's history in 2011 and was re-elected in 2014 and 2017.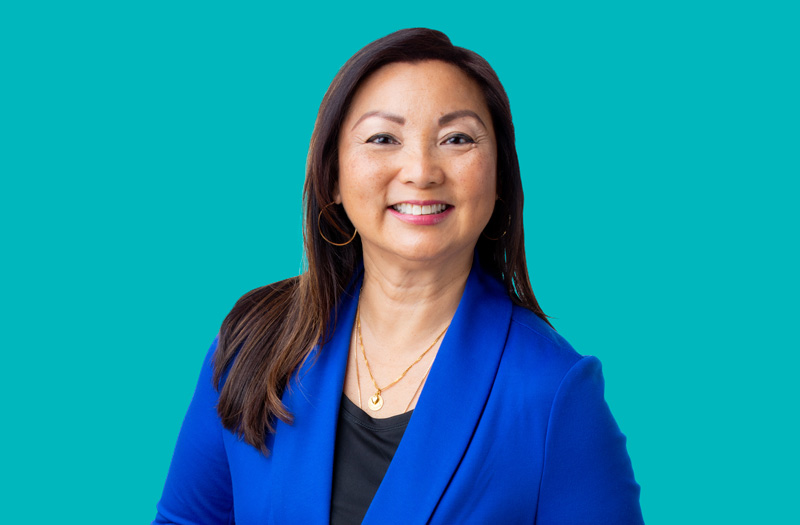 Lily Chang 
Lily Chang is the first worker of East Asian descent to be elected to the Canadian Labour Congress (CLC) as secretary-treasurer in 2021.  As Treasurer of the Canadian Union of Public Employees Local 79, Lily solidified the organization's fiscal strength and acquired a building in downtown Toronto. She has also served as executive board member of the Toronto and York Region Labour Council as chair of the Municipal Committee.