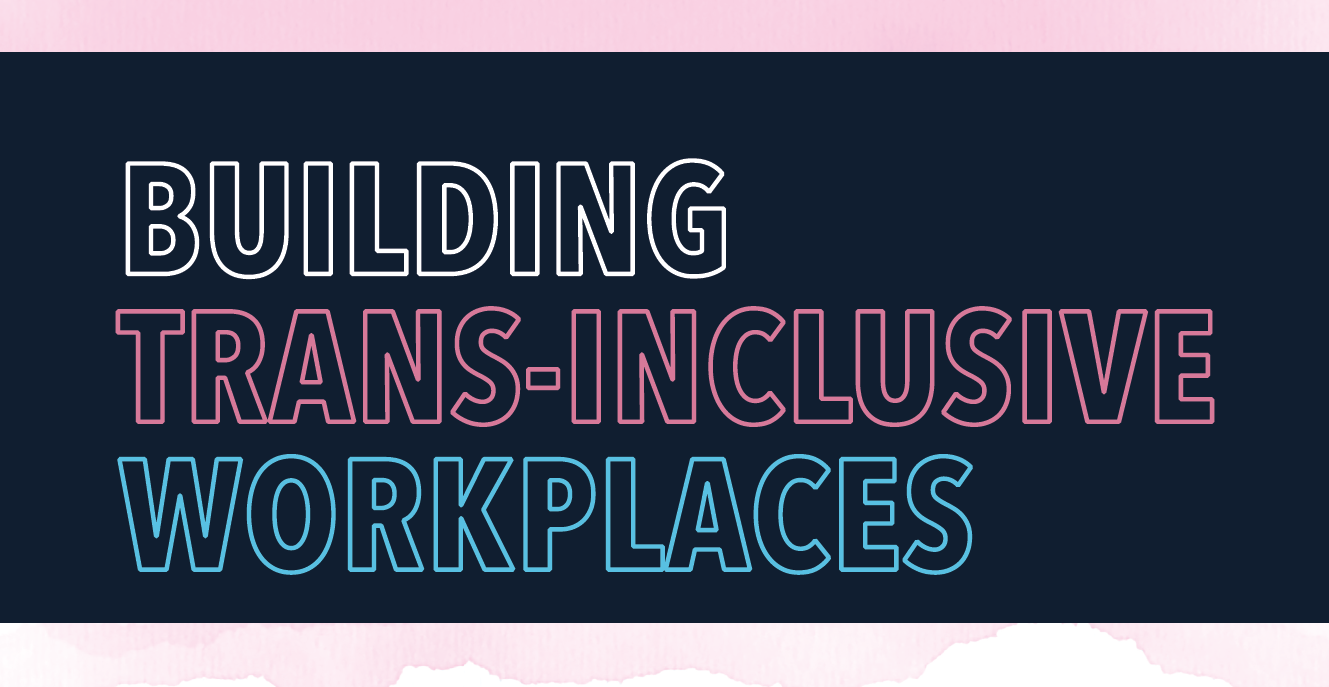 December 10 is Human Rights Day – when workers and activists celebrate progress and recommit to advancing human rights in Canada and abroad.
Progress in the face of attacks
In 1948, the Universal Declaration of Human Rights was adopted in recognition of civil, social, economic and political rights, later enshrined in the Canadian Charter of Rights and Freedoms.
Today, many of the rights and freedoms we cherish are being threatened. In some parts of Canada and the world, white nationalists are finding racist allies in elected officials, LGBTQ2+ students are being written out of school curricula, workers are being stripped of fundamental protections, and far too many Indigenous people still lack access to safe drinking water.
But in the face of these attacks, workers, Indigenous groups, racialized people, women, LGBTQ2+ communities, people living with disabilities and allies are organizing for social justice. In 2018, they achieved some notable victories. The federal government has:
Opened consultations on anti-racism
Introduced pro-active pay-equity legislation
Allotted 5 paid days of leave for workers experiencing domestic violence
Introduced new accessibility legislation
Made historic investments in First Nations Family and Child Services
Put anti-racist civil rights campaigner Viola Desmond on the new $10 bill
Building trans inclusion
Although much has been accomplished, much more work still needs to be done. PSAC is committed to continuing our work regarding human rights in the workplace, in our communities, and around the world. This year, we are highlighting our campaign to build trans inclusion.
Although trans and non-binary people have recently won protections in the law, many continue to face harassment and discrimination. In order to combat transphobic human rights violations PSAC is today launching our campaign to build trans-inclusive workplaces. On our website you will find:
Building Trans-Inclusive Workplaces: A Guide for Managers, Unions and Workers
Building Trans-Inclusive Workplaces: A Fact Sheet
Gender-Inclusive Washrooms in Your Workplace: A Guide for Employees and Managers
To the extent that legislative progress is important, our organizing must also include changing hearts and minds. Let this day be a reminder of pressing human rights issues. We must continue to mobilize, educate ourselves and speak out.