In honour of Black History Month, we are proud to continue to add to the PSAC Moments in Canadian History of Black Labour timeline. Black workers and trade union activists have always played, and continue to play, a central role in shaping Canada's economy and labour movement. This year's three additions are notable individuals and a trail-blazing group that have fundamentally shifted the Canadian labour landscape, contributing to building a more just, equitable and inclusive environment for all workers.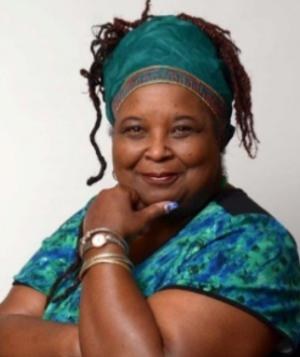 Lynn Jones is an African-Canadian woman born and raised in Truro, Nova Scotia. She is a longstanding PSAC member, federal public service employee and activist in the struggle to eradicate racism, secure human rights, and achieve fair labour practices. 
In 1992, she became the first woman of colour elected as a vice-president at the Canadian Labour Congress (CLC) and was also a national vice-president of the Canada Employment and Immigration Union. In 1993, Lynn became the first African-Canadian woman to run in a Canadian federal election, as the NDP candidate for Halifax. Lynn also played a key role in the CLC National Anti-Racism Task Force in the 1990s, resulting in a groundbreaking final report that called for bold and comprehensive measures to address racism in the Canadian labour movement.  Lynn has been honoured with many awards including the Queen's Medal, the Congress of Black Women of Canada's Women of Excellence Award, the Nova Scotia Federation of Labour Human Rights Award, and two honorary doctorates.  
She is currently the chair of the Global Afrikan Congress (Nova Scotia Chapter), which seeks reparations for the Atlantic slave trade.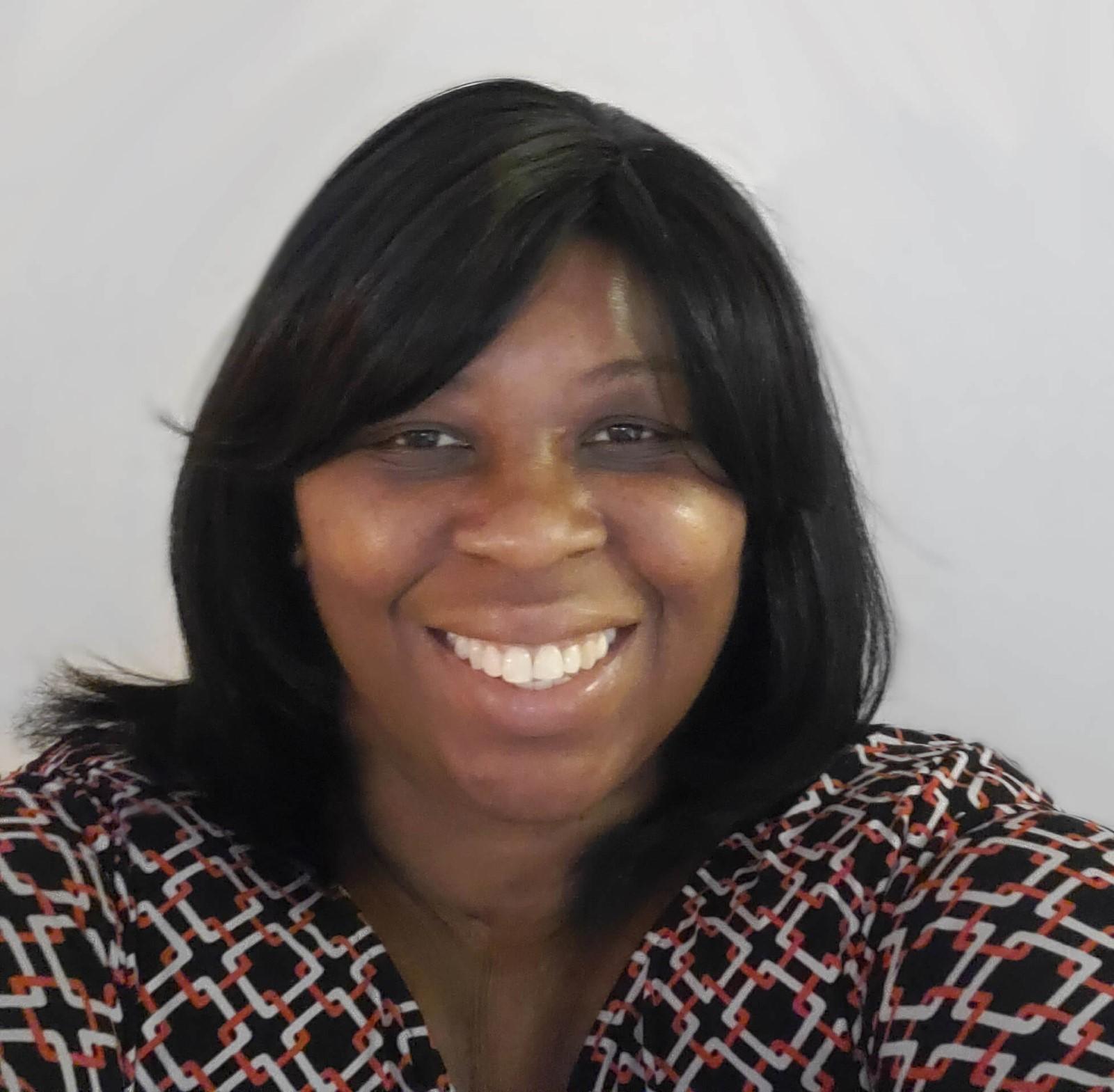 Jan Simpson is the first Black woman to lead a national union in Canada. She became the national president of the
Canadian Union of Postal Workers in 2019, nearly 30 years after becoming a shop steward in her workplace. She fights for the rights of more than 50,000 CUPW members and mobilizes the membership to fight for equality and justice for all workers.  Her involvement in the community has earned her the Urban Alliance on Race Relations 2019 Labour Award, and in 2020, she was selected as one of the 100 Accomplished Black Canadian Women by 100ABCWomen. Jan is also a member of the Coalition of Black Trade Unionists.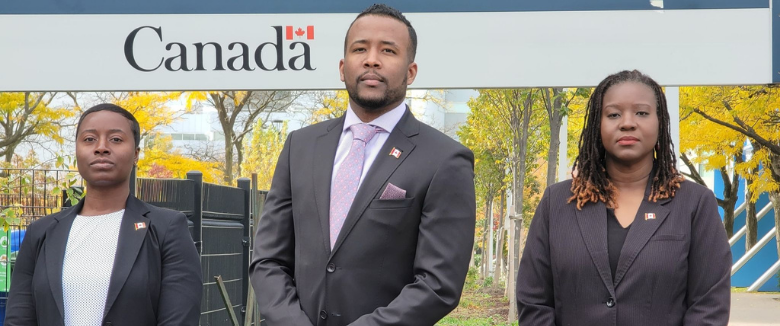 Black Class Action Lawsuit Against the Federal Government 
Black federal public service workers in Canada have faced decades of Black employee exclusion — the systemic practice of limiting skilled Black workers from career advancement opportunities. The result is disproportionate underrepresentation in management positions of Black federal public service employees, with only 1.6 per cent of Black workers in executive roles, despite Black workers making up 3.5 per cent of the federal public service.  
In December 2020, PSAC members Nicholas Marcus Thompson, Jennifer Phillips, Shalane Rooney and 9 other federal public service workers mobilized and filed a class action lawsuit with the Federal Court of Canada on behalf of all Black federal employees. The lawsuit seeks long-term solutions to permanently address systemic racism and discrimination in the Public Service of Canada, including amendments to the Employment Equity Act and the creation of a Black employee mental health fund. The class action is also seeking remedy for the financial and psychological harm that thousands of Black federal public service workers have suffered for the past 50 years.   
Over 1,300 workers have come forward to join the lawsuit, many of them PSAC members. PSAC supports the Black Class Action and is seeking intervener status in the case in support of the plaintiffs.