Shalane Rooney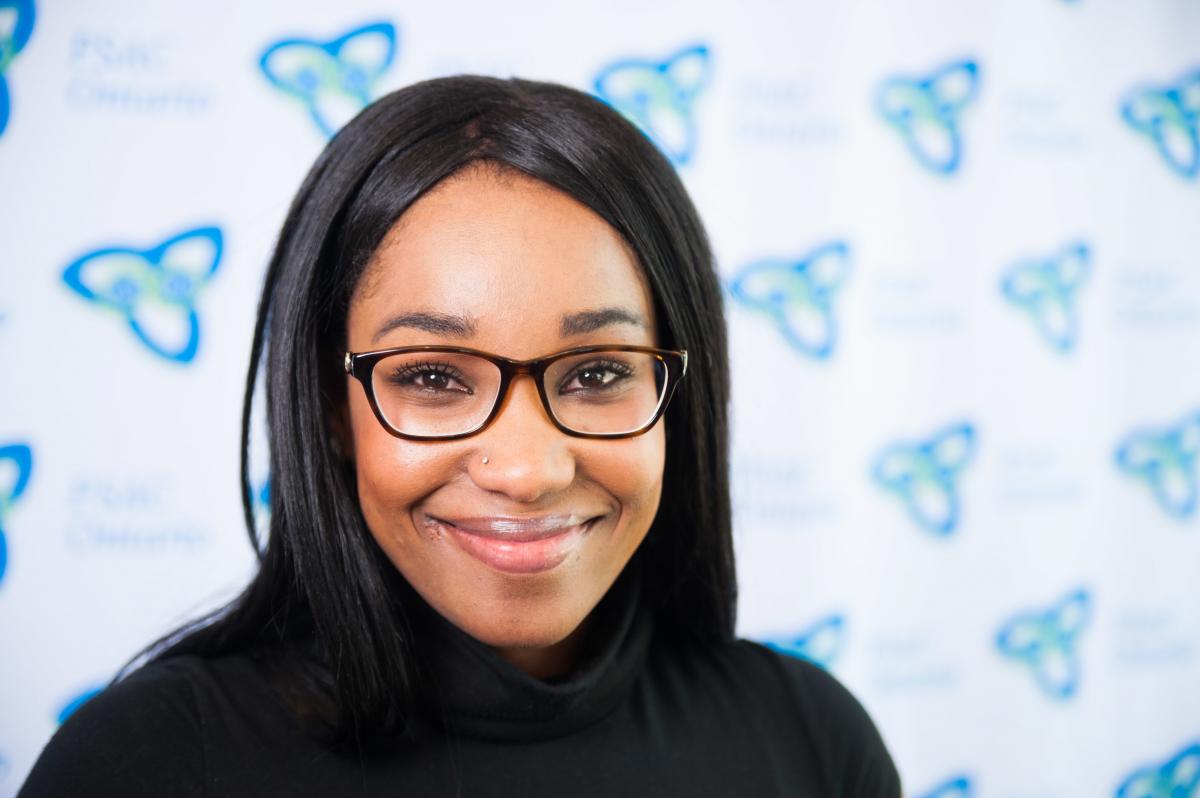 Shalane has held various positions in her local, including secretary, steward, vice president and president. Currently, she holds the Northeastern Representative for PSAC's Ontario Council. She loves her union work because as a young worker, Black woman and mother, she is incredibly proud that she is able to help create space for fellow workers like her to increase representation in our union.
She feels that being an activist has helped to shape her identity. Being part of the labour movement has given her an outlet to promote progressive values and to help make the world a better place for her children. The union has become her second family and she feels she has gained valuable growth and experience throughout her years of helping to support workers' rights.
Craig Reynolds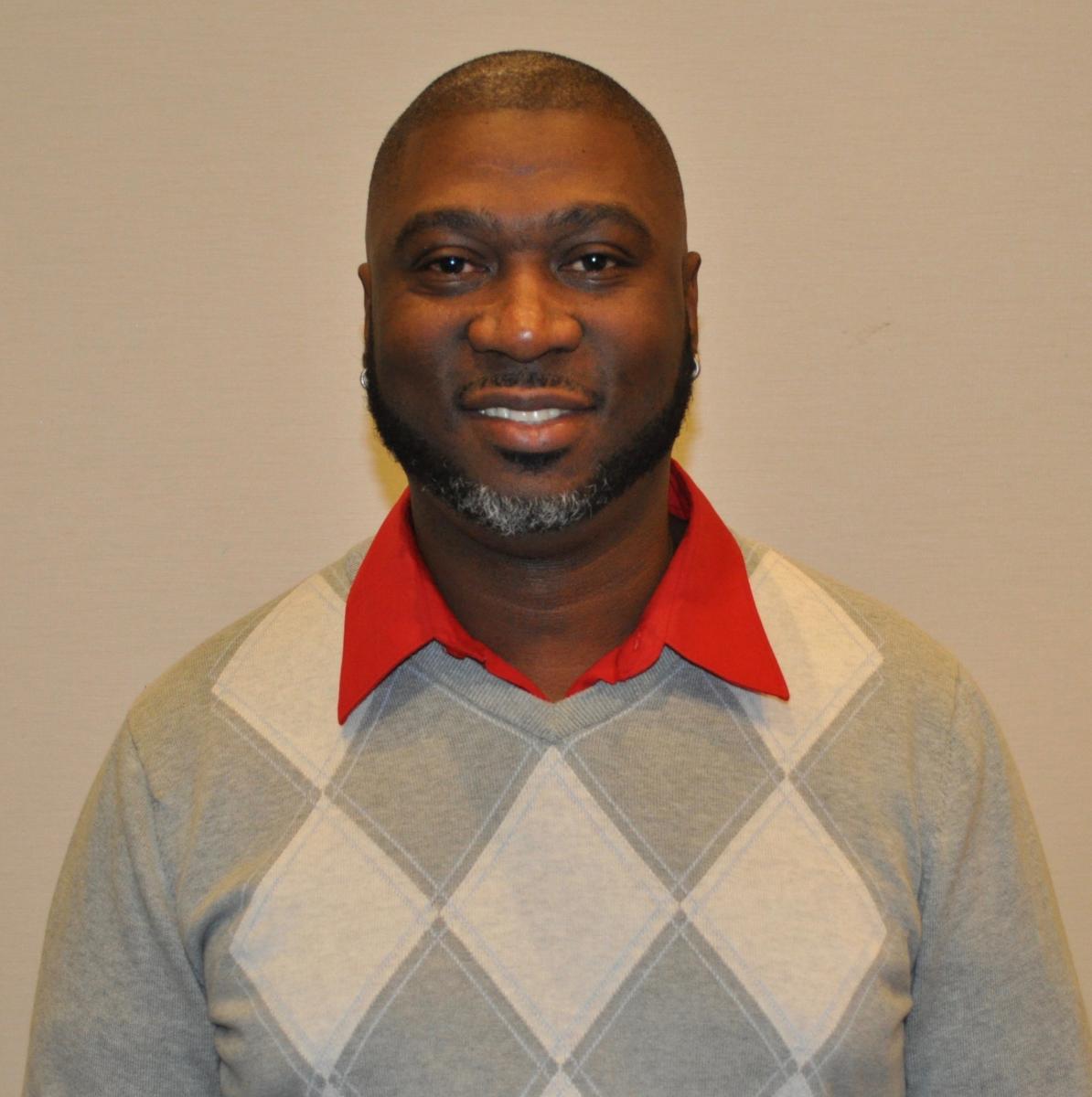 Craig is a racialized union activist from Jamaica, now living in Canada. He has been a part of the PSAC Toronto Racially Visible Committee for over a decade, while also playing an integral role in his local and component the Union of National Employees (UNE). Craig understands the need to connect with rank and file members, one on one, to continue to build our union's capacity. He recognizes that building our union, means showing a strong commitment to diversity and breaking down barriers to increase participation from racialized members. Craig is committed to the labour movement and is willing to help when called upon. He currently holds the position of Alternate Regional Executive Vice-President (REVP) for PSAC Ontario.