Sandra Griffith Bonaparte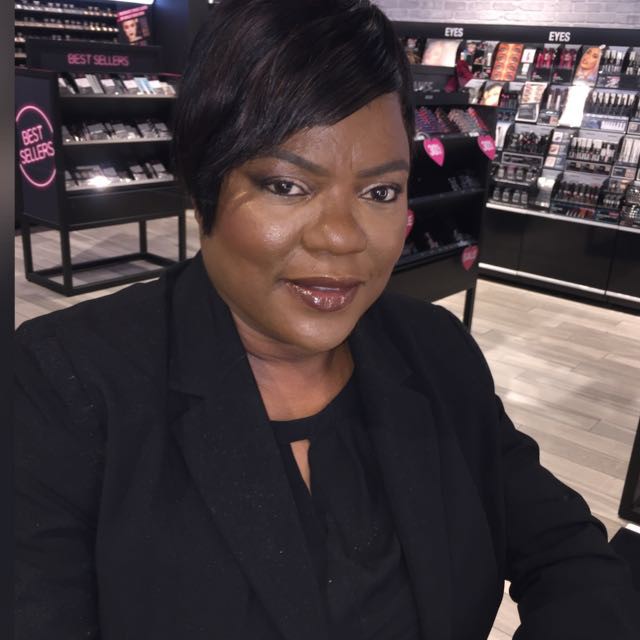 Sandra joined the public service in October 2001. She was hired as an indeterminate employee at the Department of National Defence (DND). It wasn't long after joining DND that Sandra felt the bitter blow of harassment by her supervisor. Sandra reached out to a number of activists but was advised to "bite the bullet" until her probation expired. 
During that time Sandra turned to the PSAC Racially Visible Action Committee (RVAC) for support. The committee meetings helped her to cope with the harassment and discrimination she was experiencing in the workplace. Sandra vowed that when this battle was over, she would dedicate her life to helping employees by promoting and campaigning for the rights and freedoms that workers are entitled to.   
For the past 19 years, Sandra has kept that vow by fervently defending the rights of employees in the workplace and by advocating for human rights in her community.  She represents employees at grievance hearings and human rights hearings. She facilitates courses for her  component, the Union of National Defence Employees, that teach members their rights and she has also co-facilitated for the Employee Assistance Program.
Sandra has been a Joint Learning Program (JLP) facilitator for 14 years. The JLP provides a unique opportunity for unionized public servants and their managers in the core public administration to come together to build a healthier, more productive workplace. She has facilitated courses such as: Respecting Differences / Anti-discrimination, Understanding the Collective Agreement and Duty to accommodate.
Sandra has served in various roles within her union.  She has held the roles of vice chair and co-chair for RVAC.  She is currently president of UNDE local 70607 from and the Human Rights Coordinator for the Union of National Defence Employees in the National Capital Region.
Antoine Gomis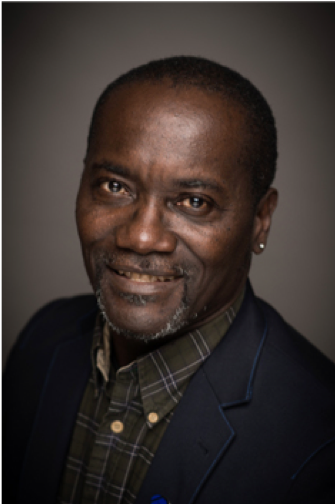 In 2019, Antoine was elected Co-Chair of the Racially Visible Action Committee (RVAC), which is made up of racialized members of the Public Service Alliance of Canada (PSAC). Prior to being elected to this committee, he was a Separate Employers Representative from 2017 to 2019.
Antoine's union involvement began with Local 70000 of the Union of Taxation Employees (UTE) in Ottawa. He serves on several committees, including Assessment, Benefit, and Service Branch's (ABSB) Diversity and Inclusion Committee, and Occupational Health and Safety (OHS).
Antoine Gomis also represents the primary school parent council as a trustee for the Commission scolaire des Portages-de-l'Outaouais (CSPO).