The duty to accommodate is the duty of employers to make sure that their workplaces are inclusive and allow all workers to participate fully. This duty relates to the grounds of discrimination in human rights laws.
What does this mean?
The employer must design policies, procedures, requirements, standards and practices so that they do not create barriers to employees' participation based on human rights grounds.
The employer must adapt the workplace (physical work space, equipment, workplace rules, practices etc) to ensure that individual workers can fully participate.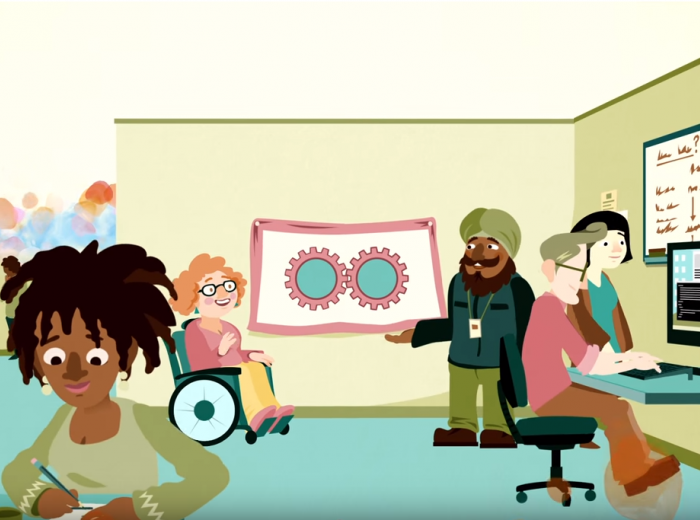 A detailed guide set up as a question and answer document