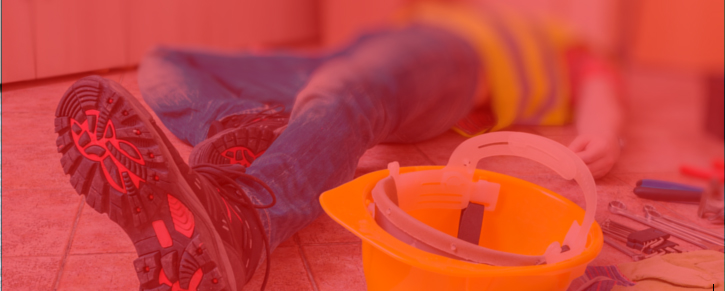 No job is worth dying over.  You have the Right to Know, the Right to Participate
and the Right to Refuse Dangerous Work.
Do you feel your health and safety is at risk in your workplace? Follow these steps.
Regional Health and Safety Representatives are available to assist members with specific health and safety issues.
PSAC's national health and safety program works to raise the profile of health and safety workplace issues.