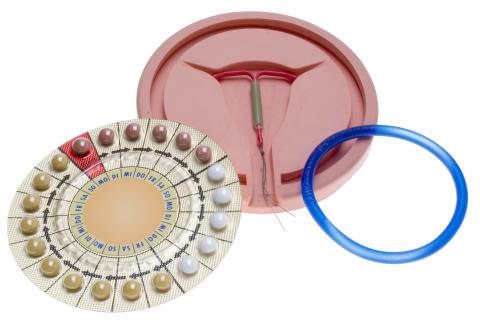 In a victory for women across the federal public service, The Treasury Board has agreed to cover all forms of contraceptives under the Public Service Health Care Plan pending an agreement with federal public sector unions.
The decision comes after mounting pressure from Public Service Alliance of Canada National President Robyn Benson to offer greater choice for women taking birth control.
"Women in Canada deserve better birth control coverage, plain and simple. It is 2017, after all," said Benson. "All women have the right to choose the method that works best for them, instead of simply what they can afford."
Treasury Board President Scott Brison said that his department would have to reach a consensus with PSAC and other major federal public sector unions before an agreement can be reached.
"To be clear, PSAC will not offer any concessions to current benefits under the plan in order to provide non-oral contraceptives to our members," added Benson. "It is absurd that our government does not already cover any contraceptives other than the pill for federal public service workers."
The changes could be implemented as early as January 2018.
PSAC has been lobbying the Treasury Board for years to cover the cost of intrauterine devices, the patch and other forms of non-oral contraceptives under the federal health care plan. Such an agreement was reached in 2012, only to be arbitrarily taken off the table by then Treasury Board President Tony Clement.
Currently, only the birth control pill is covered under the health care regime, and women must pay for all non-oral contraceptives out of their own pockets.Depending on the news announced today this could be removed.