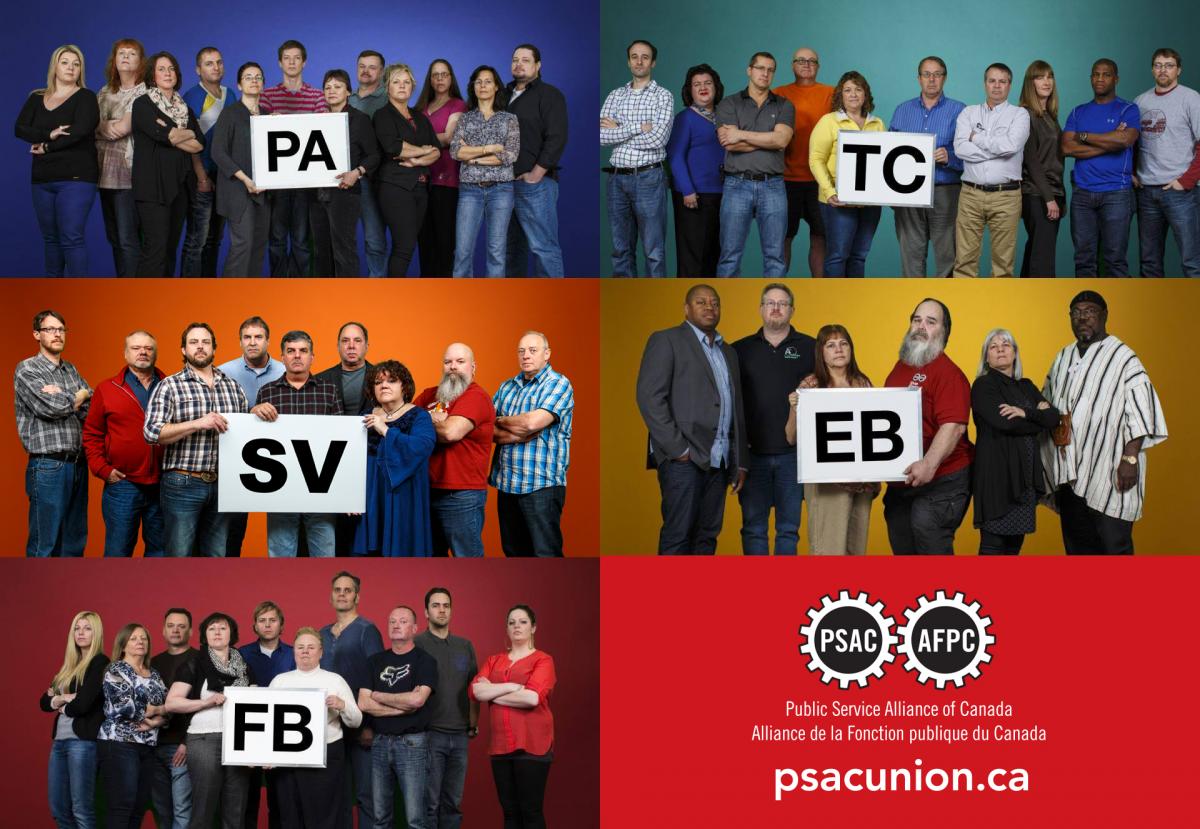 Bargaining with Treasury Board continues for the PA, SV, EB, FB and TC groups.
 
Our bargaining teams have been negotiating since last week, and the schedule for bargaining has been extended. 
 
PSAC remains focused on negotiating a contract which reflects fairness for public service workers and respect for the vital work that they do in providing services to all Canadians.
  
We will provide ongoing updates throughout the week.