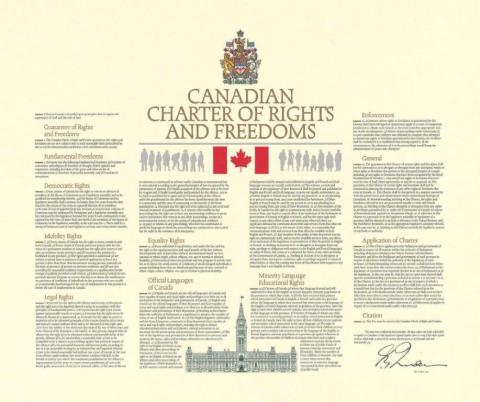 Our TC bargaining team returned to Ottawa June 15-19 to continue working towards your next collective agreement. Since the government's tabling of Bill C-59, the Budget Implementation Act in May, our negotiations have not been business as usual. However our team remains committed to working for all TC members and achieving the best collective agreement possible for the membership.
Dockyards Workers Subcommittee
On Monday and Tuesday, our team welcomed the Dockyards Workers Subcommittee to Ottawa. This group represents UNDE TC members working on both coasts who perform quality assurance and control, technical inspection and contracting, supervise the repair, testing and certification of sea-worthiness of Canada's military fleet. Given the unique nature of their work, our team wanted to learn more and understand the problems of pay disparities with other dockyards workers. Useful information was shared and our team is grateful for the time these members took to better equip our team. Our Dockyards Workers Subcommittee includes:
Doug Cahoon (Victoria)
Blair MacDonald (Halifax)
Bernie Mullaney (Halifax)
Todd Polinsky (Victoria)
Our team looks forward to working together with all subcommittees as we move forward in bargaining.
Our Charter Rights
Before commencing discussions with the employer this week, our team reminded Treasury Board and the entire employer bargaining team of our Charter rights. Each member of our team took turns reading out sections of the Canadian Charter of Rights and Freedoms, stressing that everyone has the right to freedom of association and that nothing in the Charter extends the legislative powers of any body or authority – including the federal government. Our team told the employer of our visceral reaction to the violation of our Charter rights and bargaining process contained in the Budget Implementation Act, and how this bill sets a dangerous precedent, impacting all Canadians. As TC workers, we proudly enforce Canadian laws, regulations and standards; we would expect the government of Canada to do the same, and respect the Constitution and laws of our country.
Our team engaged the employer on our Article 59 demands, Employee Performance Review and Employee Files. We made compelling arguments for the changes we are seeking. The employer responded with a multitude of reasons why they could not include important member rights in the collective agreement. We remain determined to secure improvements to this article, and throughout the collective agreement.
The Supreme Court established the right to collective bargaining as a Charter right, and we will continue to defend that right.
Budget bill and sick leave
Our team made it clear at the bargaining table that we do not plan to back down on sick leave, despite the government's threat to circumvent negotiations using provisions in Bill C-59. The Bill authorizes Treasury Board to unilaterally modify collective agreements to remove sick leave and impose a short and long term disability plan. We need to stand up and oppose this plan. It is essential that members engage in actions across the country, including lobbying your Member of Parliament, communicate our collective desire to protect our sick leave and respect our Charter rights.
On Monday, our team participated in a huge demo in front of the Prime Minister's Office, joined by other federal public sector unions, allies, and Rosa Pavanelli, the head of our global union, Public Services International. Sister Pavanelli reminded us to never give up our fight, as the public sector defends the rights of all Canadians. Our activism continued with inter-union solidarity bbqs on Wednesday and Friday. Our petition promoting the sick leave and Charter rights is gaining steam across the country. Please promote it with friends and family, as we must collectively push back against employer concessions and a government that disrespects the laws of our land. The summer provides us all the time to do this, and build our mobilization towards the federal election in October, when we have an important opportunity to elect a new employer. 
Please remain informed, by signing up for updates. Our Team remains working for you!