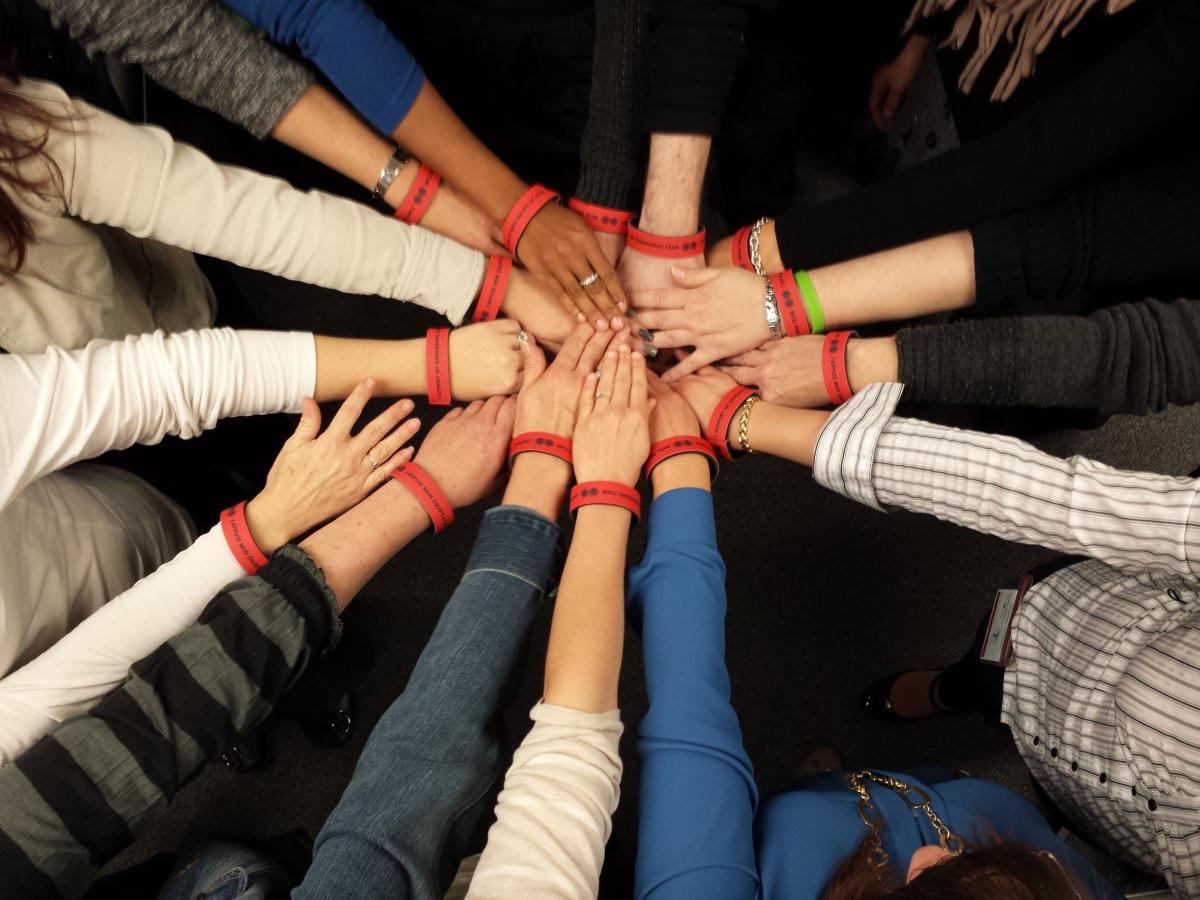 Our SV team met again with Treasury Board for three days for another round of bargaining this week, with negotiations focused on our proposals for Workforce Adjustment.
PSAC is seeking significant changes to the Workforce Adjustment Appendix, the rules that govern how staff reductions are achieved in the federal public service. All of our union's bargaining teams made demands seeking to make the rules more transparent and reduce the anxiety that the process causes for workers.
We are seeking to preserve and improve public services and ensure that seniority be recognized when layoffs happen.
On the issue of fair pay, the union and the employer are close to receiving the pay study, and both parties are eager to address the pay issue.
The government presented a second sick leave proposal, along with a short-term disability leave proposal, that would still force workers to work while sick. It merely tweaks the proposal that Treasury Board tabled in September, which was soundly rejected by all PSAC teams. We will stand firm in our defence of sick leave and will not take concessions on this important issue.
Our union recently put forward a package of proposals aimed at making workplaces healthier for all federal employees.
Also, the ship's crews sub-committee has been formed and will be meeting before the next round of bargaining, which is slated for January 2015.
Visit psacunion.ca/sv for updates.