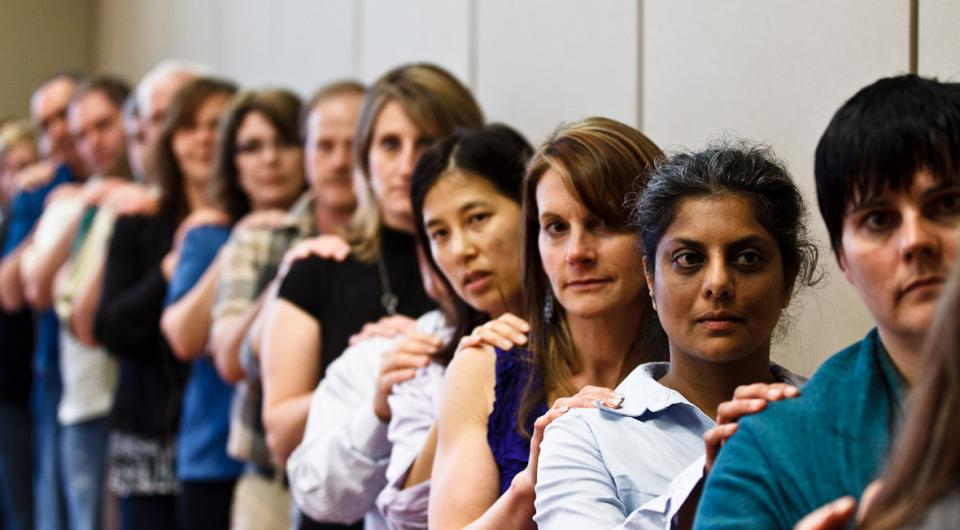 Forms
PSAC grievance transmittal form
PSAC shop steward fact sheet
New - Stewards Series on-line training modules.
If you are a union steward and want to increase your knowledge and hone your skills, these on-line modules will help. 
Updates
The long-standing practice of dropping union flyers on people's desks at work has become trickier. 
March 10, 2014
PSAC won on behalf of a member who requested accommodation due to environmental hypersensitivity. The member worked for the Department of Human Resources and Skills Development. Her doctor recommended that she work from home, in order to reduce her exposure to the environmental factors that were making her sick.
October 18, 2011