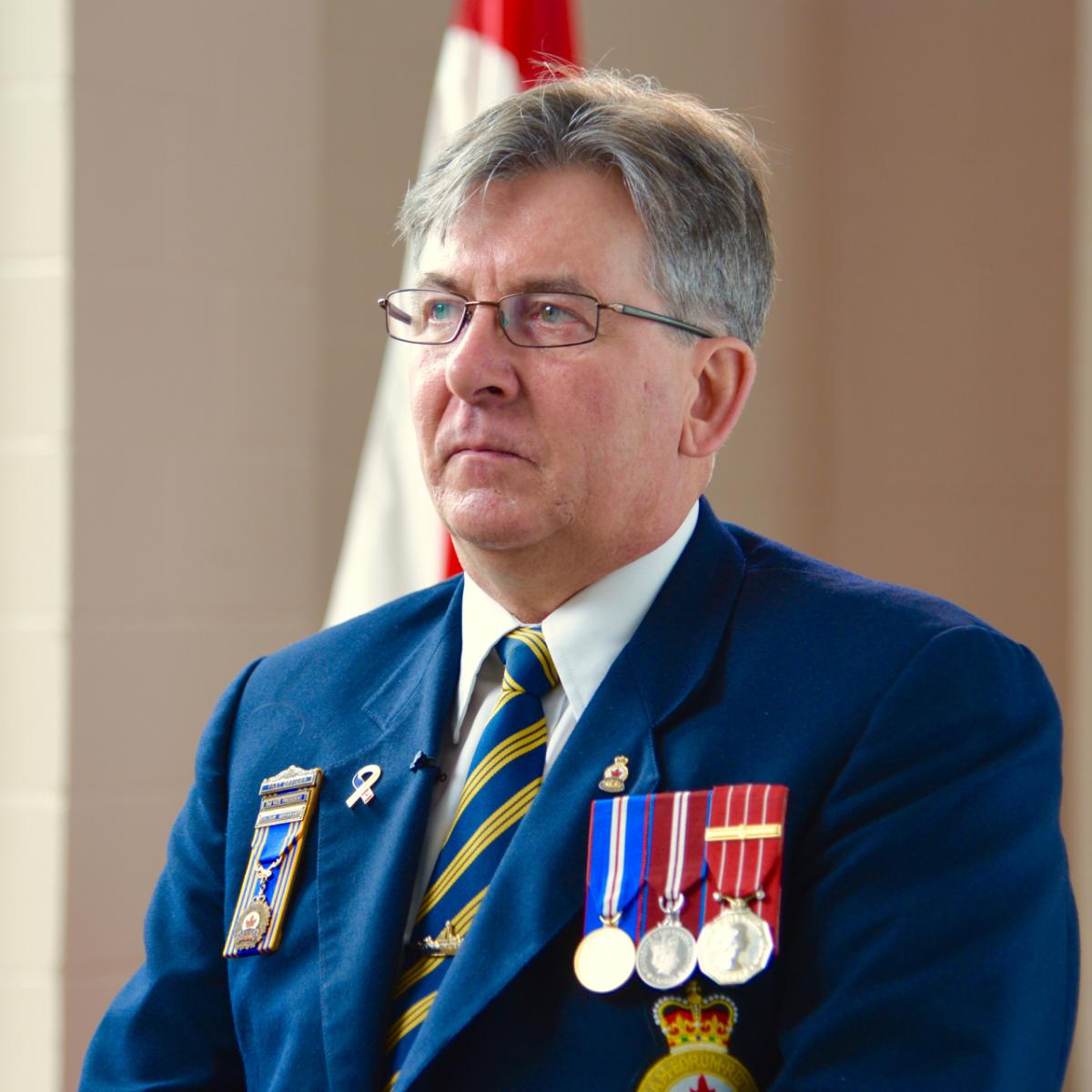 Robert Cutbush is 50 and served 25 years in the Royal Canadian Navy. He is the president of his local Legion in Thunder Bay and extremely active in supporting veterans in his community.
But like many veterans, Rob struggles with PTSD and other mental health challenges. 
"I was medically released in 2005 due to my back injury, and my sciatic leg, sustained in operational tasking in 1991," he says. "But when I returned to Thunder Bay, a lot of my family and friends noticed that I didn't smile a lot."
Rob says that the government's decision to close the Thunder Bay Veterans Affairs office has exacerbated his mental health challenges.
"With my diagnosed PTSD, I am dealing with anxiety and frustration levels. When the Veteran's Affairs office was open, I was able to go have a face-to-face conversation with a client service agent, and if she wasn't able to answer my questions, a case manager would come out."
When the federal government first started making cuts to Veterans Affairs, the promise was to leave front-line services untouched. But Rob says this has not been the case.
"The person I used to talk to in Thunder Bay is no longer there, the office is no longer there. It raises my blood pressure, my anxiety. And what they want to do is delay, deny, and hope you die."