PSAC and other unions representing federal public service workers are working together to ensure that the government pays damages to its employees for the ongoing Phoenix fiasco.
"We have met with the representatives of the other unions and we all agree that we need to have a common front on this," said Robyn Benson, PSAC National President. "It has been 18 months and this mess still isn't fixed; meanwhile, many of our members are struggling to make ends meet. This is unacceptable."
Keeping up the pressure
PSAC has also been continuing to mobilize to keep the pressure on the government to fix the troubled pay system. PSAC members across the country are holding demonstrations in front of their MP's offices. In St. John's, Newfoundland, protesting PSAC members greeted the Prime Minister and cabinet as they held a retreat.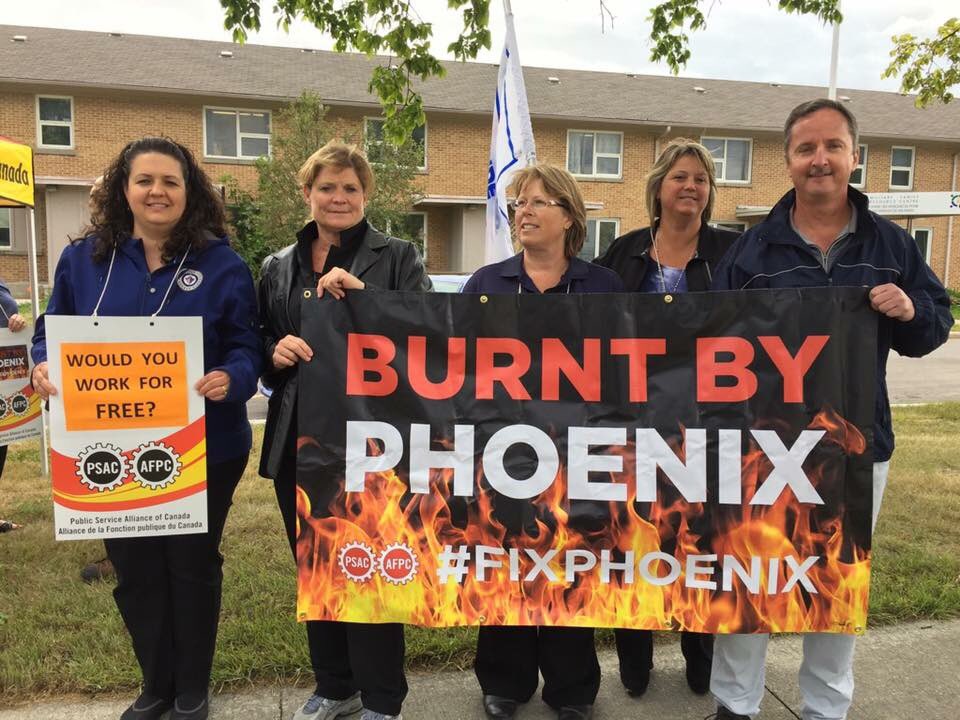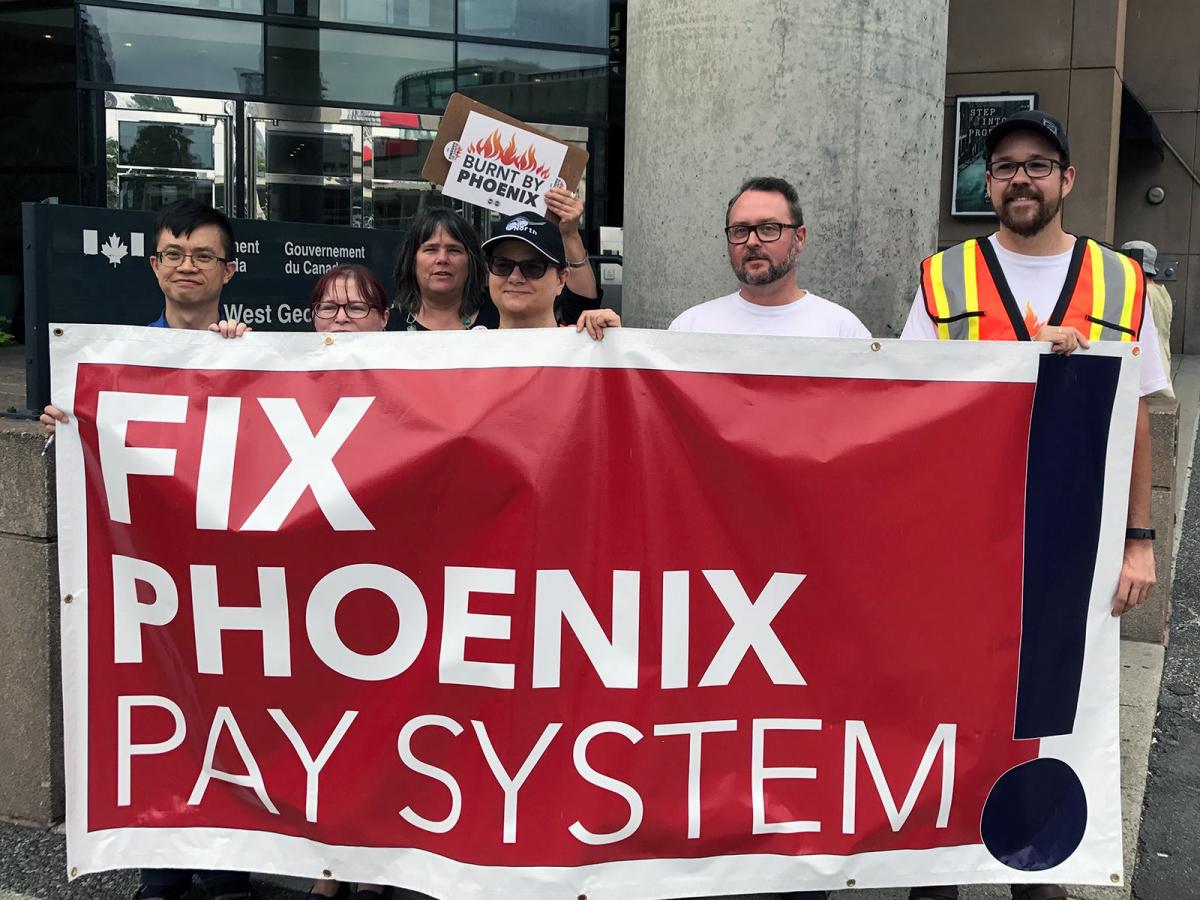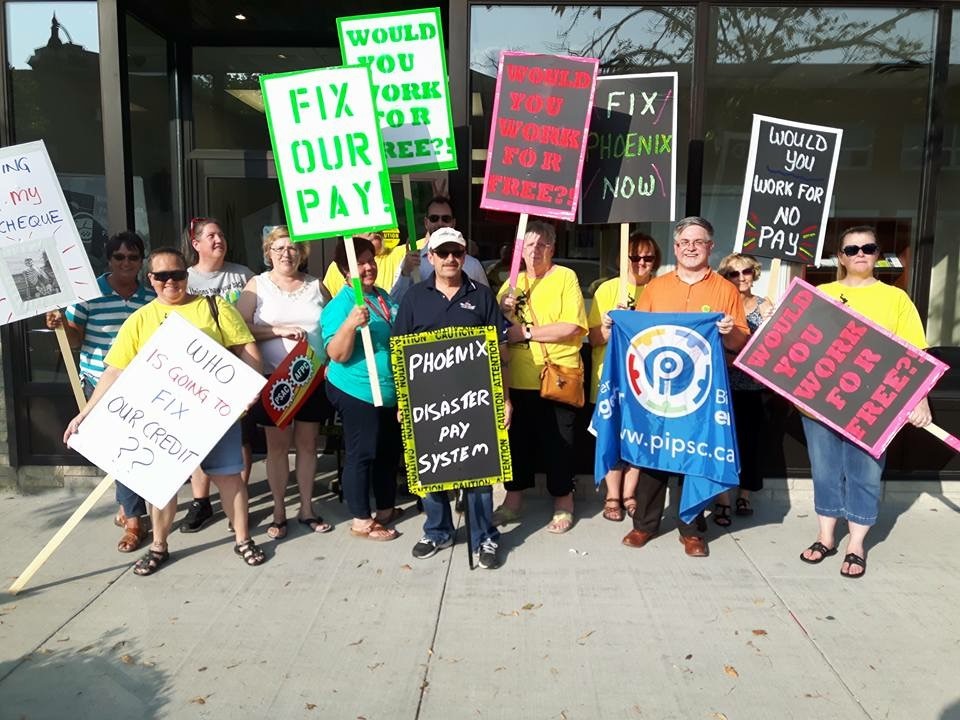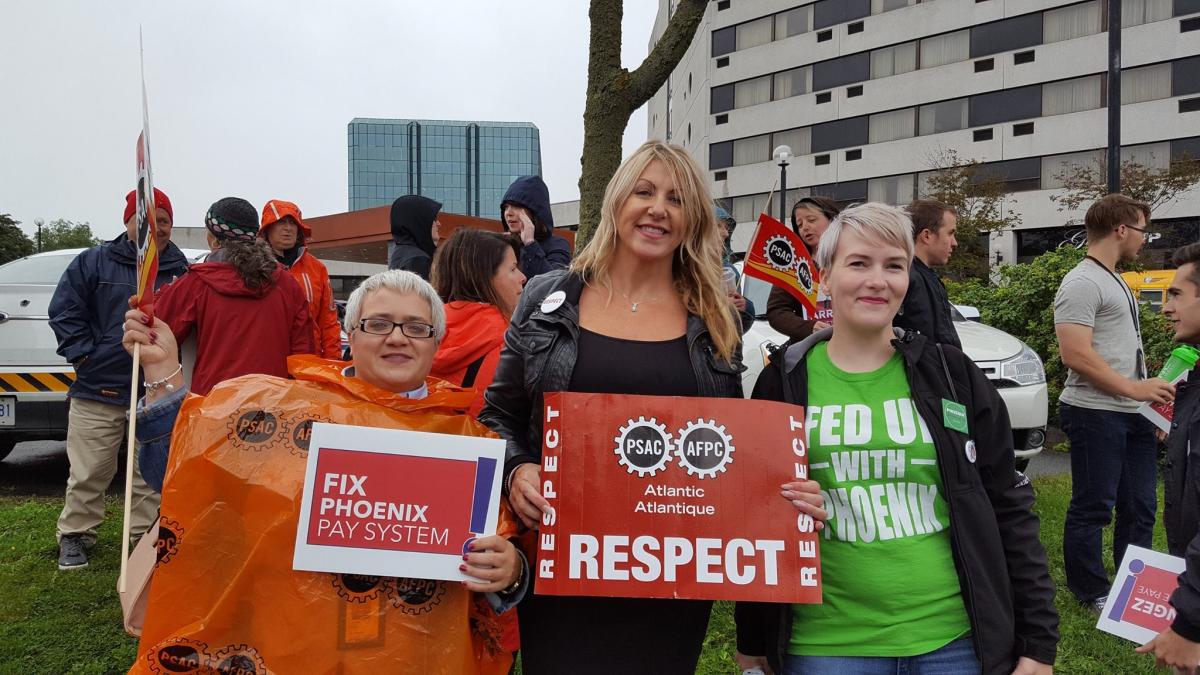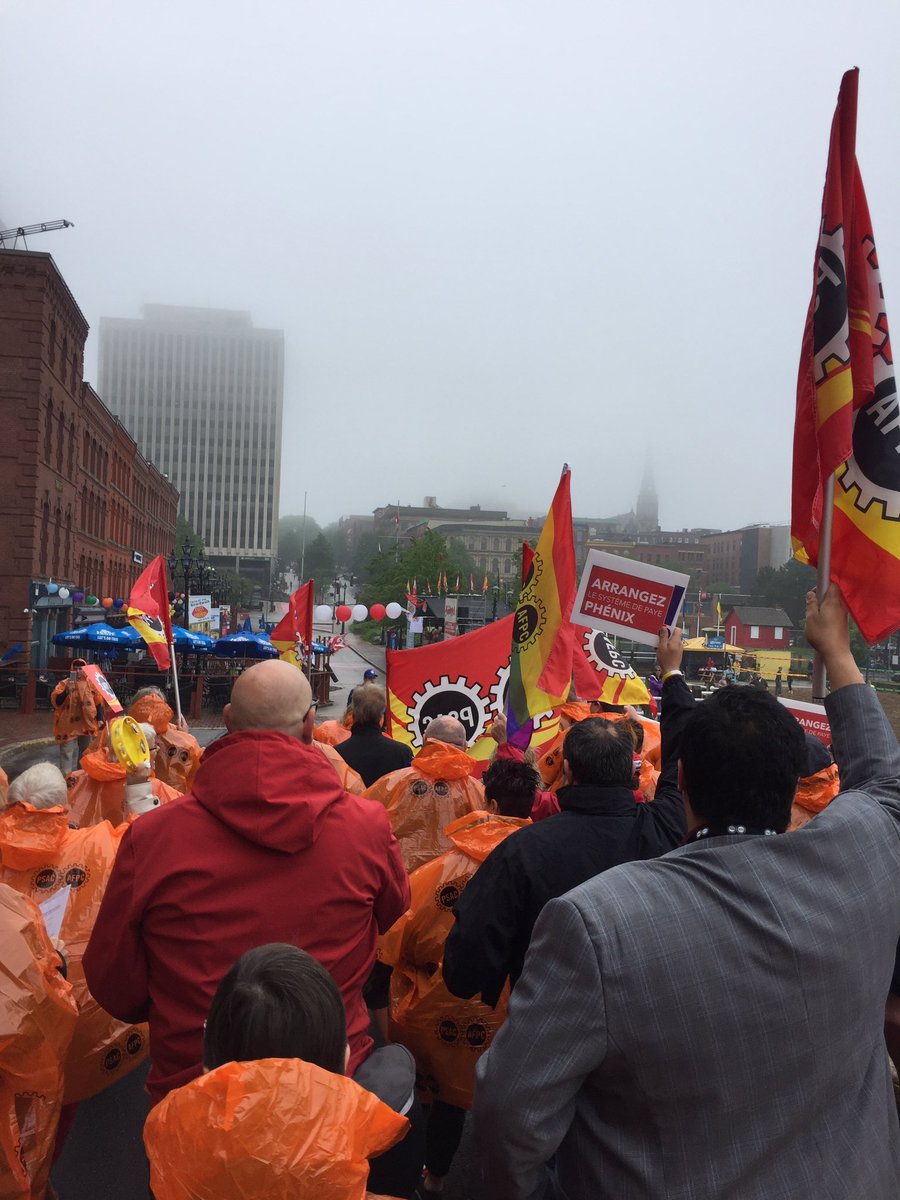 For more information and to keep up to date: psacunion.ca/fix-phoenix