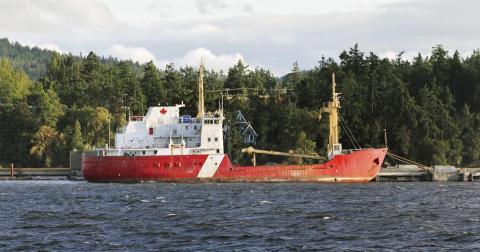 The new minister of Fisheries and Oceans, Minister Hunter Tootoo, was mandated by Prime Minister Justin Trudeau in a letter released Friday to re-open the Kitsilano Coast Guard station and the Maritime Rescue Sub-Centre in St. John's.
"This is a major victory for all who have been campaigning against the closures by the previous Conservative government," said PSAC National President Robyn Benson. "We are optimistic that Minister Tootoo will act swiftly for the sake of water, harbor and environmental safety."
A disastrous toxic fuel spill back in April 2015 at the Vancouver harbor exposed the impact the closure of the Kitsilano station had.
"The response to this emergency would have been much faster had the station been operational," said Bob Jackson, Regional Executive Vice President of the PSAC.
"Our members and the public at large have worked diligently to make their voices heard about the increased dangers from these closures. I am thrilled  this government has listened to Canadians," added Christine Collins, National President of the Union of Canadian Transportation Employees.
"It just goes to show that political campaigns can work, especially when you build strong community support," concluded Benson.  "We refused to give up and now Canadians will get back these vital maritime services."