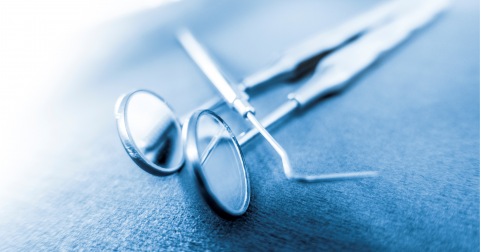 After months of stalling by the employer, a date has finally been set to begin arbitration for the PSAC dental plan.  Our union and the employer will appear in front of an arbitrator on June 19, 2018. At that time, PSAC will present our arguments for improving the plan.
While improvements are long overdue for members covered by the dental plan, the employer has not agreed to a single change. They have said no to:
increasing the annual reimbursement cap, which has not changed in almost ten years;
increasing the lifetime cap for orthodontic procedures;
basing reimbursement on the current year's dental fee guide, rather than on the previous year's guide;
covering dental cleaning for adults every six months instead of nine; and
covering implants. 
PSAC members deserve better; that is why we are escalating to arbitration.
We will provide further updates as the arbitration process progresses.