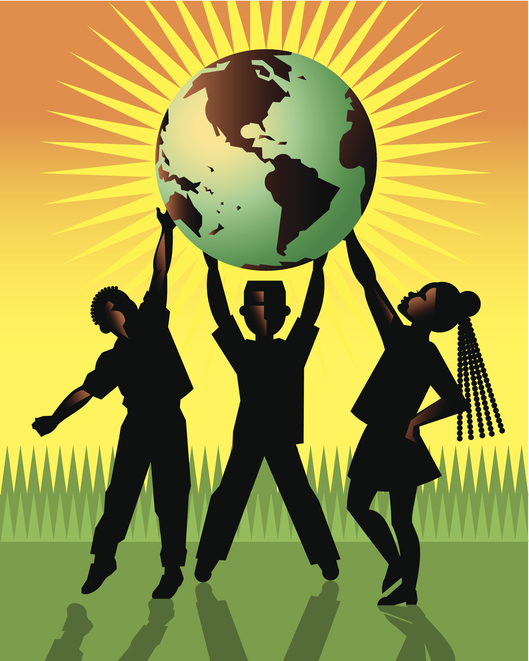 PSAC joins the rest of Canada this February in recognizing and celebrating Black history, as well as the important contributions women and men from Black communities have made to our country.
The Canadian government recently announced that it will honour Canadian civil rights activist, Viola Desmond, by featuring her on the new ten dollar bill. In 1946, Ms. Desmond challenged racial segregation at a movie theatre in New Glasgow, Nova Scotia. While this is something to celebrate, we still need to address the on-going racism Black people in Canada still face today.
Racism in the justice system
Last year, United Nations human rights experts expressed serious concerns about systemic anti-Black racism in Canada's criminal justice system.
According to the statement released by the UN Working Group of Experts on People of African Descent following their visit to Canada:
There is clear evidence that racial profiling is endemic in the strategies and practices used by law enforcement. Arbitrary use of 'carding' or street checks disproportionately affects people of African descent.
PSAC supports Black Lives Matter
Fortunately, there are strong leaders and organizations that continue the fight against anti-Black racism, such as Black Lives Matter.
PSAC recognizes and supports the work of the Black Lives Matter movement and its allies to dispel the stereotypes and prejudices about Black communities, and to challenge anti-black racism.
CLC webinar series
The Canadian Labour Congress has created a webinar series for Black History Month entitled "Working While Black". The series will celebrate the contributions of Black activists and organizers in Canada, strengthen solidarity across movements, and build skills and knowledge for confronting anti-Black racism in our workplaces and communities. Participants will be able to engage with speakers and share lived experiences with each other.
PSAC members are encouraged to register for these webinars to learn more and share their own experiences.