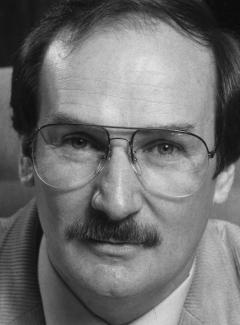 Pierre Samson was elected PSAC National President on April 23, 1982. Just eight months earlier in August 1981, he had been elected National President of the Canada Employment and Immigration Union (CEIU).
He joined the federal public service in 1972 as a member of the Programme Administration (PA) group. His earlier union activity took place during his employment with the Vanier police force.
Pierre was elected as PSAC's Third Executive Vice-President in 1985. He left the PSAC in 1986 to join the Canadian Labour Congress as a staff member.