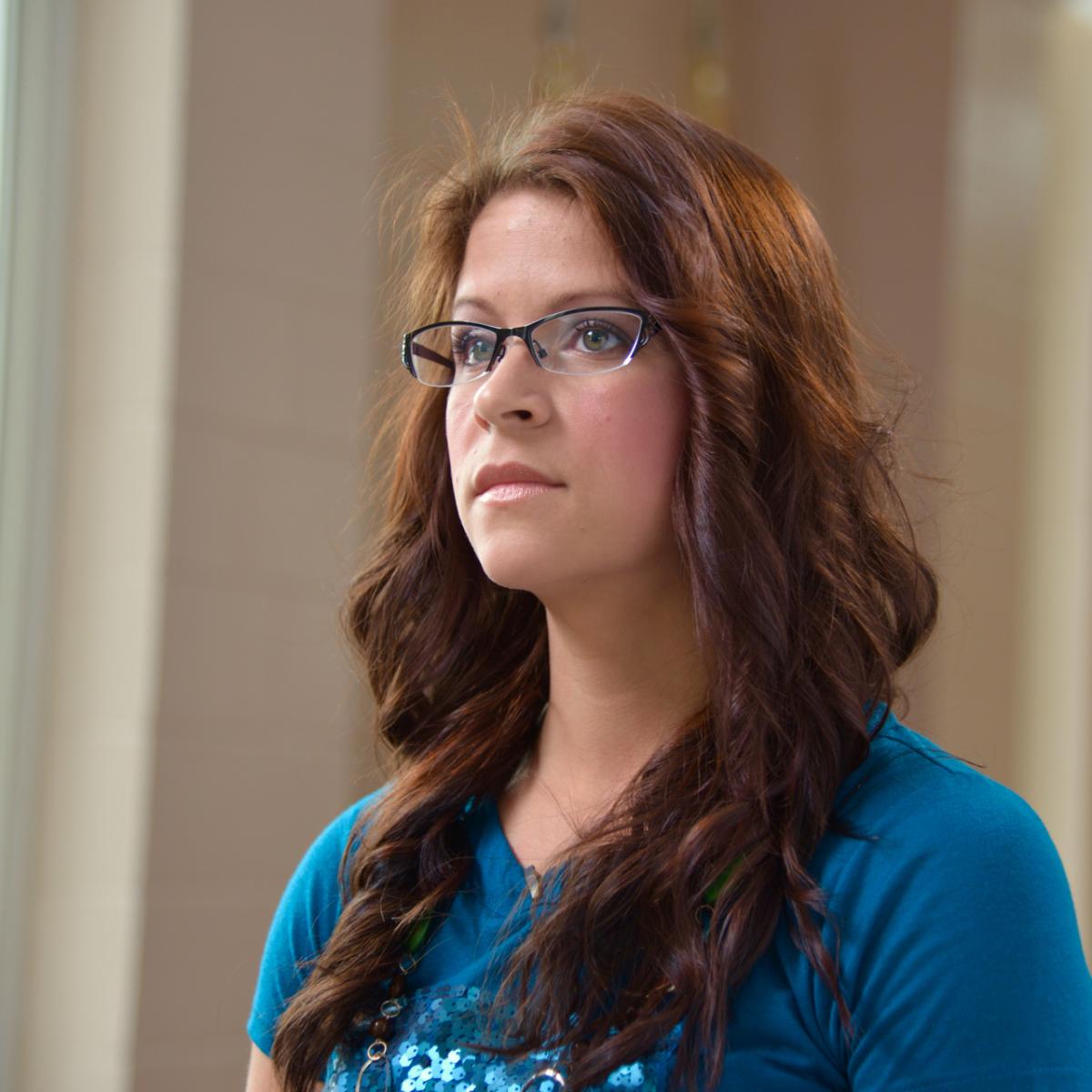 Michelle Bradley and the workers she represents are on the front lines. As the National Vice President for the Atlantic Region of the Union of Veterans Affairs Employees, she represents the people who work directly with veterans — processing benefits claims and assisting them with their day-to-day needs.
The Conservative government closed nine Veterans Affairs offices across Canada in 2013 and 2014. This has had a significant impact on workers' ability to provide one-on-one services to veterans.
"We used to run about 800 veterans and we're now running 1,200 to 1,300 each. And with that comes a longer wait time," says Michelle. "Workloads have increased from about a two week turnaround time to now we're looking at about ten weeks for a veteran to get assistance for something as simple as a walker just because of the amount of requests coming through."
The employees at Veterans Affairs are feeling the stress, devastated that they cannot do more to help their clients.
"It's hard to ask for help. They lose their dignity when they call us and they say, 'I can't wash myself anymore. I need someone to come in and help me clean myself.' And if I can't answer that request and help them, you see them deteriorate very quickly," says Michelle.
For Michelle and the other PSAC members working with veterans, the closure of the Veterans Affairs offices should serve as a warning to all Canadians.
"If this level of service is what the government is going to be giving our heroes, then what does it mean for the rest of us?"