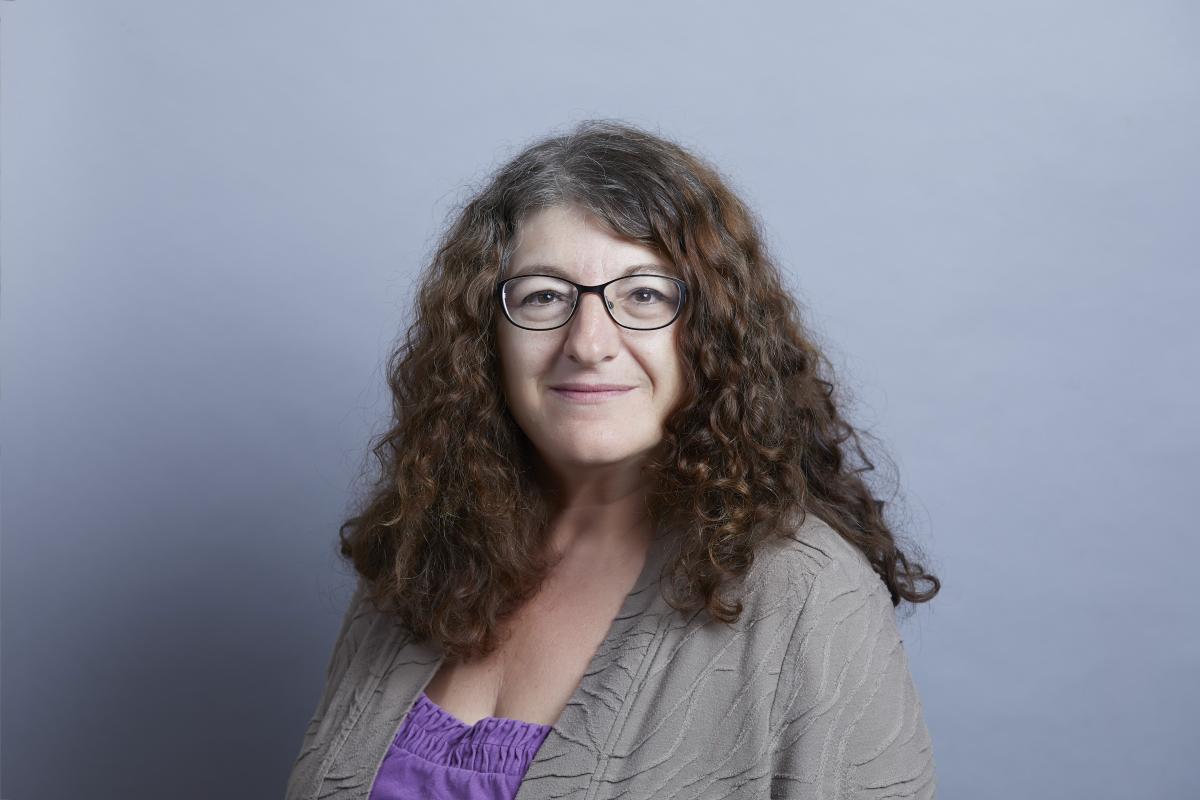 Anna Goldfeld is based in Winnipeg and has worked as a telephone interviewer for 22 years. She is a former president and chief shop steward of UNE Local 50040.
"Your bargaining team is working diligently to negotiate an agreement that will benefit all members."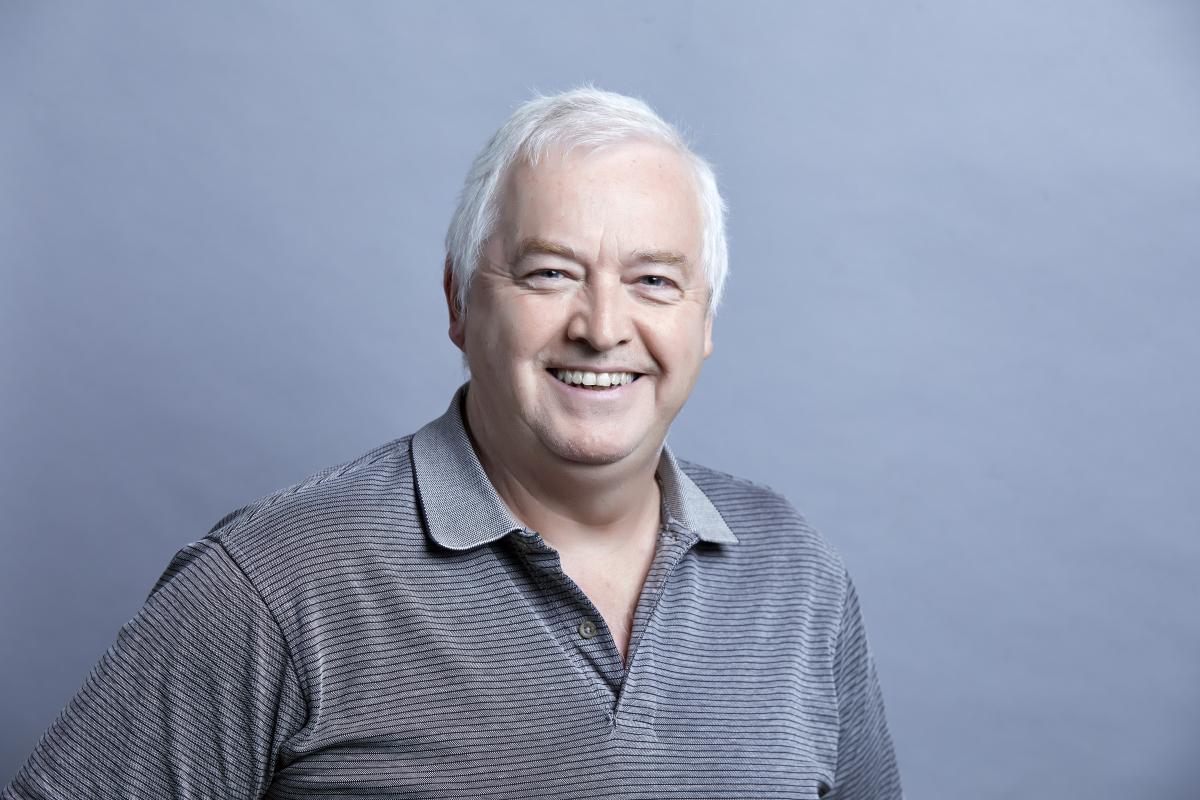 Claude André Leduc is a field interviewer based in Montreal, Quebec. He is the president of Local 10240.
"We are giving our all to ensure we keep our jobs and reduce the precarious conditions of our work."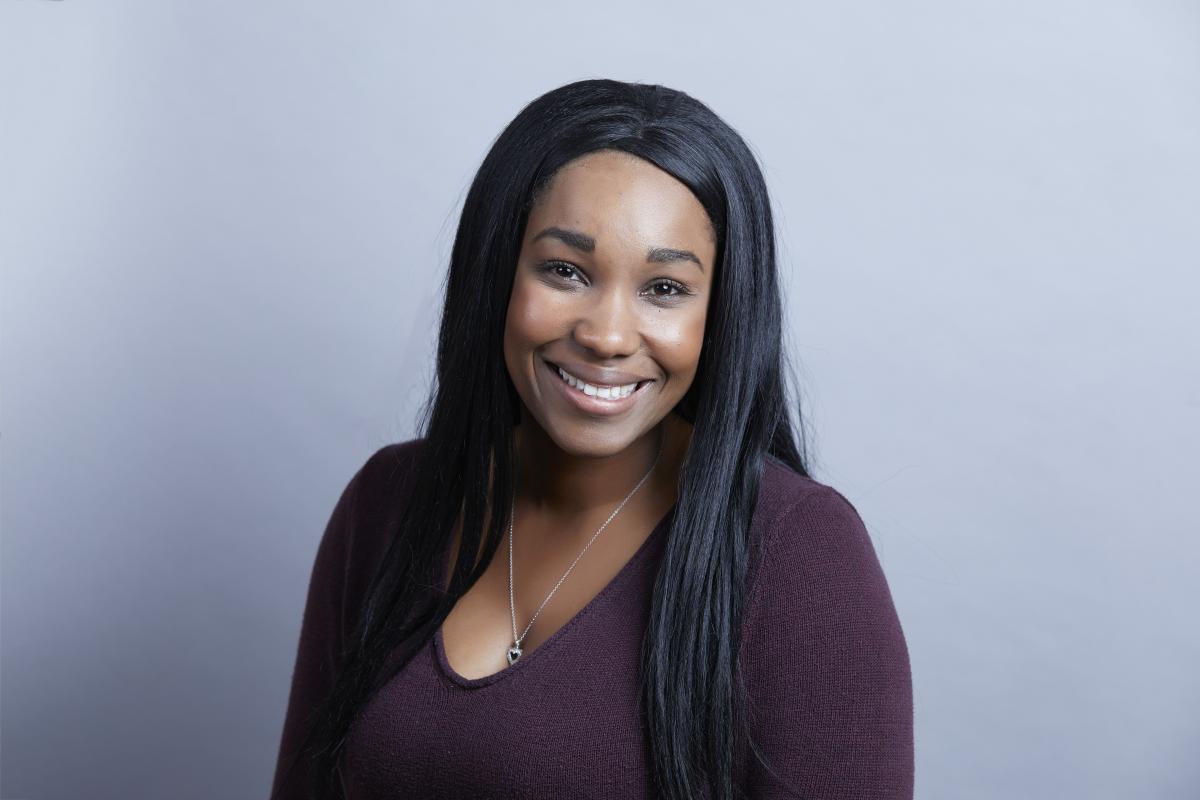 Shalane Rooney has been at SSO for seven years, working predominantly on monthly survey at Sturgeon Falls, Ontario. She is a North-East Ontario Council representative and held positions in her local as president, vice-president and secretary.
"I sit in the bargaining team to represent the best interest of all SSO employees, and we are working hard to ensure we get a fair collective agreement for all."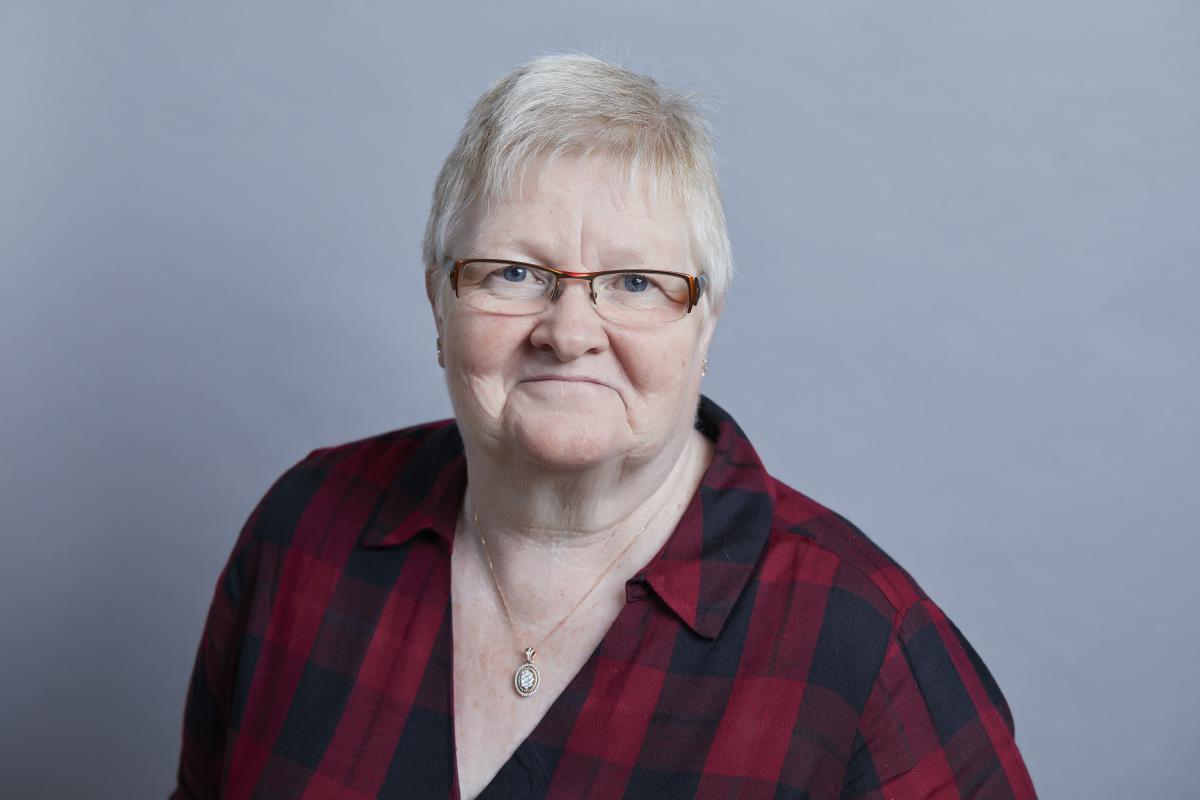 Alice Vallée is an interviewer at the regional office in Sherbrooke, Quebec. Her union positions include local president, chief steward, human rights representative, member of an occupational health and safety committee and member of the National Labour Management Committee.
"Let's stand together in solidarity to fight for fair working conditions."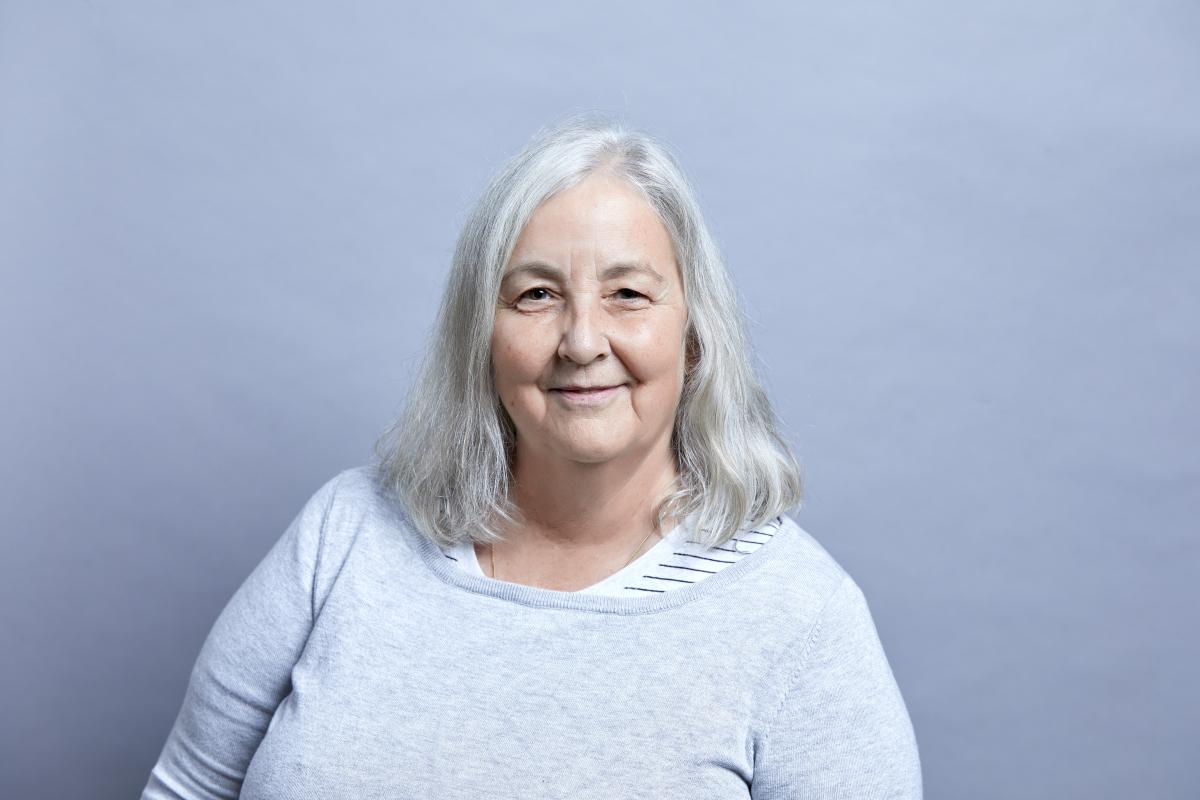 Mary Anne Walker is a field interviewer in the Ontario Central Region. She is the Ontario Regional Vice-President of UNE and sits in regional and national joint union-management committees, as well as the National Occupational Health and Safety Committees, the Area Council and District Labour Council.
"We are committed to achieving improved working conditions for all members in our unit."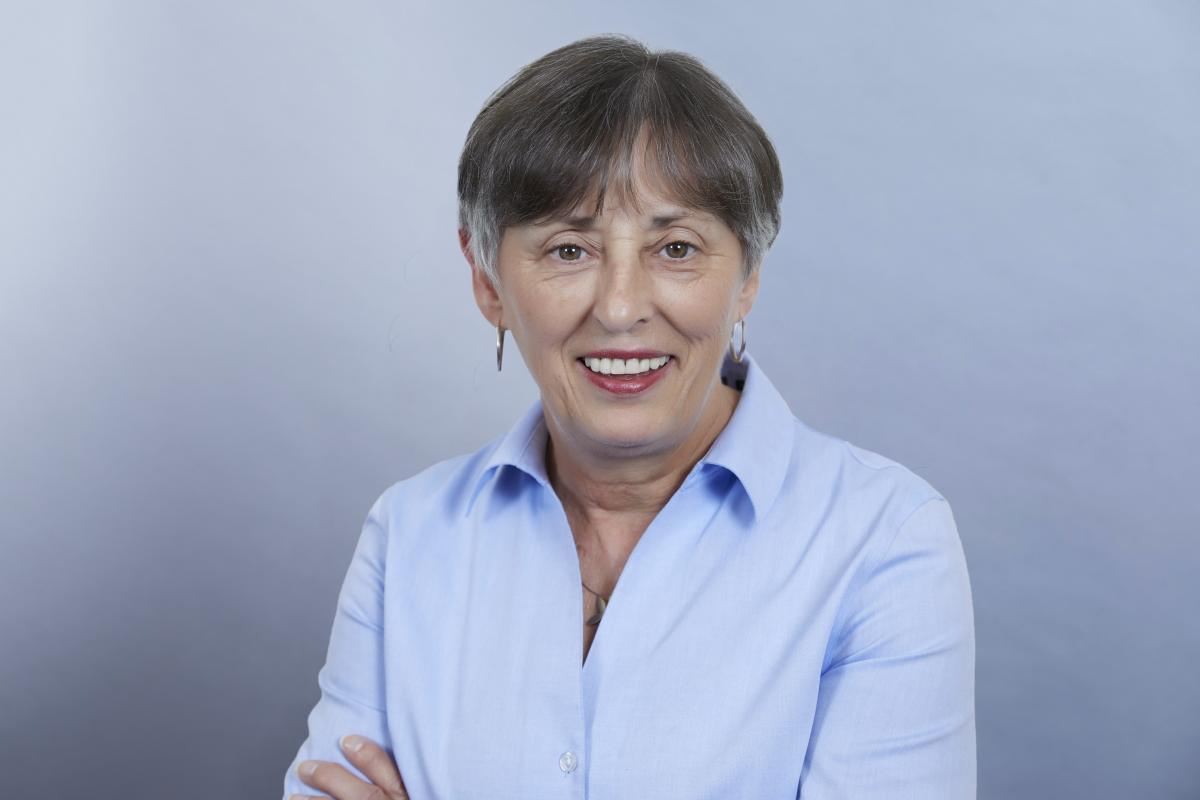 Linda Woods is a field interviewer in the BC-Yukon region. She has been the president of Local 20140 for more than 10 years and is the 2nd Regional Vice-President for the B.C. and Yukon region.
"We are strong together, and I appreciate each of our members' strengths,"