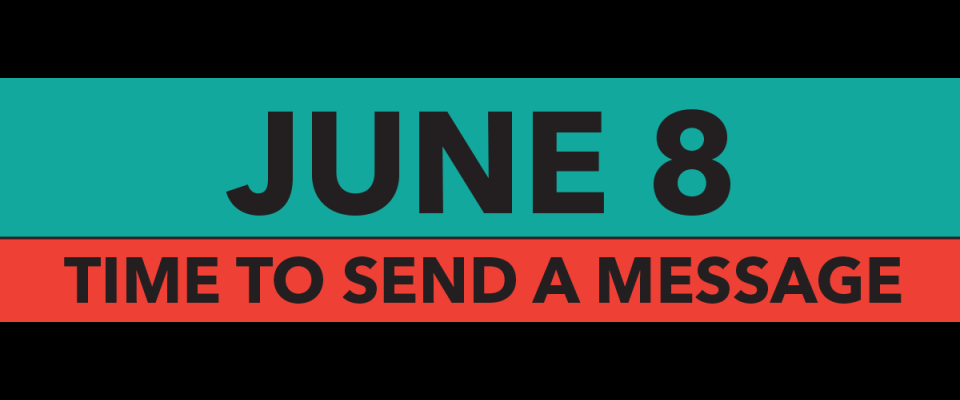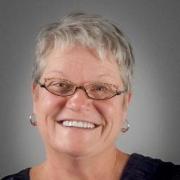 This is a special message to encourage all PSAC members who work in the federal public service, including members at Parks Canada, the Canadian Border Service Agency, Canada Revenue Agency and the Canadian Food Inspection Agency, to join whatever action your locals are organizing on June 8 to support our bargaining teams.
The course of collective bargaining for the entire federal public sector will be set when our Treasury Board bargaining teams are back at the bargaining table on June 18.
The new Liberal government has so far refused to move away from the previous Conservative government's proposals to replace our negotiated sick leave with a short-term disability plan. The Treasury Board's negotiators are sticking with the 0.5% per-year wage increase proposal tabled by the Conservative government.
To make matters worse, the Liberal government has failed to restore fair collective bargaining by refusing to repeal the unfair labour laws passed by the Conservatives.
The Liberal government promised public service employees a new era of respect, including a new approach to collective bargaining. By joining the action of your local on June 8, you can help send the message that we expect the Liberals to honour their word.
Sign up for regular bargaining updates and more information about June 8 at www.psacunion.ca
In solidarity,
Robyn Benson