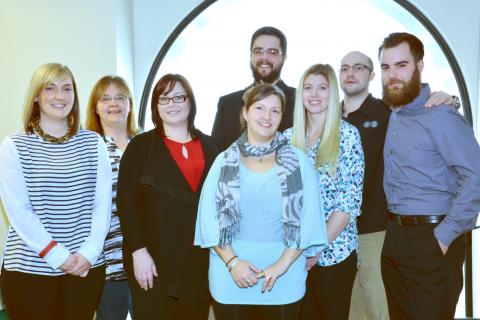 PSAC's National Young Workers Working Group is seeking your input.
Fill out this survey to help shape the Working Group's plans on a variety of issues for the coming year.
The survey takes no longer than 10 minutes to fill out and can be shared with locals.
We want to hear from people of all ages, but especially those who are 35 years of age and younger.
The closing date for completing the survey is July 31, 2015.