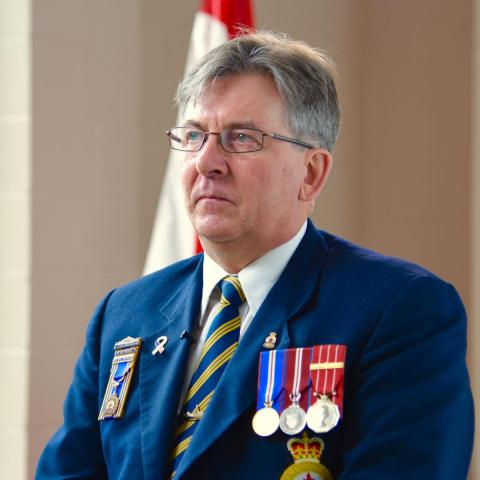 The Public Service Alliance of Canada is happy with the federal government's announcement that it will re-open the Veterans Affairs offices that were closed by the Conservatives and hire more front-line staff, but stresses the need for the government to consult with front-line workers before making potential changes to the offices' locations.
Drastic cuts to Veterans Affairs staff and services under the previous Conservative government meant that veterans have not been receiving the care they need and deserve. This included the decision to shut down nine District Veterans Affairs offices in Corner Brook, Charlottetown, Sydney, Windsor, Thunder Bay, Brandon, Saskatoon, Kelowna and Prince George.
"Veterans told us that they were forced to drive for hours or wait on the phone, in order to access crucial services," said Carl Gannon, National President of the Union of Veterans Affairs Employees. "Our members are on the front lines, and it's been devastating for them to see the impact of these cuts on veterans' quality of life."
In a series of testimonials launched by PSAC last year, veterans spoke out about the impact of the office closures on their mental health and their ability to access important resources.
"The closure of the Thunder Bay office increased my anxiety and made it harder to get treatment for PTSD," said Rob Cutbush, a 25-year veteran of the Canadian Navy. "I am happy to see that veterans' voices are finally being listened to."
Veterans like Cutbush had a significant impact on the federal election. In the vast majority of ridings where the offices were closed in 2014, citizens chose not to elect or re-elect Conservative candidates.
"Our members are well-placed to advise the government on the needs of the veterans that they work with on a regular basis," said Robyn Benson, National President of PSAC. "We remain optimistic that the Liberals will keep their promises to veterans, but want to make sure that the front-line perspective remains front and centre."