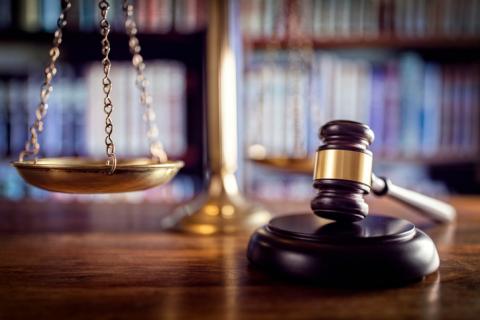 The Federal Court of Appeal has ruled in favour of the right of adjudicators to rule on cases of termination resulting from revocation of reliability status.
"For years, the employer has been using the revocation of reliability status for 'administrative reasons' as a way to prevent PSAC members and others from challenging these types of termination decisions using the collective agreement grievance process," said Robyn Benson, PSAC National President.
Employers regularly have argued that adjudicators have no jurisdiction to rule on cases where an employee has been terminated from their position because their reliability status has been revoked. However, in several recent cases, adjudicators have found that revoking an employee's enhanced reliability status and subsequent termination for administrative reasons was really a sham or camouflage as the decisions were fundamentally disciplinary.
The Federal Court of Appeal, in its most recent decision involving PSAC member Cher Heyser, conclusively determined that federal public service adjudicators may hear and decide on cases where the federal government revokes employees' reliability status and then terminates them for the loss of that status. A number of previous cases had limited employees' ability to challenge this before the Public Service Labour Relations and Employment Board (PSLREB).
"We expect the Heyser case and other recent victories will deter employers covered under the Public Service Labour Relations and Employment Act in future from continuing to use this strategy to terminate our members and other federal public service workers," said Benson.