Border Services – FB Group
This occupational group of 7,000 employees in the Canada Border Services Agency is responsible for the planning, development, delivery or management of the inspection and control of people and goods entering Canada.
FB bargaining team
PSAC staff: Negotiator Morgan Gay and Research Officer Darren Pacione.
Members: Michael Aessie, Jonathan Ross, Frances Baroutoglou, Mat Ashworth, Charles Khoury, Claude Bouchard, Joey Dunphy, Leanne Hughes and Ken Turner.
Collective agreement
Collective agreement: Canada Border Services Agency - FB Group
Expiry date: June 20, 2018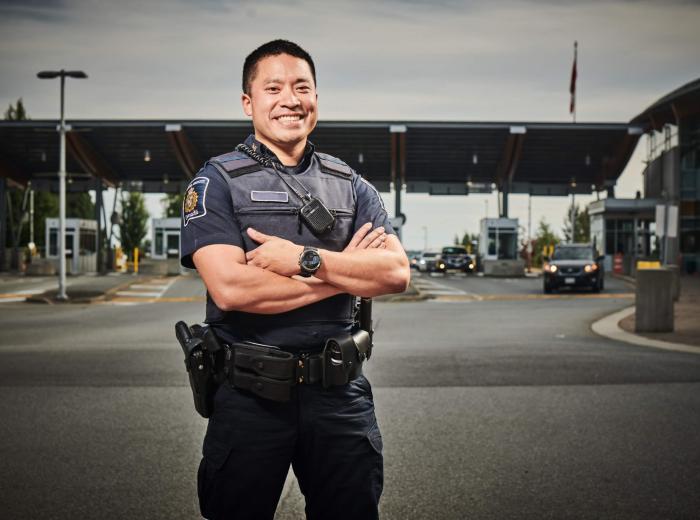 A summary and full text of the FB group's table-specific bargaining proposals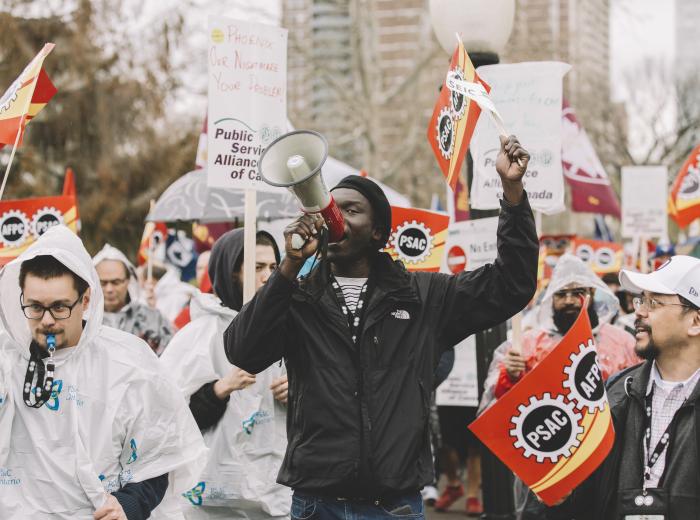 A summary of the major demands put forward at the common issues bargaining table