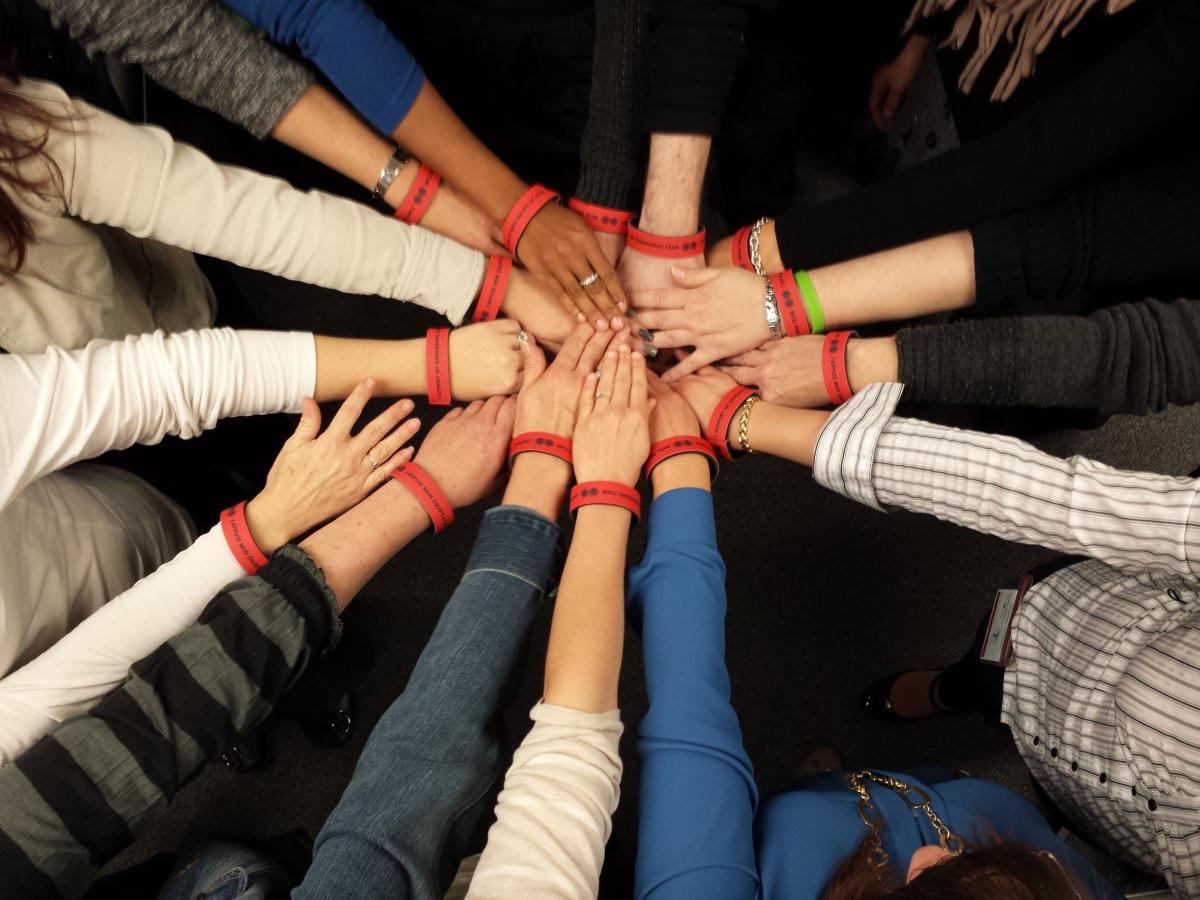 Our EB bargaining team met face-to-face with the employer three times this week, where we tabled our proposal for Workforce Adjustment.
PSAC is seeking significant changes to the Workforce Adjustment Appendix, the rules that govern how staff reductions are achieved in the federal public service. All of our union's bargaining teams made demands seeking to make the rules more transparent and reduce the anxiety that the process causes for workers.
We are seeking to preserve and improve public services and ensure that seniority is recognized when layoffs happen.
The government presented a second sick leave proposal that would still force workers to work while sick. It merely tweaks the proposal that Treasury Board tabled in September, which was soundly rejected by all PSAC teams. We will stand firm in our defence of sick leave and will not take concessions on this important issue.
Our union recently put forward a package of proposals aimed at making workplaces healthier for all federal employees.
Other discussions we had this week included:
the use by the employer of casual teachers instead of using term or indeterminate teachers;
our proposals on Compassionate Care Leave, Self-Funded Leave and Leave Income Averaging;
our proposals on the definition of Family, No Discrimination and Harassment and Abuse of Authority.
We will meet again with the employer in January 2015.
Please participate in the upcoming information sessions in your region. More details to follow via our website or PSAC regional offices. Get involved in the spreading the word so we can keep the pressure on the employer and fight back against concessions.
Visit psacunion.ca/eb for updates as negotiations progress.