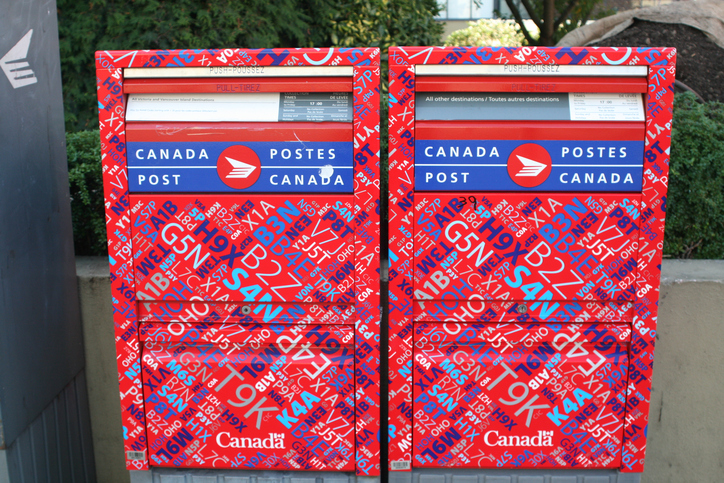 Our bargaining team met with Canada Post on January 17 and 18, 2017, where the employer tabled a more detailed package than the one we received last October.
The employer is proposing many concessions, including major changes to the current job security provisions in our collective agreement. Our bargaining team will study the employer's proposals in detail before we respond to them in the next bargaining session. We will also focus on our proposals in the coming sessions.
Negotiations will continue February 21, 22 and 23, 2017, and then again in March and April. We will provide further updates after these meetings.
Stay informed: sign up for bargaining updates and make sure your membership information is up to date.
Our bargaining team is committed to achieving a fair and just collective agreement on your behalf.
Thank you for your patience and support.