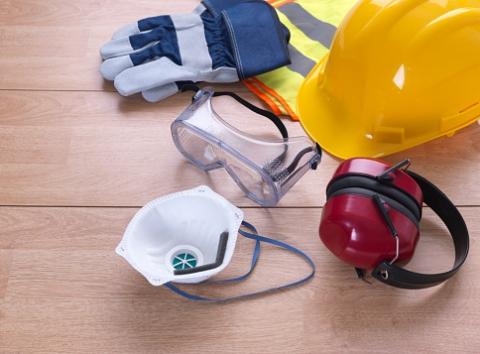 The 2017 Liberal budget has made some positive changes to the Canada Labour Code, which covers workers in federally regulated industries. But the budget has failed to provide the necessary staff and resources to improve compliance and enforcement of the Code.
Changes to the Canada Labour Code
The budget proposes some improvements for workers under Part III of the Code, including:
the right to request flexible work arrangements from their employer, such as flexible start and finish times and the ability to work from home
new unpaid leaves for family responsibilities, to participate in traditional Indigenous practices, and to seek care if they are victims of family violence
making bereavement leave more flexible
These changes apply to workers in federally-regulated workplaces, but not to the federal public service (which is covered by other legislation).
We welcome the introduction of new types of leave, but in order for victims of family violence to be able to take advantage of leave, it should be paid. Workers who are in these situations should not have to suffer a loss of pay. PSAC has negotiated leave for domestic violence into some collective agreements but this type of paid leave should be available for all workers.
The budget also proposes to eliminate unpaid internships in federally regulated sectors where they are not part of a formal educational program. This will ensure these workers are entitled to labour standard protections, such as maximum hours of work, weekly days of rest and general holidays. PSAC welcomes this improvement.
Enforcing the Canada Labour Code
The budget proposes to invest $13 million over five years, starting in 2017–18, and $2.5 million per year ongoing, to strengthen compliance and enforcement mechanisms. This will apply to both Part II (occupational health and safety) and Part III (employment standards) of the Code.
The Code protects workers who work in federally regulated workplaces, such as airports and airlines, telecommunications, banking, and crown corporations. Part II of the Code, governing health and safety, also covers the federal public service.
Unfortunately, the budget's funding commitment does not include hiring new health and safety or employment standards inspectors. Currently, there is a serious shortage of inspection staff and this budget fails to address the real problem.  PSAC believes that the funding will do little to change things, because If there are not enough people to inspect and enforce the law, compliance with the Code will not improve.