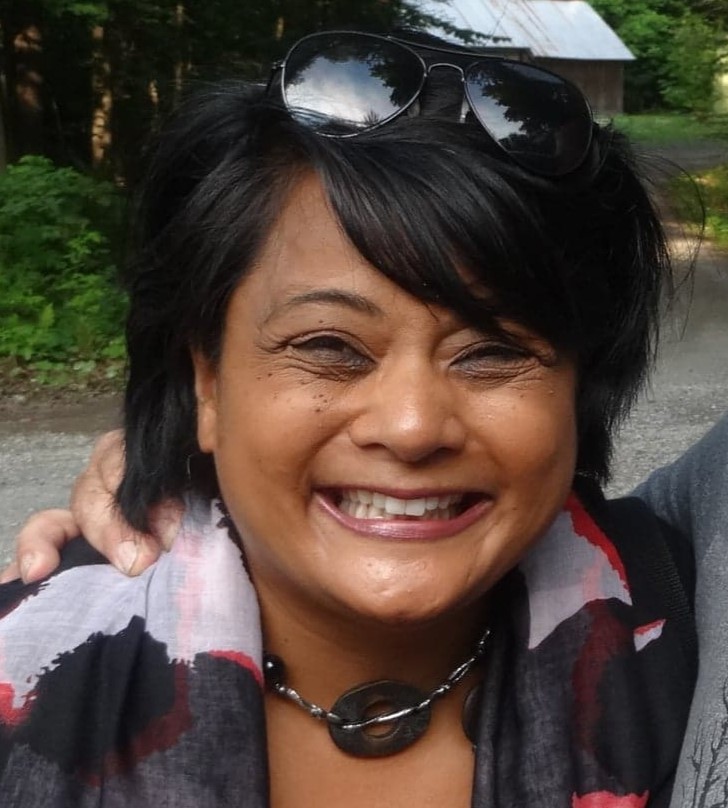 A tireless union activist from Montreal, Danielle Dubuc has been an active PSAC and CIU member for over 28 years. She is a dedicated activist, feminist and humanist.
As an equity representative on the Montérégie Regional Council, she advocates for her members in cases of discrimination, harassment and accommodation. She is also a member of the Coalition of Black Trade Unionists and the Asian Canadian Labour Alliance.
Danielle has been bringing her positive vision and leadership to advance the cause of equality as the Vice-President for Workers of Colour on the CLC Executive for the past six years. She is committed to promoting human rights within the labour movement.
Danielle has been working hard to promote and raise the profile of human rights within the labour movement and to ensure these issues are integrated in a meaningful way in various other areas. She represents PSAC-Quebec on FTQ's standing committee for international solidarity and was part of the Social Justice Fund's "Women of Courage" delegation to the Democratic Republic of Congo in 2013.
Danielle is a strong believer in open communications and bringing people together to address important human rights issues in the labour movement and in society as a whole.
Danielle was previously president of her local and held key positions in PSAC's Quebec Council as Equity Director and president of her regional council.
---
Asians in Canada
Asian Heritage Month is an opportunity to acknowledge and celebrate the long and rich history of Canadians of Asian heritage and their contributions to Canada. PSAC encourages members to learn about the legacy and contributions of Canadians of Asian descent. Canadians of Asian origin can trace their roots to different parts of Asia, such as: