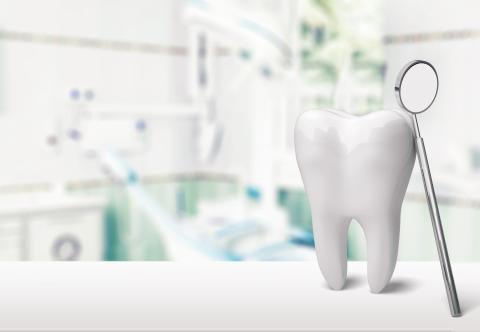 The first date in the arbitration hearing with Treasury Board concerning improvements to PSAC's dental plan begin today.
For over a year, PSAC has requested reasonable improvements to the dental plan covering our Treasury Board members. Last August, PSAC filed for arbitration with the employer because of their unwillingness to agree on any increases to dental benefits.
In today's hearing, we have asked for the following improvements:
Increase annual maximums to:

$2,000 for routine, major restorative and major prosthodontic services as of January 1, 2018
$2,500 for routine, major restorative and major prosthodontic services as of January 1, 2019
$4,000 for the orthodontic lifetime maximum, effective January 1, 2018,

Increase co-insurance rate to 65% for major restorative and major prosthodontic services
Implement the current year's dental fee guide to assess claims, as opposed to last year's guide
Reduce the time period for recall examinations for adults from 9 months to 6 months
Permit coverage of implants, rather than deeming them to be a replacement procedure
Coverage of replacement fillings for children after 12 months
Allow for retroactive coverage of increased scaling and root planing to 12 units per year after approval
Coverage for congenitally missing teeth (treatment to correct congenital or developmental defects is only covered for patients under the age 19)
Make the dental plan's full text available online
Define when a member must pay premiums to retain eligibility while on suspension (premiums should only be paid by the employee while on a suspension without pay for a period of one month or longer)
Define a break in service for the purposes of eligibility as 7 working days
The employer submitted a proposal that includes 21 minor rollbacks to the dental plan. PSAC will argue strongly against these concessions.
The next date of the hearing is scheduled for August 21.  After that time, the arbitration panel will issue a binding decision. 
We will continue to push for the adequate dental plan our members deserve.