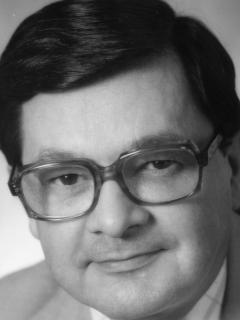 Andy Stewart became the PSAC's National President at its Fourth Triennial Convention in 1976. He had served as the National President of the Agriculture Component from 1967 until his election as PSAC Third Executive Vice-President in 1970.
Andy entered the federal public sector at the Canada Department of Agriculture Research Station in Fredericton, New Brunswick, and was elected First Vice-President of the Canada Agriculture National Employees Association (CANEA) in 1960. He brought the CANEA into the group of associations that became the PSAC.
During his final term as PSAC National President, the Clerical and Regulatory group held its first national strike, setting the stage for significant gains for PSAC members.