We've been here for Canada.
---
When Canadians needed us most, we stepped up to deliver historic financial aid to millions of people during the pandemic.
Now, the government needs to be there for us.
Over 35,000 Canada Revenue Agency workers have been without a contract for more than a year as costs skyrocket and our wages are stuck in neutral.
Our bills can't wait. Inclusive workplaces can't wait. Good, secure jobs can't wait.  And neither can we.
How to register to vote
---
PSAC is using an online voting platform to securely manage the strike vote process. If you already received an email with your login information, please use those credentials to register to vote. If you didn't receive an email, your contact information needs to be updated before you can vote.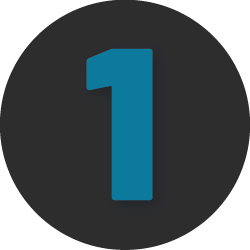 Login or create an account on PSAC's member portal to update your personal email and phone number to receive your voting credentials. We cannot use employer emails for union business. You can create your account using your last name and PSAC ID.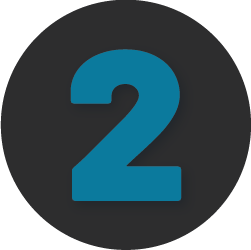 If you are not able to create your account, don't know your PSAC ID, or haven't received your credentials by January 31, please contact your PSAC regional office.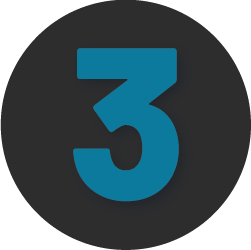 Once your contact information is updated, you will receive your voting credentials in 72 hours by email from communications@psac-afpc.vote. If you don't have a personal email on file, you'll receive your voting credentials by regular mail by January 31.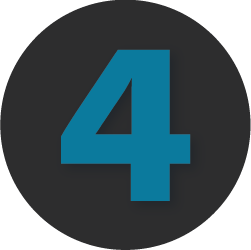 You can now log into the voting platform to register for the strike information session that works best for you. You'll be sent a reminder to log in to attend your mandatory strike vote information session, and then you'll be able to vote.
Strike vote sessions
---
Canada Revenue Agency has made it clear they're not prepared to protect workers from the rising cost of living and provide better work-life balance when we need it most.
We deserve better. Register today for strike vote sessions across the country being held both in-person and virtually.

Together, we'll take a stand for all workers.

**Additional strike vote sessions will be added as they become available.**
For in-person vote sessions, please show up 30 minutes prior to the session for check-in.
British Columbia

Prairies

Ontario

National Capital Region

Quebec

Atlantic

National virtual sessions