A delegation of 300 members attended the PSAC National Health and Safety Conference in Montreal last week to discuss issues of concern across Canada.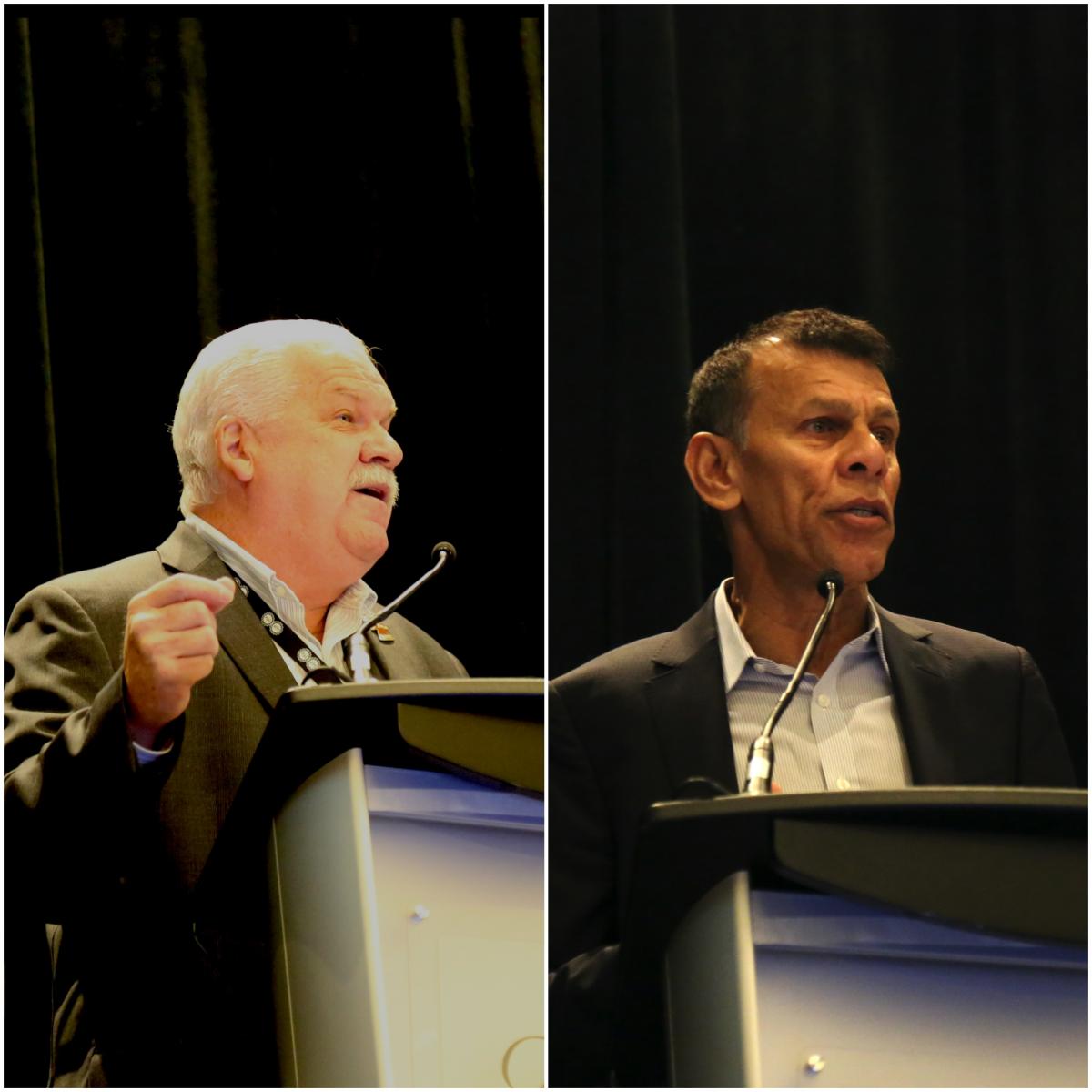 The conference, chaired by Colleen Coffey, Regional Executive Vice-President of PSAC-Atlantic, was an opportunity for members to receive crucial updates through presentations on mental health; the new regulations governing violence and harassment; the opioid crisis; the impact for the workplace of cannabis legalization; and climate change. These issues can be complex ones for which education and accountability must remain a priority. "Just because we don't have all the knowledge doesn't mean we have to shut up," said speaker Louis Couillard, co-spokesperson for the collective, La planète s'invite à l'Université (The planet comes to the university), who believes that the key to solving these issues is mobilization.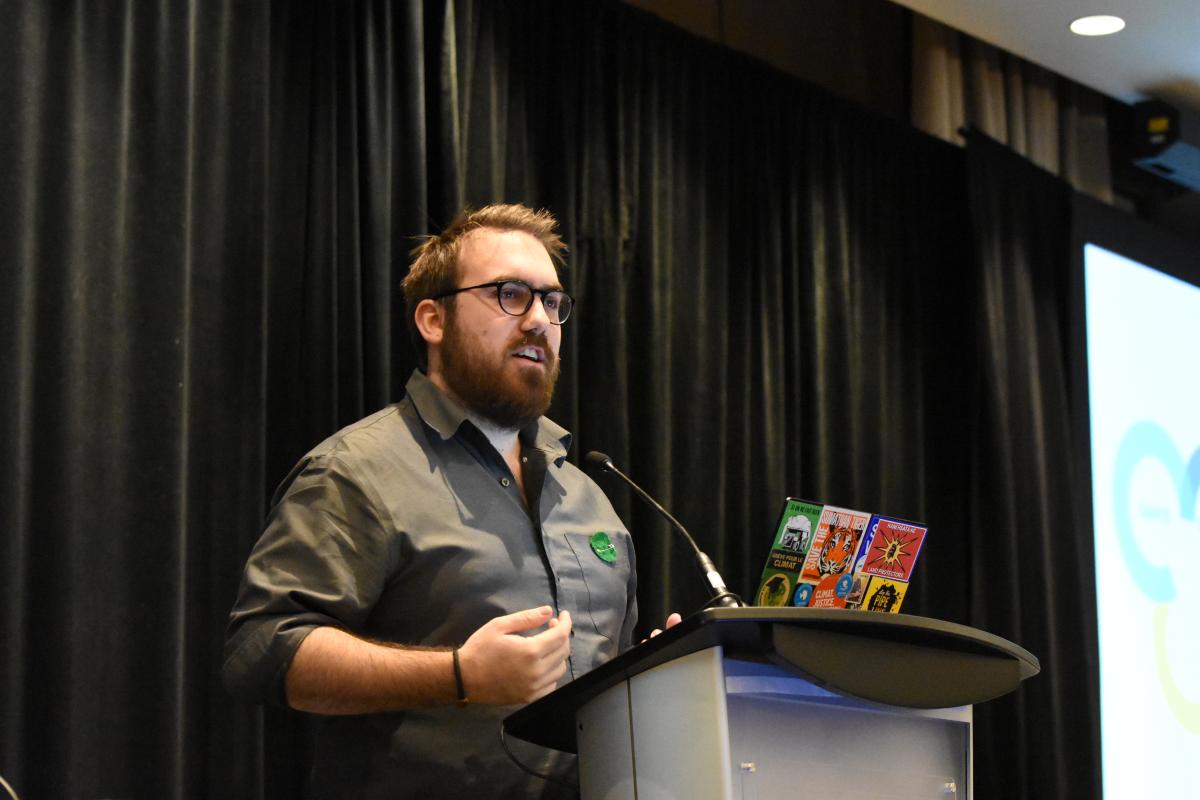 Resolutions Adopted
The conference adopted the theme, "Mobilize for Healthier, Safer and Respectful Workplaces" and included vigorous debate on numerous resolutions concerning future directions for PSAC's agenda and improved tools to assist health and safety activists.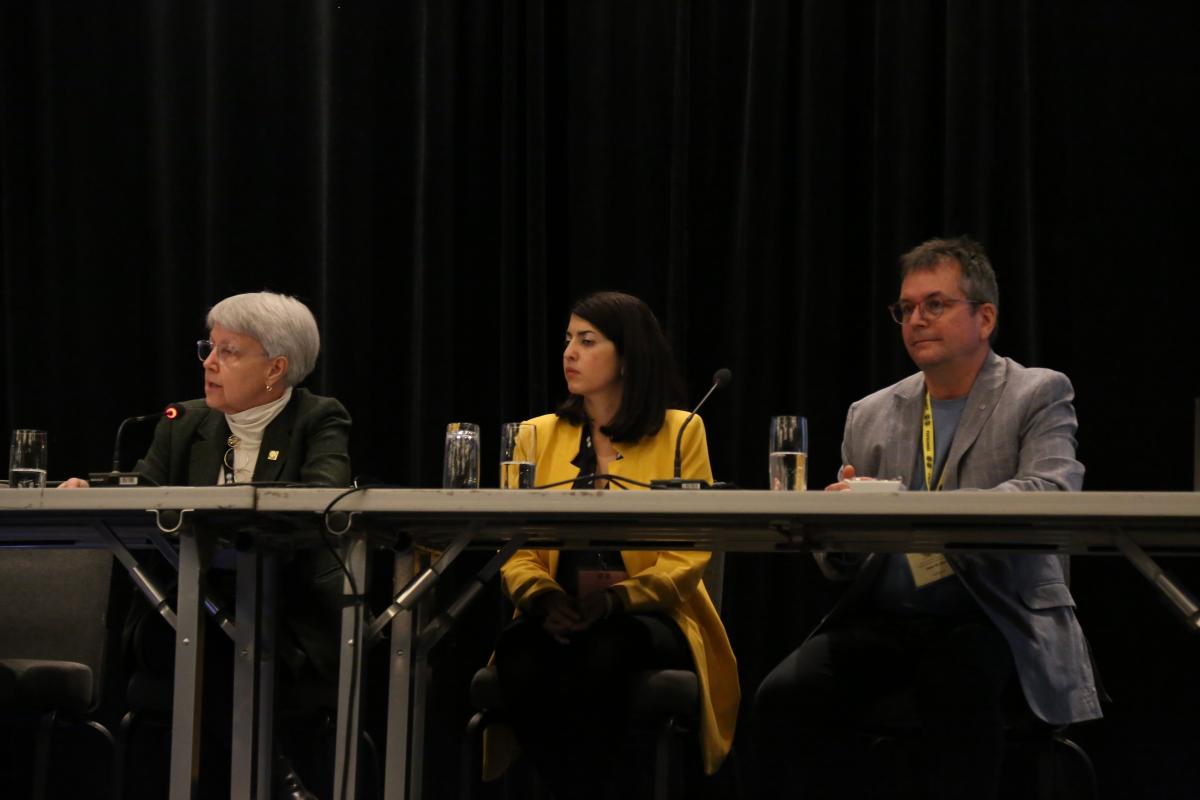 The members adopted resolutions for developing specialized training and an education campaign for the prevention of workplace violence; creating an education tool on environmental racism; and continuing to lobby the federal government to establish maximum safe levels of exposure to radon, a radioactive gas that can seep into buildings and carries a serious risk of lung cancer.
The delegates also adopted a resolution for the striking and recognition of regional environment committees, to be reviewed at the next PSAC triennial convention.