Program and Administrative Services – PA Group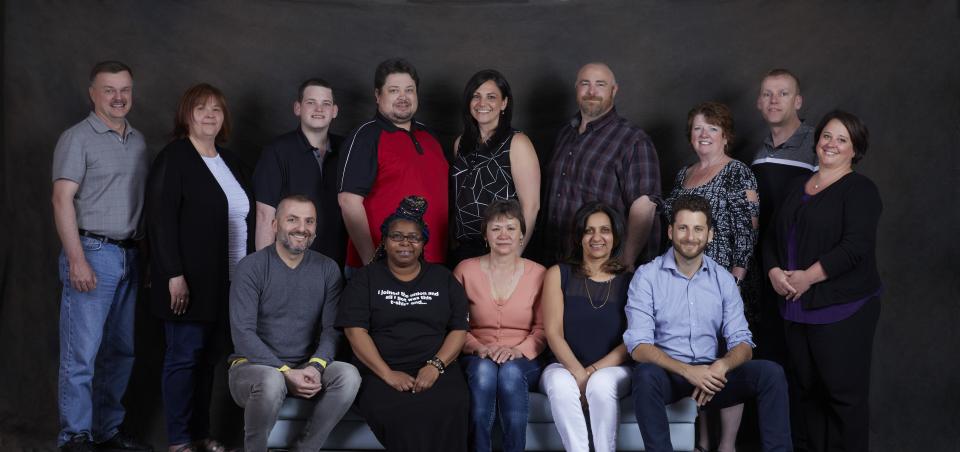 The PA Group includes over 67,500 employees responsible for program administration, information services, communications, secretarial services, office equipment, administrative services, welfare programs, clerical functions and data processing.
PA bargaining team
PSAC staff: Gail Lem, negotiator; Omar Burgan, research officer; Marianne Hladun. Prairies Regional Executvie Vice-President.
Members: Toufic El-Daher, Hayley Millington, Sargy Chima, Brandon Thorne, Travis Lahnalampi, Colleen Girard, Brad Stoodley, Dawn Staruiala, Roger Duffy, Michelle Henderson, Geoff Ryan.
Collective agreement
Collective agreement: Program and Administrative Services – PA Group [1]
Expiry date: June 20, 2021