Our high quality public services need to stay public. 
From the threat of airport privatization, to an expensive private Infrastructure Bank, to continued contracting out across federal government departments, our high quality public services are under threat. Join us as we work to restore and expand public services.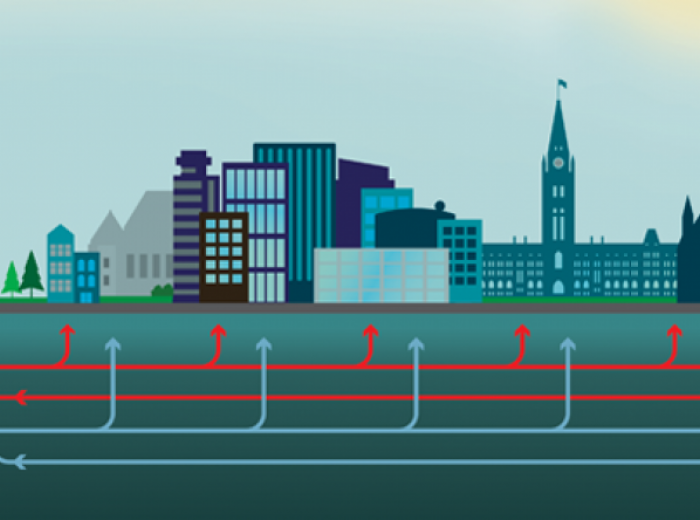 We live, work, and play in the National Capital Region. We expect to be safe.t right now, to nearly 100 buildings in the area.