The labour movement plays an important role in fighting the social and economic inequities that impact the lives of workers and people in Canada and around the world. 
The promotion of the right to decent work, quality public services, human rights and equality are cornerstones of the Public Service Alliance of Canada. Through education, mobilization and empowerment, PSAC works to advance the role of our members in building stronger communities, a better country and a more just and humane world.
History
Fighting for the elimination of poverty and social injustice in Canada and around the world has been a long-standing priority of PSAC. In 2003, PSAC's National Board of Directors created the Social Justice Fund to house the work in five priority areas:
Humanitarian relief in Canada and around the world;
Anti-poverty initiatives in Canada;
International Labour Development;
Worker-to-Worker Exchanges;
Worker Education in Canada and around the world.
Then, in the spring of 2003, delegates to the PSAC Triennial Convention resolved to make the SJF a bargaining priority for all units in order to sustain the SJF over the long term.
PSAC has joined a long list of Canadian unions that have set up a labour fund to house their work in social justice at home and around the world, including, Canadian Auto Workers, Canadian Union of Postal Workers Communications, Canadian Union of Public Employees, Canadian Union of Energy and Paperworkers, and the United Steelworkers.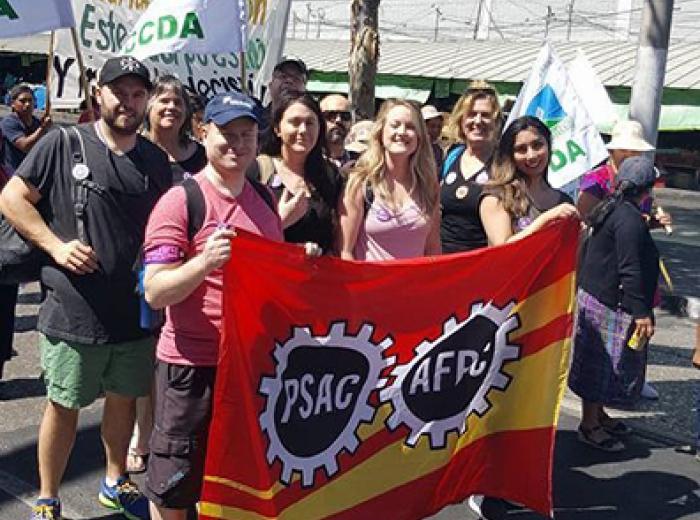 Fighting for the elimination of poverty and social injustice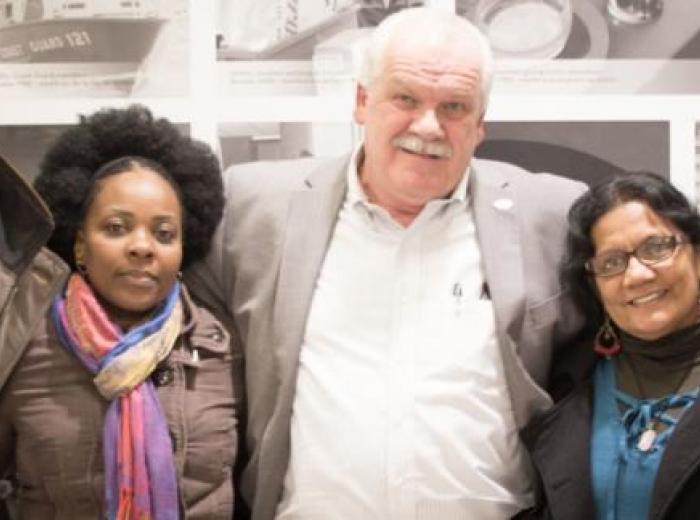 PSAC hosts civic strike leaders, helps pay for safe houses