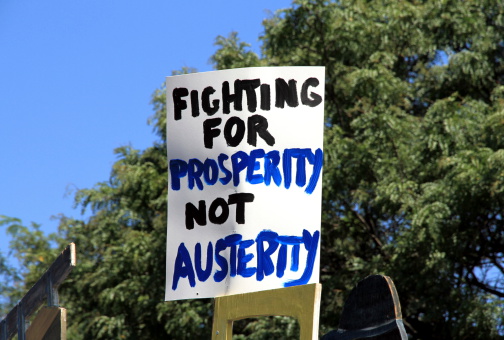 The Harper government has targeted very specific services and departments to cut and/or privatize during its term, and these cuts have either had a detrimental impact on the most vulnerable in our society or lowered the quality of life of all Canadians. This workshop is designed to offer a living library, where a representative from an equity group or community can speak about their constituents' experiences and the impact of government cuts to public services.
Friday, August 22, 2014 at 9:00 a.m.
Vanier building (136 Jean-Jacques Lussier), room VNR 1095
A map of the University of Ottawa campus is available here as a PDF and here as a Google Map.