Once again, this year AGR wants to reward its clients with a special contest. All PSAC members who are AGR clients are automatically entered in a draw to win one of three Ipad Air tablets. They can increase their chances by referring other members. Every client referral gives them an extra chance to win. There will be three draws during the year.
Not yet a client? Just ask AGR for a no-obligation quote.  Not only will you see just how much you could save, every quote means a chance to win a cruise worth $4000!
Members have access to exclusive group rates of up to 45% off regular prices as well as other benefits, such as:
Save up to $500 when insuring both home and auto
No-charge monthly payments
Complete suite of products - home, car, motorcycle, RV, boat
Free access to legal, home and health information
Enter the contests at psacinsurance.com or call 1-844-400-PSAC. Good luck!
Everyone wins!
Since 1985, PSAC members have always been able to count on AGR's expert advice knowing that they were backed by their union.
Did you also know that when members purchase their insurance from AGR, they not only get great rebates, but PSAC also benefits? Every year, the funds provided by the insurance program help support PSAC's initiatives across Canada. Everybody wins!
Speaking of winning, every year AGR holds contests to reward members for their business.
The Grand Prize winners this year were: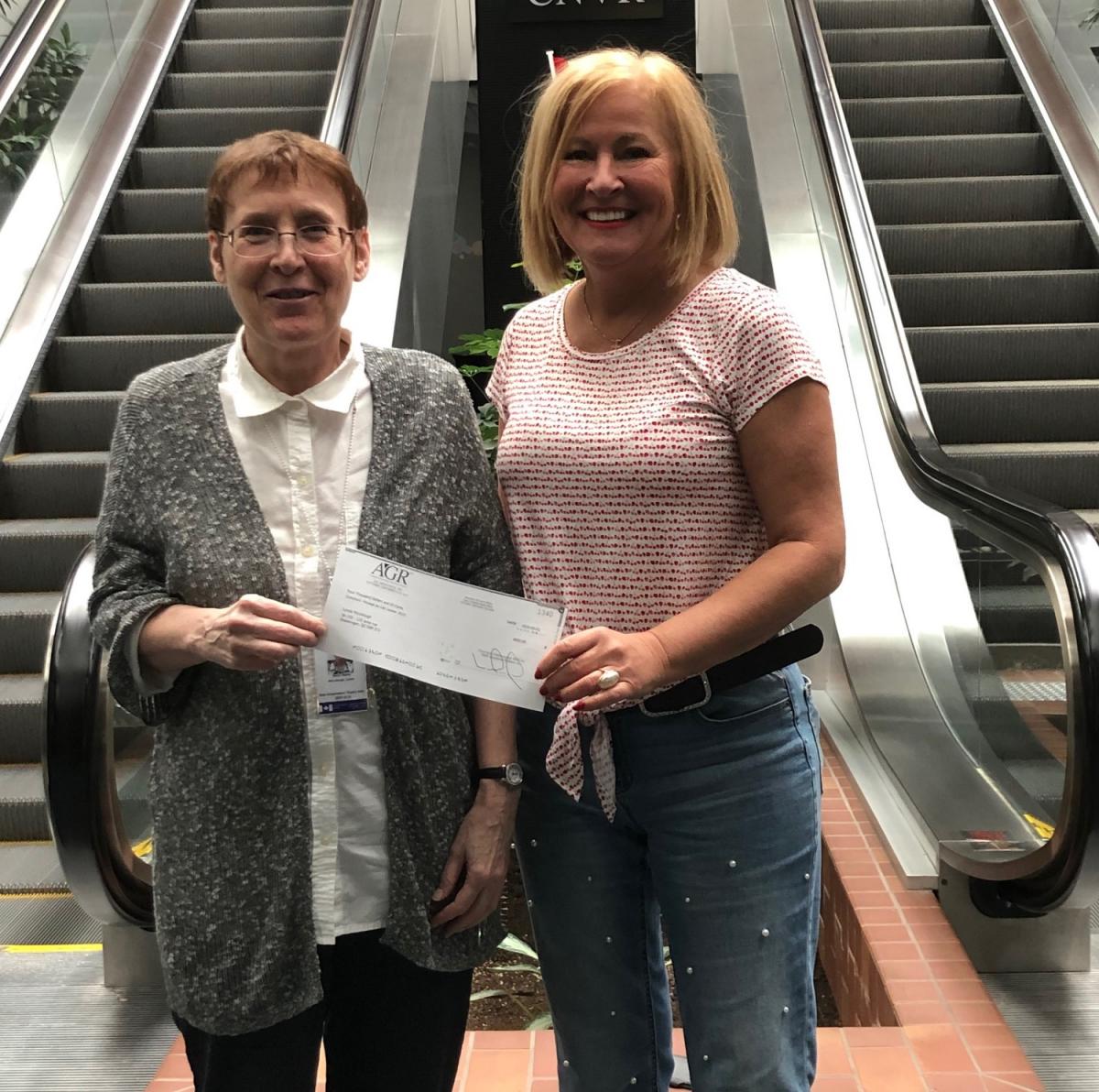 Lynda McCullough of Shawinigan who won $4000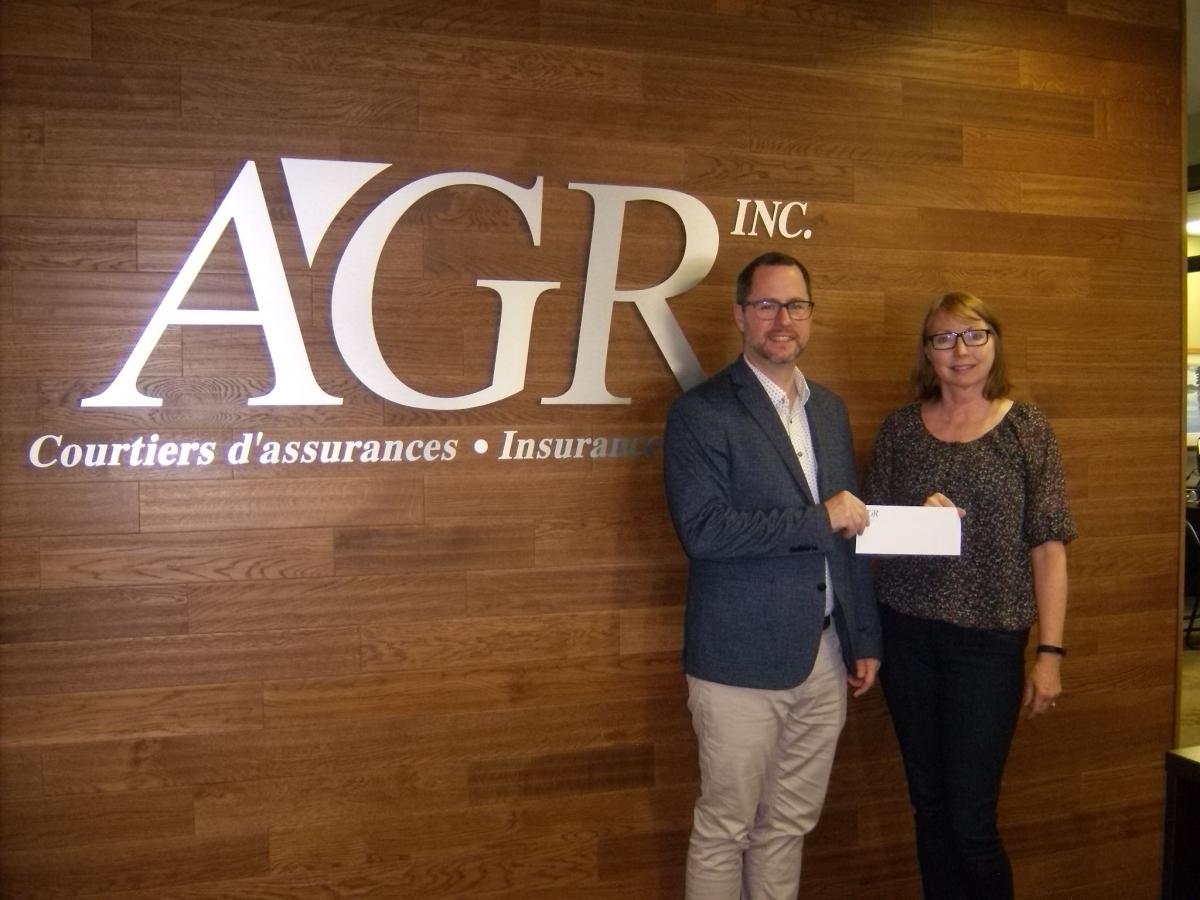 Mary Bryson from Ottawa who won $2000!
Congratulations to both!