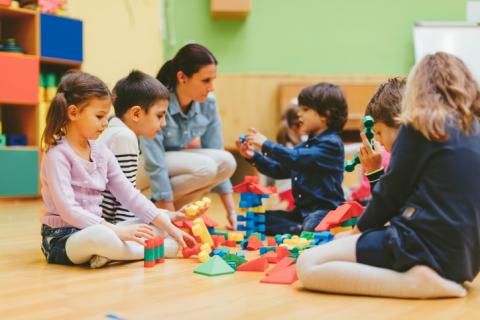 For the first time in Canadian history, Postdoctoral Scholars have won a collective agreement with provisions for child care benefits.
An overwhelming majority of Postdoctoral Scholars of PSAC local 901 strongly supported the bargaining demand for child care benefits because they saw it as an equity issue. The membership's strong strike mandate sent a very clear message to the employer: child care benefits are important and we are willing to take job actions to gain this right.
"Economic constraints imposed on us by the employer should not become a factor in the decision to have children or pursue a research career, said Silja Freitag, Vice-President of PSAC local 901.
"Postdocs at Queen's University have gained child care benefits similar to those available to Faculty as part of our new contract. We sincerely hope that other universities will also consider progressive child care benefits for all employees."
The new collective agreement provides Postdoctoral Scholars up to $2,000 per year per child. This achievement will help relieve the high costs of child care.
Increasing access to affordable child care is one of the objectives of PSAC's national child care campaign which is pushing for action by governments and employers.